Lovelace takes data role at Active Travel England
19 October 2022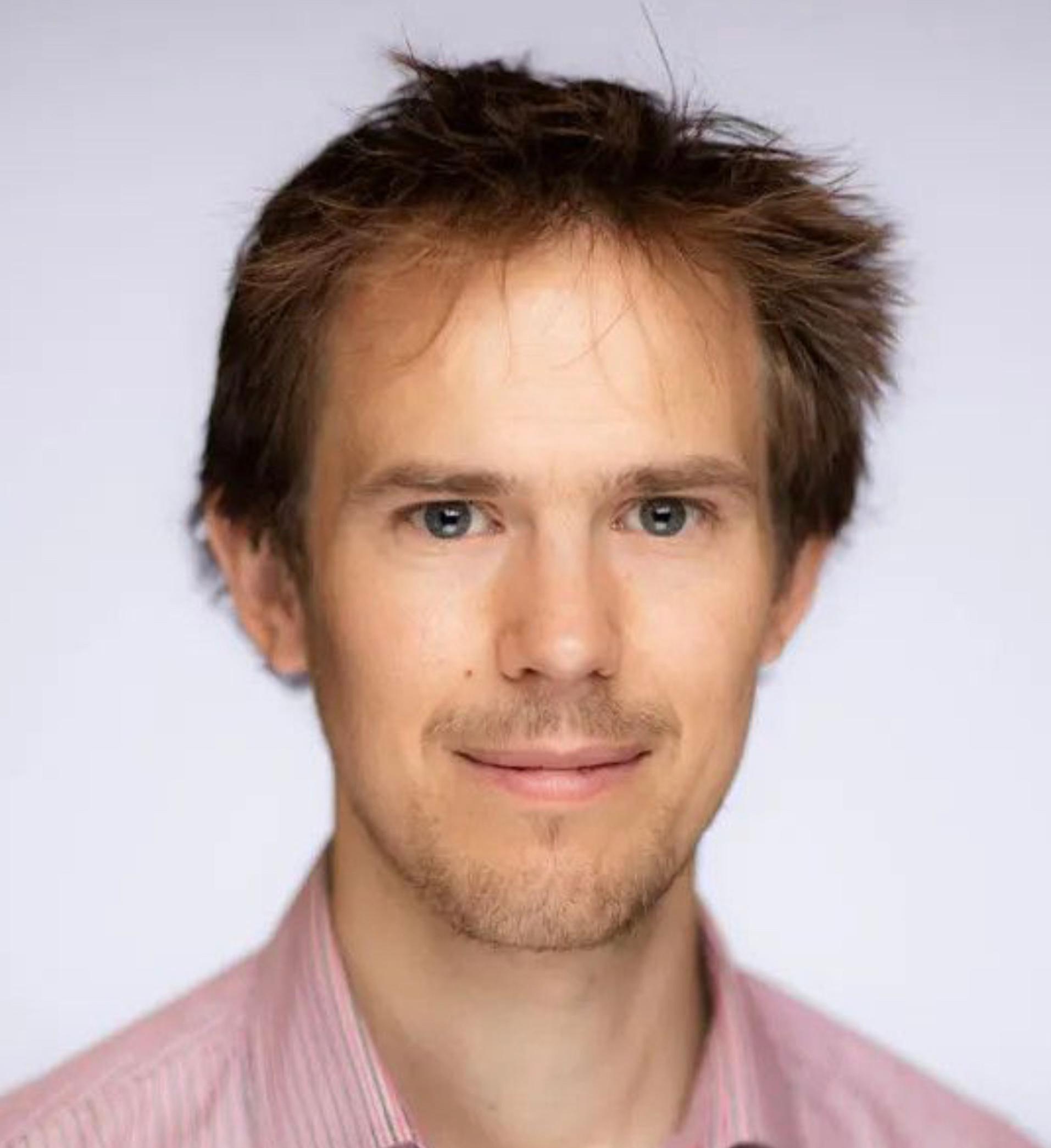 Robin Lovelace, a data scientist and lead developer of the Propensity to Cycle Tool, has been appointed as Active Travel England's interim director of data and analysis. Lovelace is an associate professor of transport data science at the Leeds Institute for Transport Studies.
He has taken on the interim role as part of his No.10 data science fellowship to support data science across central government, funded by the Economic and Social Research Council and in collaboration with the Office for National Statistics. Lovelace is the author of many academic papers and four books, as well as open source software to support reproducible data science for transport planning.
Lovelace said he will make use of his strong links with academic, data science and open source software communities to recruit a team at ATE.
Active Travel England's CEO, Danny Williams, said: "Our focus will be on building tools, systems and datasets that make walking, wheeling and cycling an obvious choice for helping communities to unlock the government's growth agenda and help support its net zero strategy. We'll approach this with an open source and collaborative mindset."
Lovelace said: "Data is key to unlocking the potential for successful active travel schemes in communities across England. Active Travel England has a unique opportunity to build a world leading team and bring together, add value to, and operationalise datasets on active travel from a wide range of sources.
"Alongside the political will, long-term funding and expertise provided by Active Travel England, the actionable evidence we produce will have a transformative effect on how people get around for every day journeys.
"ATE's digital capabilities will make data work harder for us so that national and local government can make highly evidence-based decisions creating safer, easier and greener local trips."