Serco to lose Caledonian Sleeper contract seven years early
18 October 2022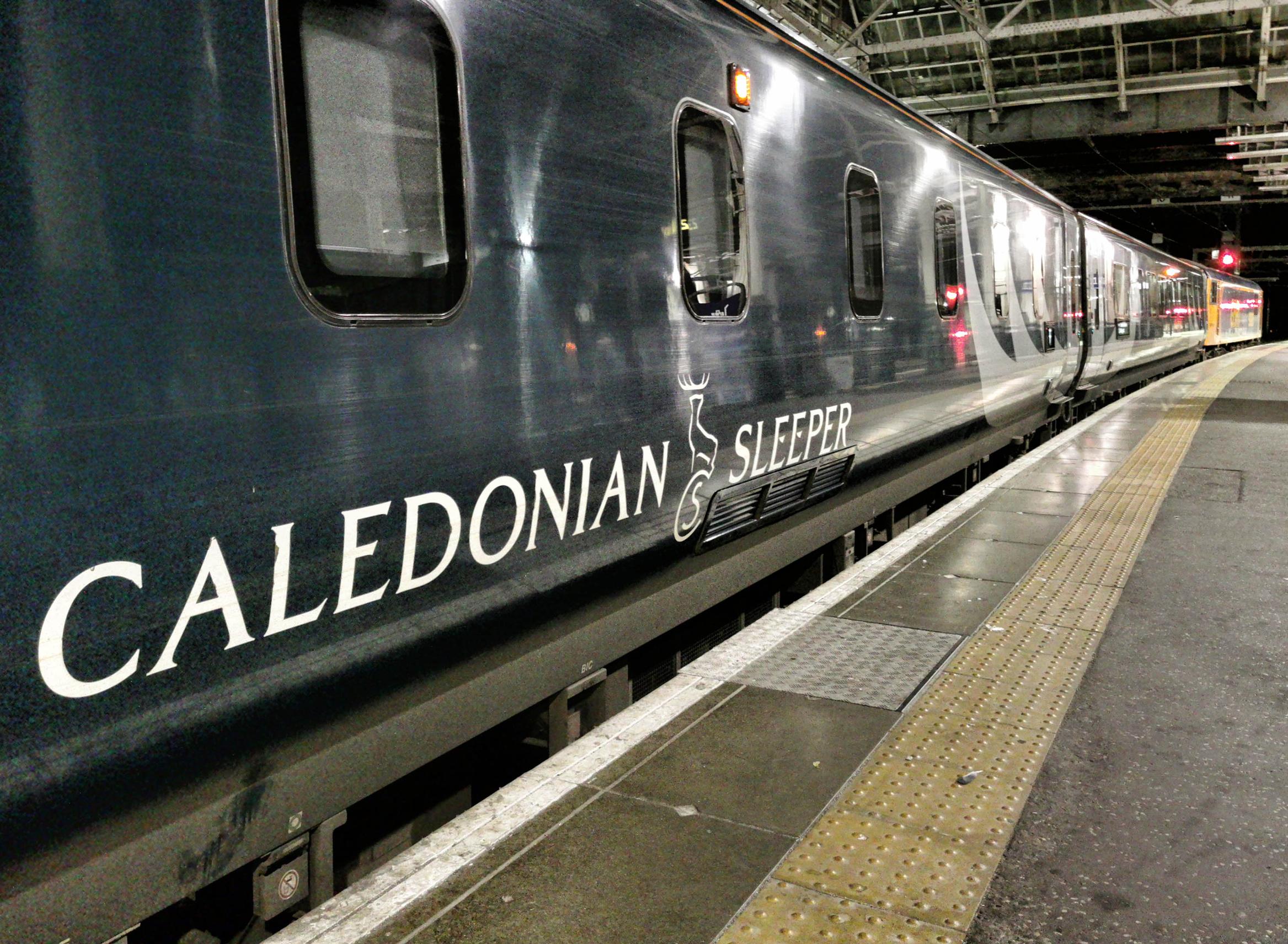 Outsourcing company Serco is to lose its contract to run the Caledonian Sleeper seven years early after failing to negotiate a new deal with the Scottish Government. The firm will stop running the cross-border service in June 2023.
Serco has attempted to re-negotiate a new contract to put the operation on "a more sustainable financial footing". However, the proposals were rejected by the Scottish Government. Transport minister Jenny Gilruth said Serco's proposals did not represent value for money to the public, but added that the
firm had "delivered well" and significantly improved the service over the last seven years.
"Work is under way to determine arrangements for the continued provision of Caledonian Sleeper rail services beyond 25 June 2023, and this will be updated to parliament once determined," she said.
The SNP said that the early end of the contract marked an opportunity for the Scottish Government to consider bringing the Sleeper into public hands, as it did with ScotRail earlier this year.
The current 15-year franchise was awarded to Serco in a deal worth £800m. It had been due to run the service until 2030. In 2019, Serco unveiled a new £150m fleet of trains, with 75 new carriages now in service.
John Whitehurst, managing director of Serco's transport business, said it had inherited an "unreliable and outdated" fleet of carriages which dated back to the 1970s. "We are extremely proud that under our leadership and management we have introduced new rolling stock and other significant innovations that have completely transformed the service," he said.
There was a clause in the contract which allowed Serco to try and renegotiate the terms through a process known as rebasing.
However, Whitehurst said the two sides had been unable to reach an agreement.
"From Serco's point of view the service has been loss-making over the life of the contract and the proposals that we made to Transport Scotland were to put it on a more sustainable financial footing," he added.
The Caledonian Sleeper, which has been operating in various forms since 1873, runs overnight trains between Scotland and London.
There is a Lowlander route between London and Glasgow and Edinburgh, and a Highlander route to Aberdeen, Inverness and Fort William.