Redson's meteoric rise at Reading Buses
22 September 2022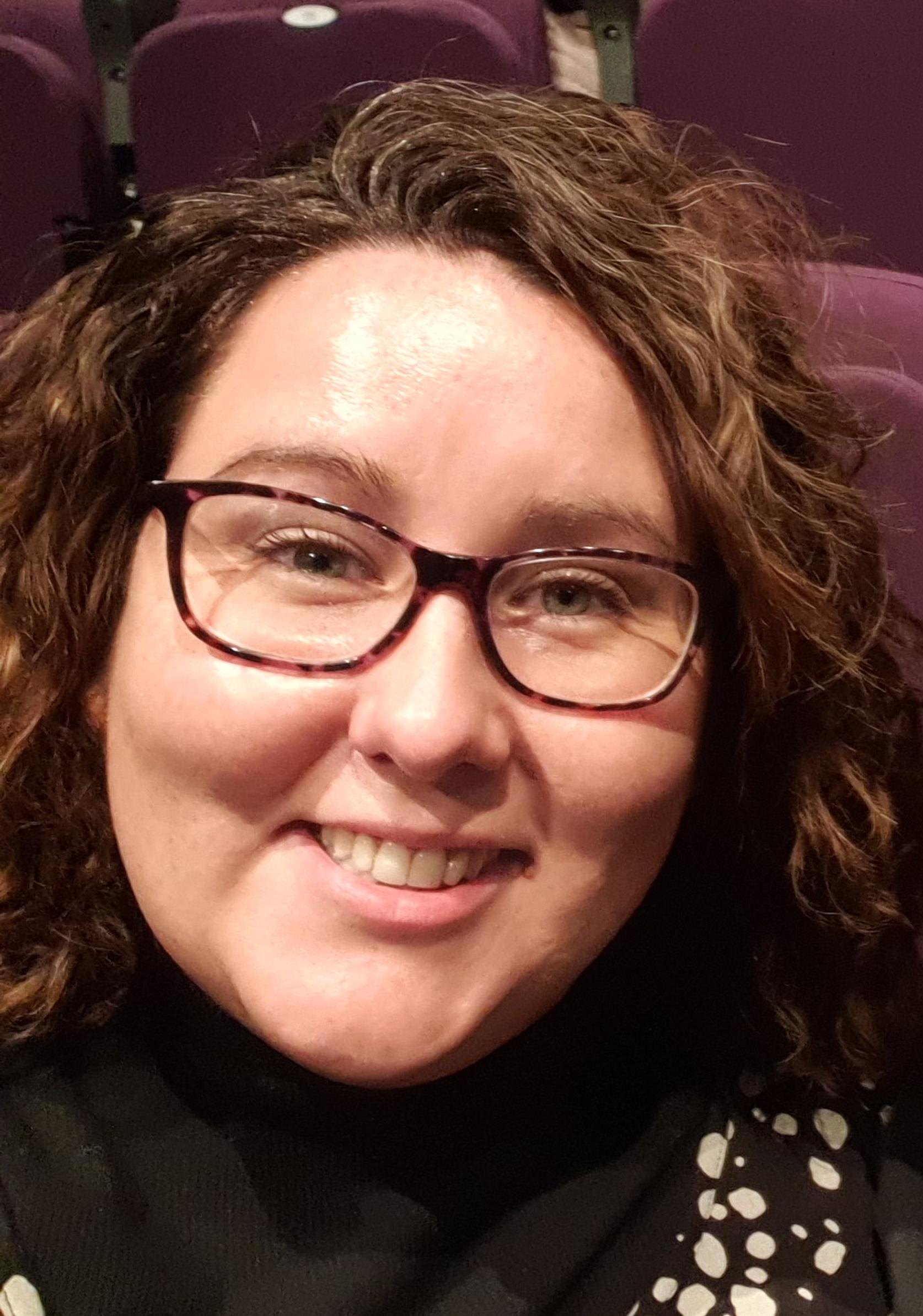 Gemma Redson has become commercial manager at Reading Buses seven years after joining the firm as a bus driver.
After working in cinema management, she joined the firm as a bus driver operating late shifts. After three years as a driver she took on a temporary role within the commercial department as Green Line mobilisation manager to launch the new 702 service to London.
This led to her becoming business development manager in July 2018.
Redson said that during the next four years she learnt about the role the commercial team plays within Reading Buses. She was able to assist with network planning, data analysis and tender submissions alongside partnership management.
Redson said: "I am proud to work for Reading Buses and for what we have managed to achieve, particularly in the last couple of challenging years."
She added: "I am excited about this next chapter in my career with Reading Buses as well as being thrilled about taking on responsibility for the commercial team.