DRM's boss Morris passes away
22 September 2022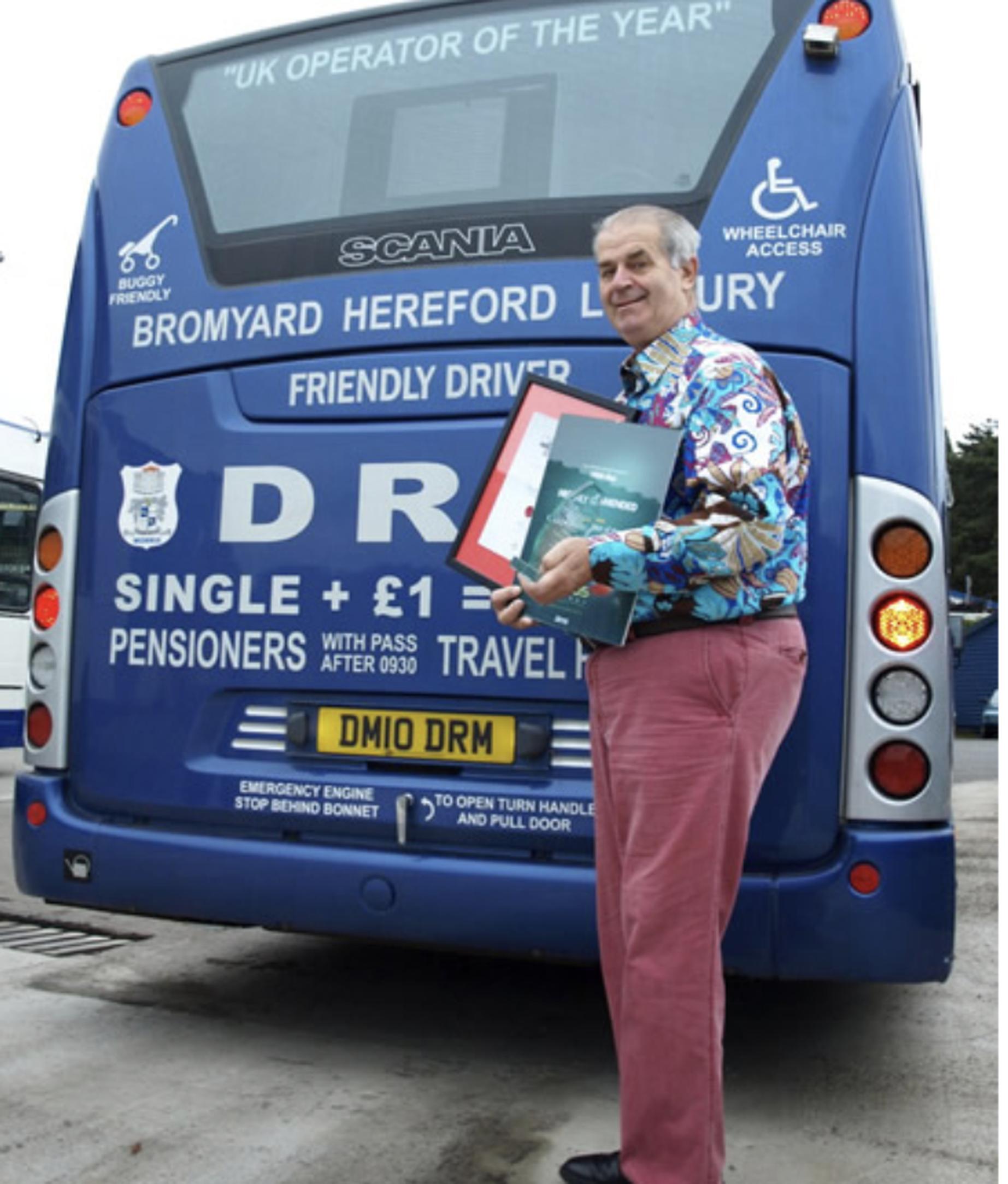 David Morris, champion of rural bus services and managing director of West Midlands bus operator DRM Bus, has died aged 78.
He formed his business under the name of DRM Coaches in 1984, later becoming DRM Bus.
Morris was a firm advocate for the independent bus sector, especially those businesses serving rural areas.
A book by Gareth Calan Davies about Morris and DRM (https://tinyurl.com/4respjae) highlights his contribution to the Competition Commission's local bus service market investigation of 2011.
Morris described the service registration process as "cumbersome and long", and considered the position of the small, rural operator.
The book suggests that Morris was ahead of his time in his views on the bus sector. "Over the years, I have suggested a number of schemes based on a partnership of local authority, bus operator and community groups for maintaining a network of village routes feeding into a main inter-town service," he said.
"If you are to attract people onto buses, especially in a rural area where costs are invariably higher, then you have to make the service offered attractive, interesting, comfortable, easy to use and economical."