British Parking Awards 2022 rescheduled
20th anniversary ceremony will take place on 19 October
13 September 2022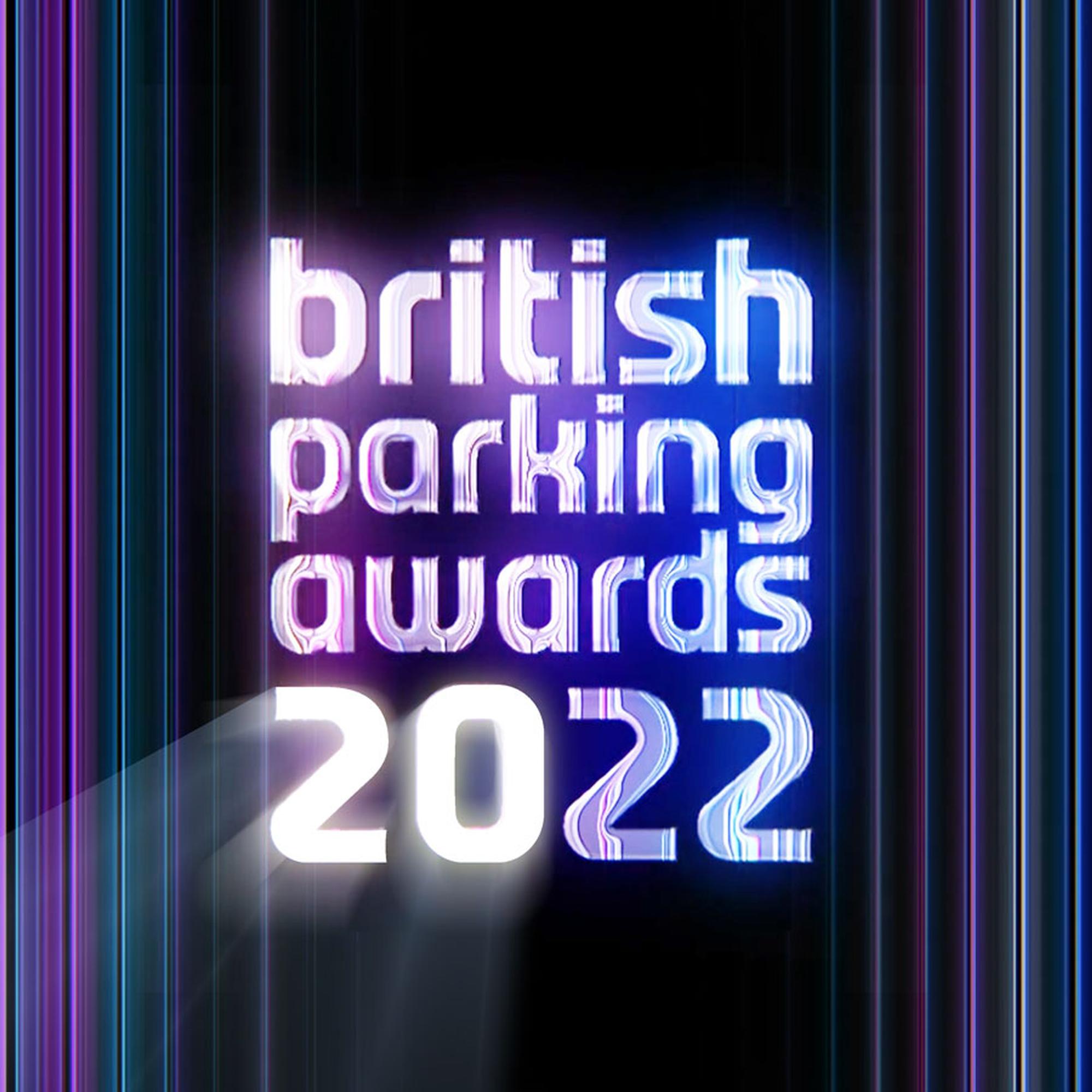 The British Parking Awards 2022 have been postponed as a mark of respect during the period of national mourning marking the passing of Queen Elizabeth II.
The annual trophy presentation ceremony was scheduled to take place on Friday 16 September.
It has been rescheduled to take place on 19 October at the Royal Lancaster London.
Mark Moran, editor of Parking Review and co-founder of the British Parking Awards, says: "Postponing the British Parking Awards was a decision taken after extensive consultation with the event's sponsors and with local authorities and organisations due to attend the event.
"We all felt a postponement would be appropriate, both as a mark of respect to the late Queen, and also to reflect the extent to which many attendees will be performing key traffic and crowd management duties over the coming weekend, which culminates in the funeral of Elizabeth II.
"The rescheduled event will take place, as usual, at the Royal Lancaster London. I look forward to seeing the world of traffic and parking management gather at what will be the 20th anniversary event on 16 October."
All bookings have been transferred to the new date.