Active travel falls back to pre-Covid levels, DfT stats show
01 September 2022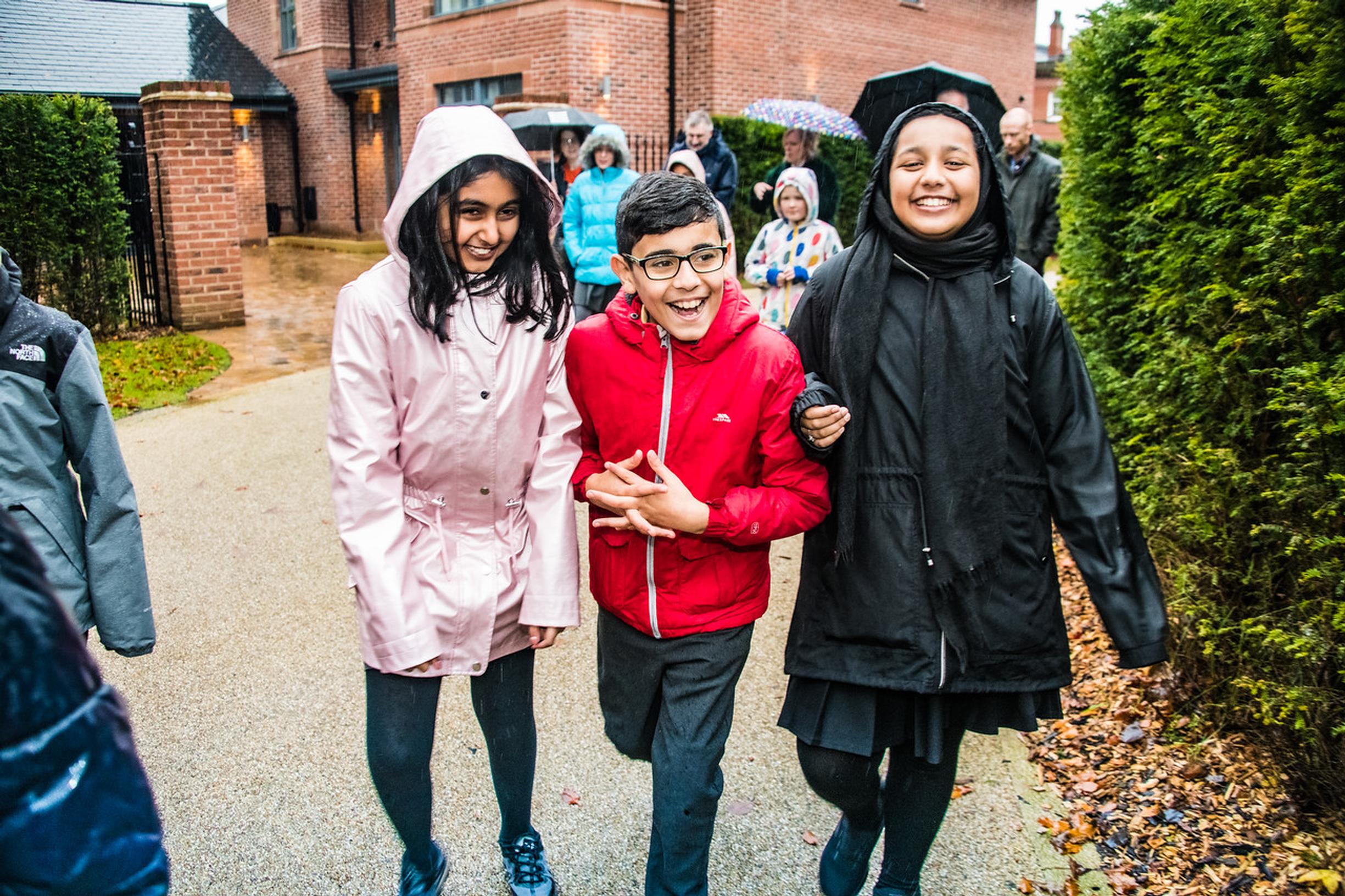 The number of cycling and walking trips fell to pre-Covid levels after rising during lockdown, the DfT's National Travel Survey (NTS) 2021 has revealed.
Compared with 2020, average cycling trips decreased by 27% in 2021 to 15 trips per person – 7% lower than 2019.
There has been a general upward trend in the average cycling miles travelled between 2002 and 2019 (54 miles per person), with a sharp increase in 2020 to 88 miles per person during lockdowns and a fall in 2021 back to 55 miles per person, the survey says.
Overall, average miles cycled in 2021 (55 miles per person) was 43% higher than in 2002 (39 miles per person).
Walking trips were also lower than pre-pandemic levels; in 2021 they were similar to the average in 2020 of 235 trips per person, but 6% lower compared with 2019 levels.
The number of walking trips of over a mile fell compared with 2020 to 82 trips per person in 2021, a decrease of 6%. However, this is still an increase of 26% compared with 2019 (65 trips per person) and an overall increase of 9% compared with 2002 (75 trips per person).
Children up to 16 made the highest proportion of their trips on foot or by bike – 38% – in 2021, with those aged 17 to 49 making 32% to 34% of their trips using active travel, and those aged 50 to 69 making 29% of trips using active modes, rising to 32% for those aged 70 and over.
In 2021, males made more cycling trips on average than females in all age groups, with an overall average of 24 cycling trips per person in 2021, compared with 7 cycling trips per person by females.
The NTS is a household survey of personal travel by residents of England travelling within Great Britain.
Sally Copley, executive director of external affairs at Sustrans, said: "The data shows that if we want more people to walk, wheel and cycle, then the way we get around must be safe, accessible, and appealing. During the pandemic, when there were fewer cars on the road, the public took to their bikes. It's sad to see this return to expensive and pollutant car-use, especially as the urgency for alternatives has only increased, alongside the cost-of-living.
"We can see many people walk 20 minutes or more at least once a week. To capitalise on this, it's essential to plan neighbourhoods where what people need is within a 20-minute return walk, particularly benefiting women who do more trips by walking than men."
The Government published its second Cycling and Walking Investment Strategy (CWIS) in July 2022, aimed at making walking and cycling the natural choices for short journeys.
The CWIS has a target of 55% of primary school aged children walking to school by 2025. The new statistics show positive progress is being made with 51% of 5–10-year-olds walking to school in 2021, up from 50% in 2020, noted Stephen Edwards, chief executive at Living Streets.
"Encouraging more active travel is essential if we are to improve our environment and increase levels of physical activity to boost the nation's health, so it was great to see a commitment from Government to increase the number of people walking, wheeling and cycling their everyday journeys in the CWIS," said Edwards. "But these latest figures show we need long-term, stable investment to ensure these targets are met.
"We need continued support for behaviour change initiatives, including walk to school programmes, alongside capital investment to improve our streets. Better crossings, clutter-free pavements and low traffic schemes can all make walking a safer and more attractive option for everyone."
Sarah Mitchell, Cycling UK's chief executive said: "The pandemic proved more people would cycle – particularly women and children – if it felt safe for them to do so. It's sadly no surprise that last year those cycling levels dropped, as some short-sighted councils began pulling out the protected lanes which kept people safe, and traffic levels rose again.
"Both national and local governments need to learn last year's lessons and focus on the new crisis: cost of living. More people are turning to cycling for shorter journeys to help make ends meet, but they need the safety that dedicated cycle lanes bring. This has the potential to bring huge benefits to all of us. The short-term benefit is that people will be able to keep making those essential journeys to work, to school, to the shops by bike– the long-term benefits will be improvements to the nation's health, economy and environment."
AA's president Edmund King said that the statistics reveal that the Government had failed to "seize the opportunity" to capitalise in the surge in active travel during the pandemic.
The Government should have done more to "ingrain and promote more of those changed behaviours into the way the UK travels", he said.
"These statistics also show that while the path out of lockdown was a cause of great celebration, the pandemic continued to cast a long shadow over UK travel throughout much of 2021. In particular, the one lockdown trend that has endured has been working from home, and still probably accounts for the 5%-10% reduction in weekday car travel that exists today.
An AA poll of more than 15,000 drivers in July found that, even with high petrol prices, only 2% of them had switched from the car to walking or cycling instead.
King said: "The AA has pleaded with the Government and councils to expand park and ride and park and cycle facilities on the outskirts of cities and towns, following the huge success of schemes such as in Cambridge. Instead, too many cities have gone for urban access charges that hit lower-income drivers, and in London drove those poorer car-owning residents off the road.
"Park and Ride influences all drivers, not just the ones with older and more polluting vehicles – and it will continue to reduce car trips into busy urban centres long after those older cars have been scrapped."