Offset rising costs by leaving your car at home, Brice urges drivers
11 August 2022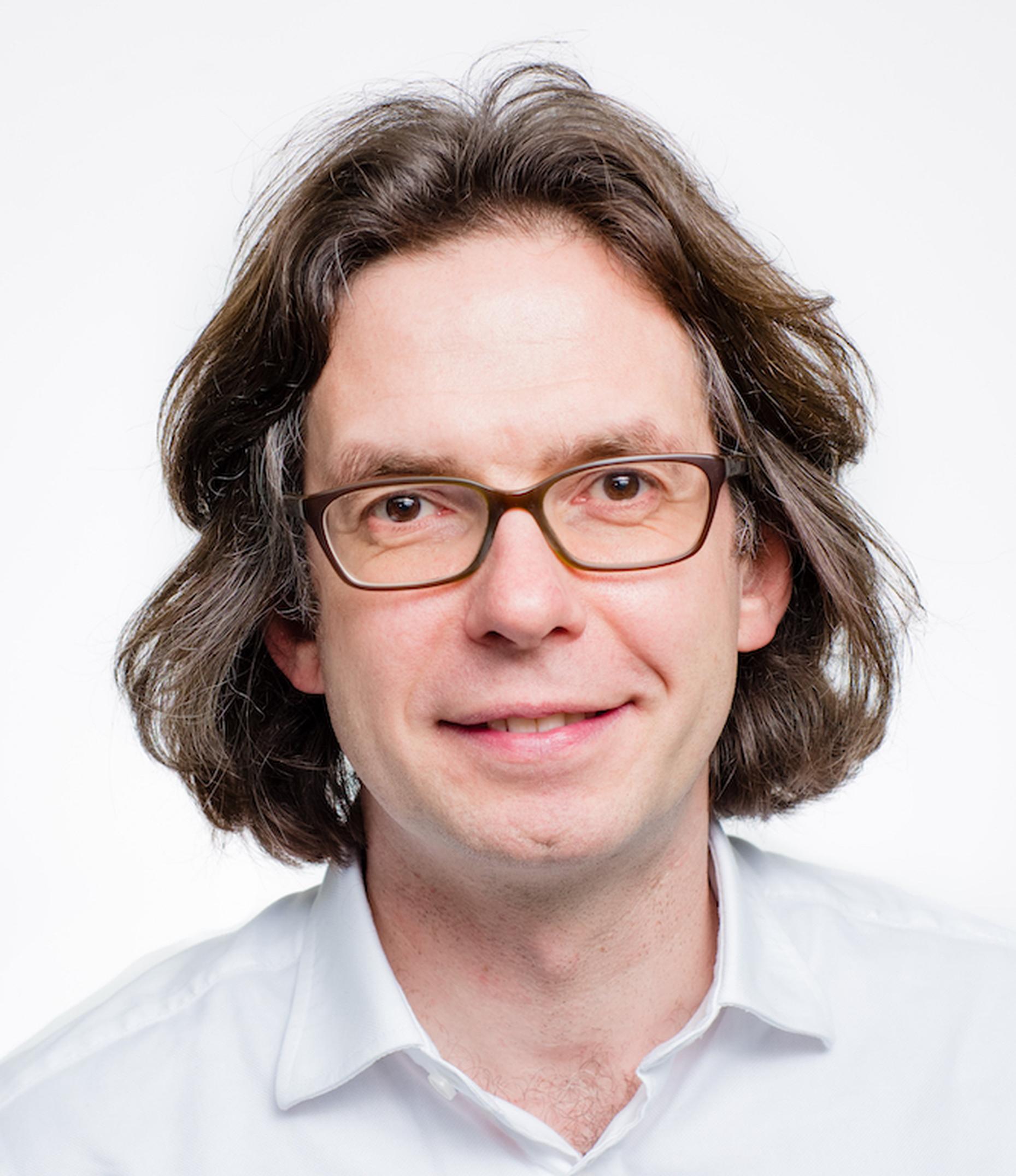 As the cost of living continues to rise, chief executive of Sustrans Xavier Brice is urging drivers to cut car use and travel actively for shorter journeys.
"Sustrans works every day to make it easier for everyone to walk, wheel or cycle," said Brice. "It's not always as easy as it should be, but with 45% of our urban journeys being under two miles, it can be easier than we think to leave the car at home and walk, cycle or wheel to school or to the local shops.
"There's never been a better time to reduce your car use and travel actively. This includes business leaders supporting their employees making the active travel choice, schools working with parents to walk instead of drive, and family days away being made doable by public transport."
Practical measures include planning journeys by foot or cycle in advance, taking part in cycle training, and making use of public transport for longer trips, he said.
The charity is working with communities across the UK to plan neighbourhoods so that people can access all they need in a 20-minute return walk.
Millions across the UK are having to make "painful financial choices" due to the current fuel and cost of living crisis, impacting how they travel and live. "For too many people using the car is an expensive necessity, not a choice," said Brice.
"This crisis is exposing what has been a reality for many for half a century. Prioritising the car, through 50 years of policies and spending, has made other ways of getting around all a distant second-place. This disadvantages active forms of travel which are clearly better for our wallets, better for the environment, and create healthier places and happier lives for everyone."
He added: "It doesn't have to be like this. For the sake of our climate, and our pockets, we need to over-turn the transport hierarchy, in which car is king, so that we can all live in a society that isn't dominated by congestion and pollution, and where the easiest and most affordable option for short trips is active travel."