Parking permits: Digitisation saves time and money
Cashless parking has transformed how councils and car park operators manage permits
12 July 2022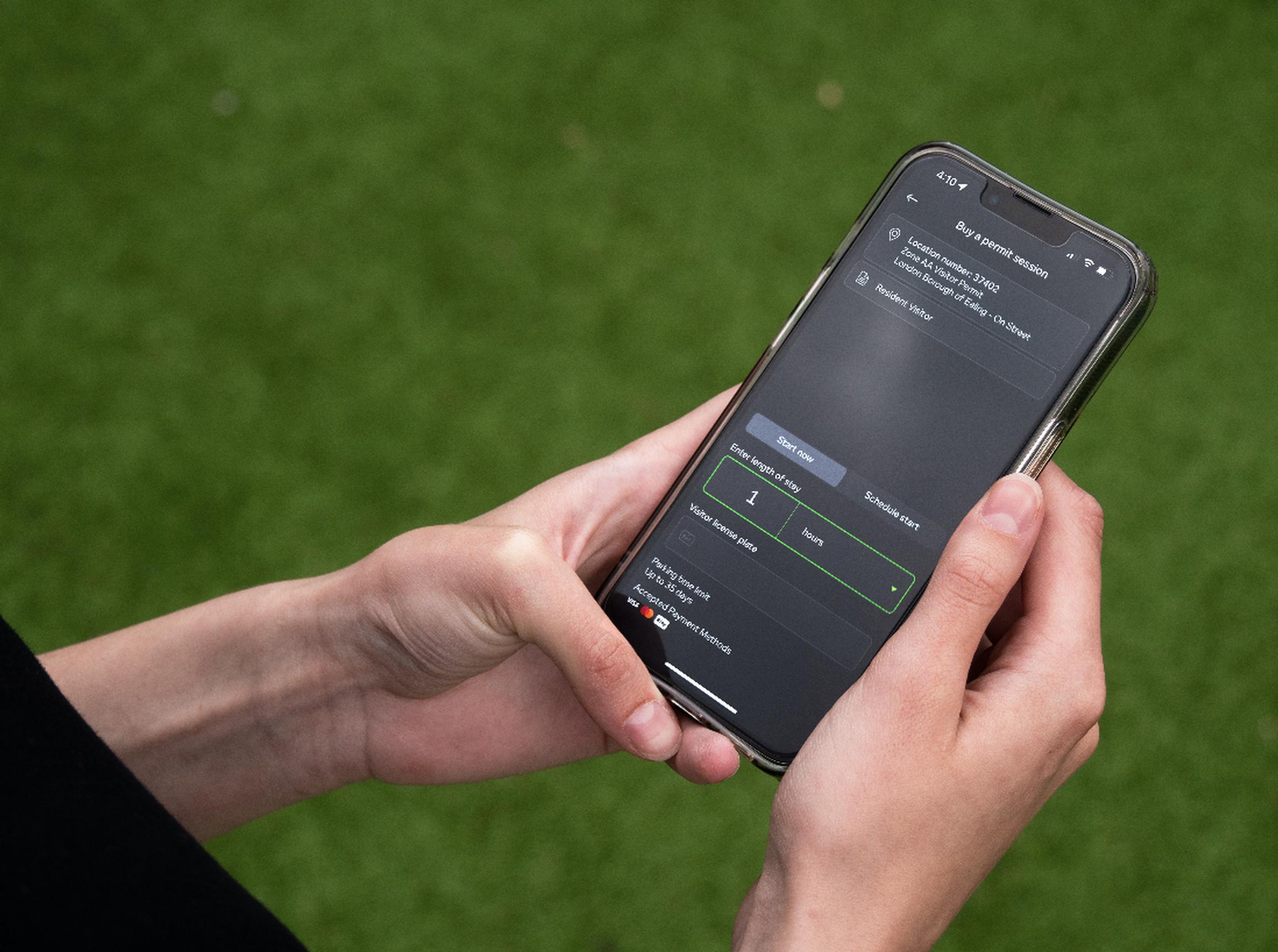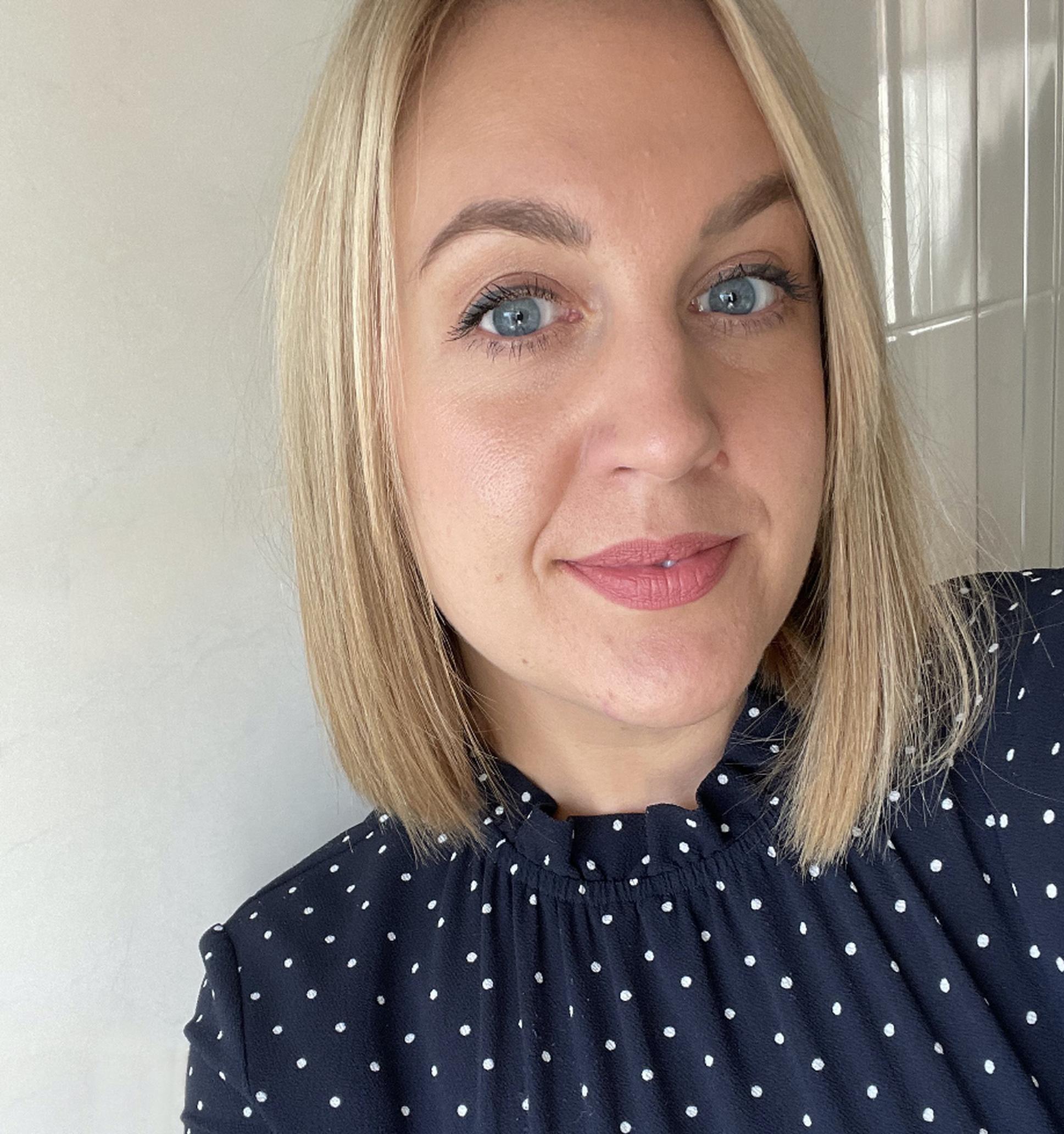 Parking permits have long been used to give parking rights to specific user groups. Some of the most obvious groups include residents, Blue Badge holders, NHS staff and low-emission vehicles. Each cohort must meet specific criteria to qualify for a parking permit.
For many years, permits of all types used to be paper-based and often included the vehicle's registration number. To prevent fraud, permits also featured a secure design element, especially in the case of visitor parking permits, where the car registration number would not be known in advance.
Administering paper-based parking permits, however, is a lengthy process, as many councils know. The London Borough of Ealing, for example, is a growing area that has welcomed over 30,000 new residents in the last 15 years. Such expansion led to a massive increase in the number of applications for visitor parking permits coming into the council.
People had two choices: they could either request paper scratch cards, for which a resident had to request a paper application form from the council, complete it and send it back. Processing these forms would typically take 14 days.
Alternatively, residents could book online, but first the council had to establish their residency. This assessment was done manually, and it was not the quick and easy solution the residents, or the council, were looking for.
From paper to digital
Thanks to the rise in adoption of cashless parking, it has become much easier for councils to provide and to manage parking permits, doing away with the inefficient scratch cards.
Ealing Council was already using PayByPhone as its cashless parking payment provider, and we worked on a bespoke solution to offer resident and business visitor permits within the by now already-familiar app.
The new system cleverly harnesses the power of 'Big Data'. A resident requesting a visitor permit enters their details, which are checked against a multi-layered, highly-secure and confidential verification system.
Using postcode mapping software and verification services, residency is determined in a matter of seconds. If approval is not granted via the app because they have just moved to the area, for example, then the resident can securely upload proof of residency for the council to review. Documents are deleted after the assessment has been completed, so even where there is a level of manual intervention, nothing needs to be posted or emailed, making the process as quick and secure as possible.
Residents who are eligible but are unable to use computer or smartphone technology can complete the process by phone.
Benefits of digital
Digital parking permits deliver a better parking service to Ealing residents and businesses. The smart interface makes the process of purchasing permits much easier. Ealing Council saw a significant increase in resident accessibility, and usage of, visitor parking permits.
It is much faster too: in the first six months after the roll-out, 78% of applications were verified and automatically approved. Residents no longer have to wait weeks and there is no need to keep returning to the vehicle to place a scratch card on the dashboard.
Ninety-eight percent of visitor parking permits generated by Ealing Council are sold electronically and the entire process takes a matter of minutes, saving the council's parking team precious time and resources – an estimated 85 working days a year.
Beyond visitor parking permits
The solution has since been applied to wider public sector organisations. It is possible, for example, to charge differentiated rates for motorists who meet certain criteria, such as Blue Badge holders, key workers, GPs and carer staff – all of whom need to park across a wide range of locations across a borough to go about their daily lives, or to perform their jobs.
Resident visitor permits schemes demonstrate how local authorities and car park operators can harness technology to better serve residents, business communities and users by creating a more streamlined and cost-effective approach to parking services provision.
Rebecca Maisey is UK client director at PayByPhone
www.paybyphone.com