AI technology captures thousands using mobile phones while driving
Road Safety
17 January 2022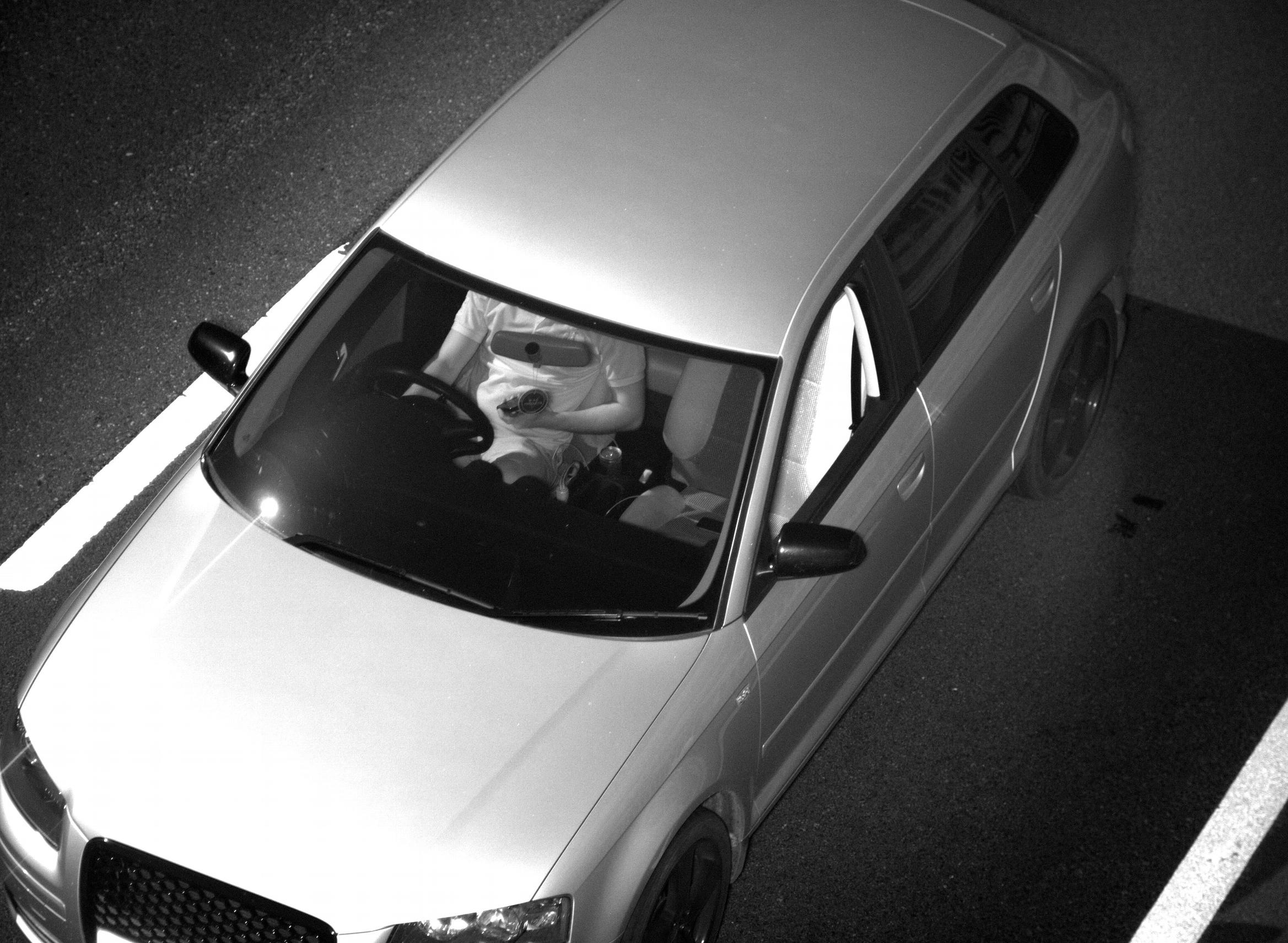 Thousands of motorists have been captured using mobile phones and not wearing seatbelts while driving on a UK motorway in trial deploying AI (Artificial Intelligence), technology. The trial, which has been running since Spring 2021, is led by average speed enforcement specialist Jenoptik.
No tickets have been issued during the trial period, which will end shortly. The technology is being used to "monitor behaviours to better understand the scale of the problem", said Jenoptik UK deputy managing director Geoff Collins. "Current findings suggest that 1 in 200 vehicles show mobile phone misuse – this is a worryingly high figure, as some of our roads carry more than 100,000 vehicles per day and being distracted whilst driving is a significant contributor to collisions and associated casualties."
The system uses a combination of cameras, radar and Infra-Red lighting to capture "crisp, clear images of vehicles as they pass under a monitoring location", Colins told LTT. "These images are then viewed by AI, which has been taught what a violation typically looks like, based on a huge training set of images. This AI becomes very efficient in recognising what it looks like when someone is driving whilst holding a phone, or not wearing a seatbelt, having compared the current image with the characteristics learned from the training data set."
This means that a manual review of video or live traffic flows is no longer necessary, said Collins.
"The AI system flags up potential violations for a human reviewer to confirm. This dramatically reduces the time needed to identify potential violations and does not require an operator to be within the traffic flow."
New legislation is due to be introduced this year, which will allow the police to more easily prosecute drivers using a handheld mobile phone.
It is already illegal to text or make a phone call (other than in an emergency) using a handheld device while driving. But the new rules will ban drivers from using their phones to take photos or videos, scroll through playlists or play games. Anyone caught using their handheld device while driving will face a £200 fixed penalty notice and six points on their licence.
Geoff Collins told LTT that the new legislation will enable the roll-out of the new AI technology. "Previously it would have been difficult to prosecute a driver holding a mobile phone, even if a still image clearly showed this to be the case. There is a high level of interest from highway authorities and police, particularly now that the legislation is better equipped to deal with the issue."
He added: "A wider roll-out will depend upon highways authorities appetite to do something, because it has finally been shown that roadside technology can do this."