PATROL director Hutchinson retires
Padden takes over running of local authority traffic and parking body
08 February 2021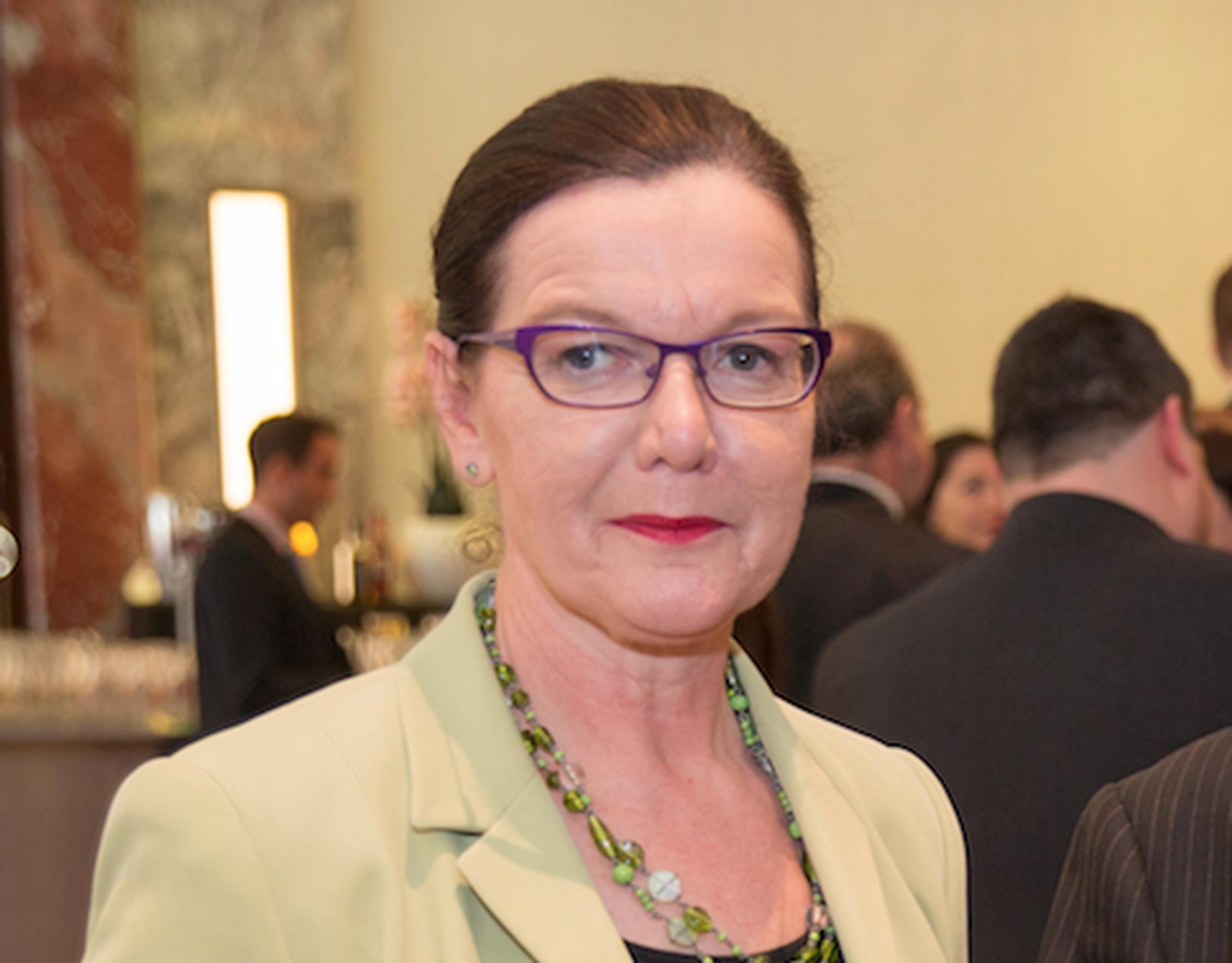 Louise Hutchinson has retired as director of local authority traffic and parking body PATROL after 15 years in post.
The PATROL (Parking and Traffic Regulations Outside London) Joint Committee has appointed Laura Padden as its new director. Padden is joining from London Tribunals, where she has been head of Support Services for the past five years. London Tribunals provides administrative support to the environment and traffic adjudicators who consider appeals against penalty charges issued by the 33 London local authorities and Transport for London.
Besides parking, London Tribunals hears appeals relating to the recently implemented Ultra Low Emission Zone (ULEZ), the Congestion Charge scheme, the London Lorry Control scheme, moving traffic enforcement and littering.
Prior to her position at London Tribunals, Padden held various parking and highway management roles at Lancashire County Council. PATROL sees Padden's experience as being of particular relevance to member authorities rolling out charging Clean Air Zones across England in 2021, and with the planned granting of moving traffic powers to English local authorities outside London.
Padden said: "I am delighted to have been appointed to the role and am looking forward to working with the expert teams at PATROL and the Traffic Penalty Tribunal (TPT) to build on the success they have achieved to date. I'm excited about the challenges and opportunities that lie ahead, and am committed to continuing to deliver an exceptional service to motorists and local authorities in the years to come."
Hutchinson is working with Padden during a handover period that starts this month.
Stuart Hughes, chair of the PATROL Joint Committee, said: "On behalf of over 300 authorities that make up the Joint Committee, I would like to congratulate Laura on her appointment. I know she will hit the ground running and her time in London will be invaluable in continuing the great work Louise has overseen. Louise has been an exemplary and determined director of the joint committee during her 15 years at the helm.
"This is a period that has seen the complete digital transformation of the TPT, as well as numerous achievements contributing to the debate around – and public awareness of – civil enforcement and key traffic management issues."
Caroline Sheppard OBE, chief adjudicator of the Traffic Penalty Tribunal, said: "We are delighted that Laura shares the tribunal's dedication to accessible justice, a commitment to transforming our users' experience and an aspiration to continue improving our digital processes. I am very much looking forward to working alongside her to continue the close, collaborative relationship between PATROL and TPT that has exemplified Louise's tenure, supporting the tribunal's journey to become the fully online service it is today."