Tougher border controls spell end to overseas holidays
Arrivals from 'high risk' countries will enter hotel-quarantine
28 January 2021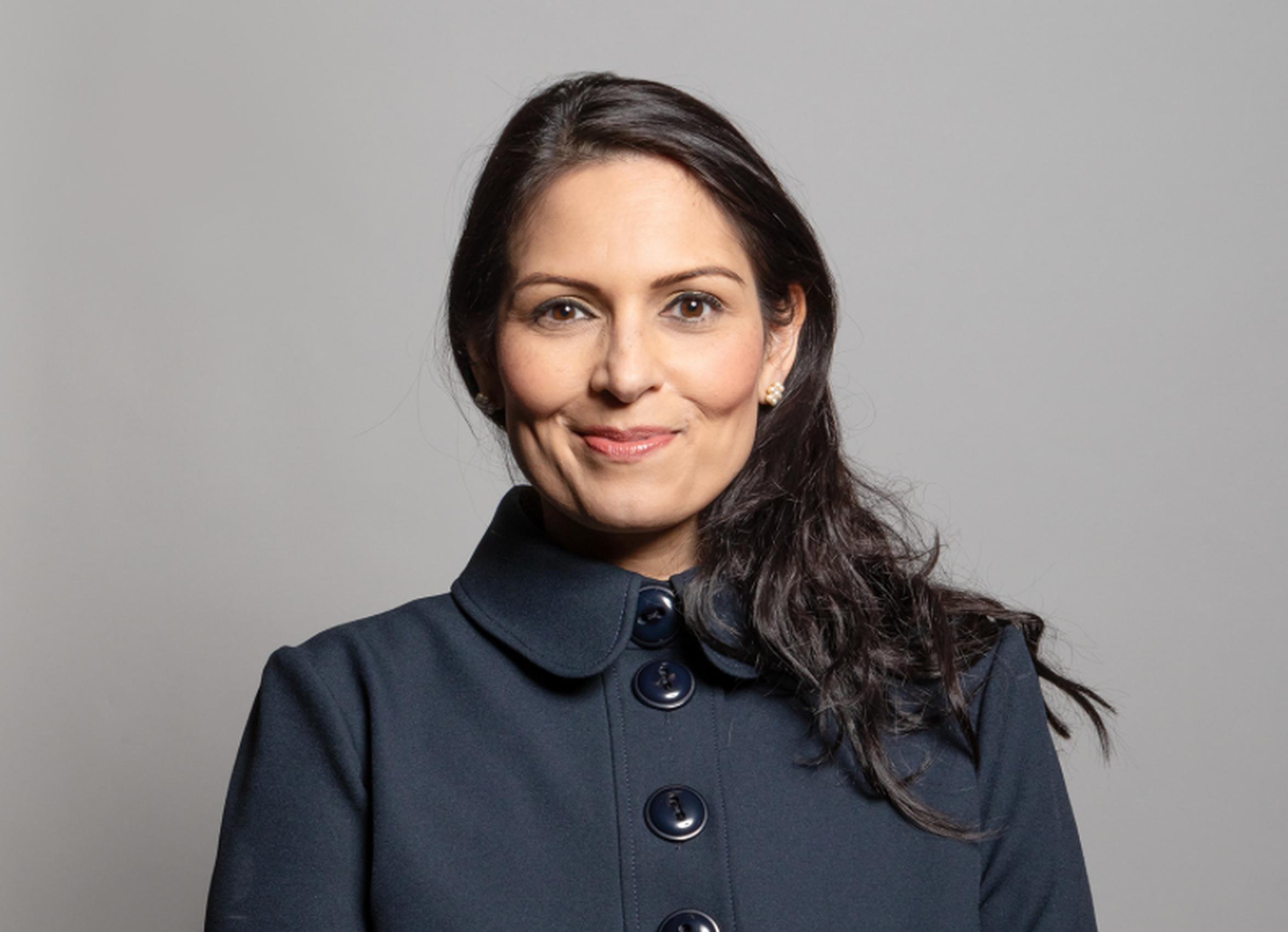 People wanting to travel out of the UK will be required to declare their reason for travel and prove it is an essential journey, the Home Secretary has announced.
The reason for travel declarations will be checked by carriers, Priti Patel told the House of Commons on 27 January. There will be an increased police at airports and ports. Those who flout the rules could be fined.
In parallel, people arriving from overseas face stricter quarantine rules, with those arriving from a 'red list' of high-risk countries having to spend 10 days in designated hotels.
The Home Secretary announced tighter restrictions for outbound and inbound passengers to minimise travel across international borders and reduce the risk of COVID-19 transmission.
The primary aim of the new arrangements is to protect the UK's vaccination programme. It is also hoped the action will reduce the risk of a new variant of the virus being transmitted from someone coming into the UK.
The new rules effectively mean that overseas holidays are off the table. The Home Secretary said: "There are still too many people coming in and out of our country each day. The rules are clear: people should be staying at home unless they have a valid reason to leave. Going on holiday is not a valid reason."
People wishing to travel out of the UK will now have to declare their reason for travel. The government says the reason for travel will be checked and that
anyone who does not have a valid reason for travel will be directed to return home and may face a fine.
There will be an increased police presence at ports and airports, fining those in breach of the stay at home regulations. Anyone without valid reason for travel will be directed to return home and could face a fine.
The government will be reviewing travel exemptions so that only the most important and exceptional reasons are included.
Those seeking to enter the UK from countries on which the government has imposed international travel bans and who cannot be refused entry will be required to isolate for 10 days without exception and more details will be provided in due course. Hotel-style quarantine already forms part of the entry requirement in countries such as Australia.
British and Irish nationals, long-term visa holders and residents can still enter the UK, but must quarantine for 10 days. However, the police will be carrying out more physical checks at addresses to make sure people are self-isolating.
The new measures come on top of the restrictions already in place. The government will continue to refuse entry to non-UK residents from 'red list' countries that are already subject to a UK travel ban.
The UK has already placed 22 high-risk countries under a travel ban, imposed to protect the country from new and more infectious coronavirus variants emerging overseas. The majority of people who have been in South America or Portugal and many countries in Southern and Central Africa in the previous 10 days cannot enter the UK. Cape Verde and Panama are included, as is Portugal because of its links to Brazil, where contagious virus variant has emerged.
Passengers arriving in the UK need to provide evidence of a negative pre-departure COVID test and there is also the requirement for people arriving from abroad to self-isolate on arrival, and the requirement to complete a passenger locator form, with fines for those who fail to comply
The government has said it help other countries to access the UK's gene sequencing capabilities to help with early identification of any new and dangerous variants of the virus.