Traffic + Parking: We made positive connections
Traffic + Parking 2020 created a virtual space in which to discuss creating better real world places
11 January 2021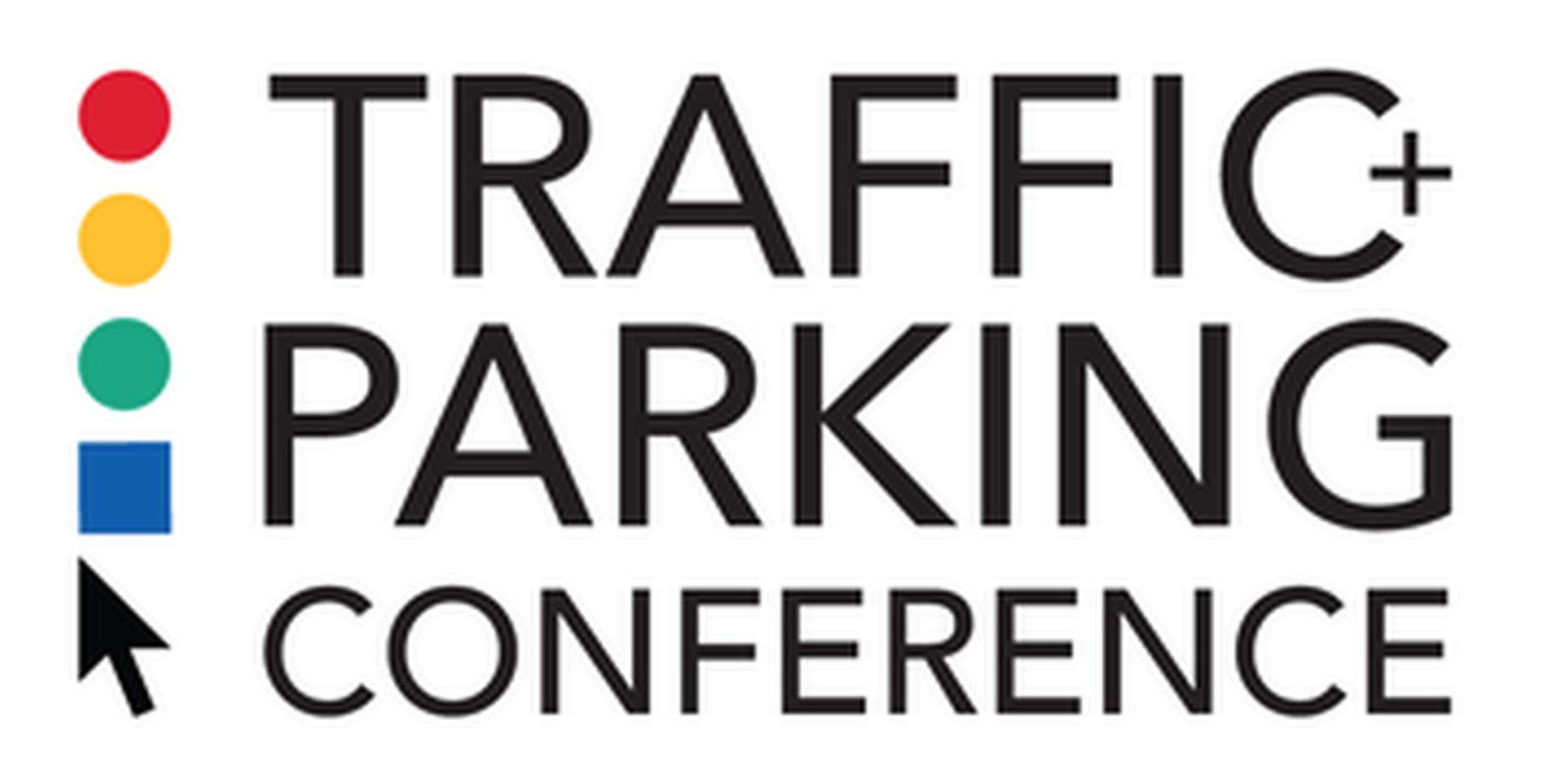 Over 350 parking professionals gathered to discuss the latest policy, legislative and technological developments in the world of traffic and parking management last month, and not one of them had to leave home. This was because Traffic + Parking 2020 was run as an online event featuring line-up speakers from local and national government, campaign groups, consultancies and organisations developing innovative solutions.
Traffic + Parking's mission is to explore how parking and traffic management has emerged as an essential public service at the forefront of reducing traffic congestion, as well as delivering safer and healthier streets. These are all themes that have taken on an even greater importance now the coronavirus pandemic has had such a profound impact on almost every aspect of how we live, work and travel.
The COVID-19 pandemic has seen towns and cities across the UK implement an impressive range of emergency traffic and street-scene measures, including pop-up cycleways and wider pavements to make cycling and walking safer. The day explored how to improve future roadspace reallocation schemes in the face of what appears to be an increasing dependence on cars as people are discouraged from using public transport, and also to counter the "bikelash", evidenced by efforts to remove measures such as Low Traffic Neighbourhoods (LTNs).
The day explored how the pandemic has had a profound effect on the management of parking, sometimes accelerating trends that were already happening, such as the digitisation of parking payment, the pre-booking of parking at specific destinations, and the growing levels of light goods traffic associated with the growth in online shopping.
The past year has seen the UK national and devolved governments willing to fund roadspace reallocation schemes and also contemplate longer term changes to the management and enforcement of roads in towns and cities. The Department for Transport gave delegates an update on both its pavement parking consultation and proposals to allow English local authorities outside London to enforce moving traffic regulations using Part 6 of the Traffic Management Act 2004.
The day also looked beyond the pandemic to consider how the traffic and parking sector will play a key role in improving air quality in the UK's towns and cities via measures such as Clean Air Zones, Low Emission Neighbourhoods, Workplace Parking Levy schemes and the roll-out of electric vehicle charging infrastructure. There were also expert-led workshops on themes such as the pricing of parking, Traffic Regulation Orders, public consultations and the design of LTNs.
Traffic + Parking was programmed by Parking Review working with the Project Centre, and with input from: the Department for Transport; British Parking Association; Living Streets; Parking Perspectives; Marston Holdings, Q-Park; Derby City Council; the North Essex Parking Partnership; RingGo; PayByPhone; Solutionlabs; and Nick Lester-Davis.
Key sessions from Traffic + Parking 2020 can be found on the Landor LINKS Live YouTube channel