Public perception of parking is more positive than expected
BPA survey reveals nuanced views on parking provision and enforcement
31 December 2020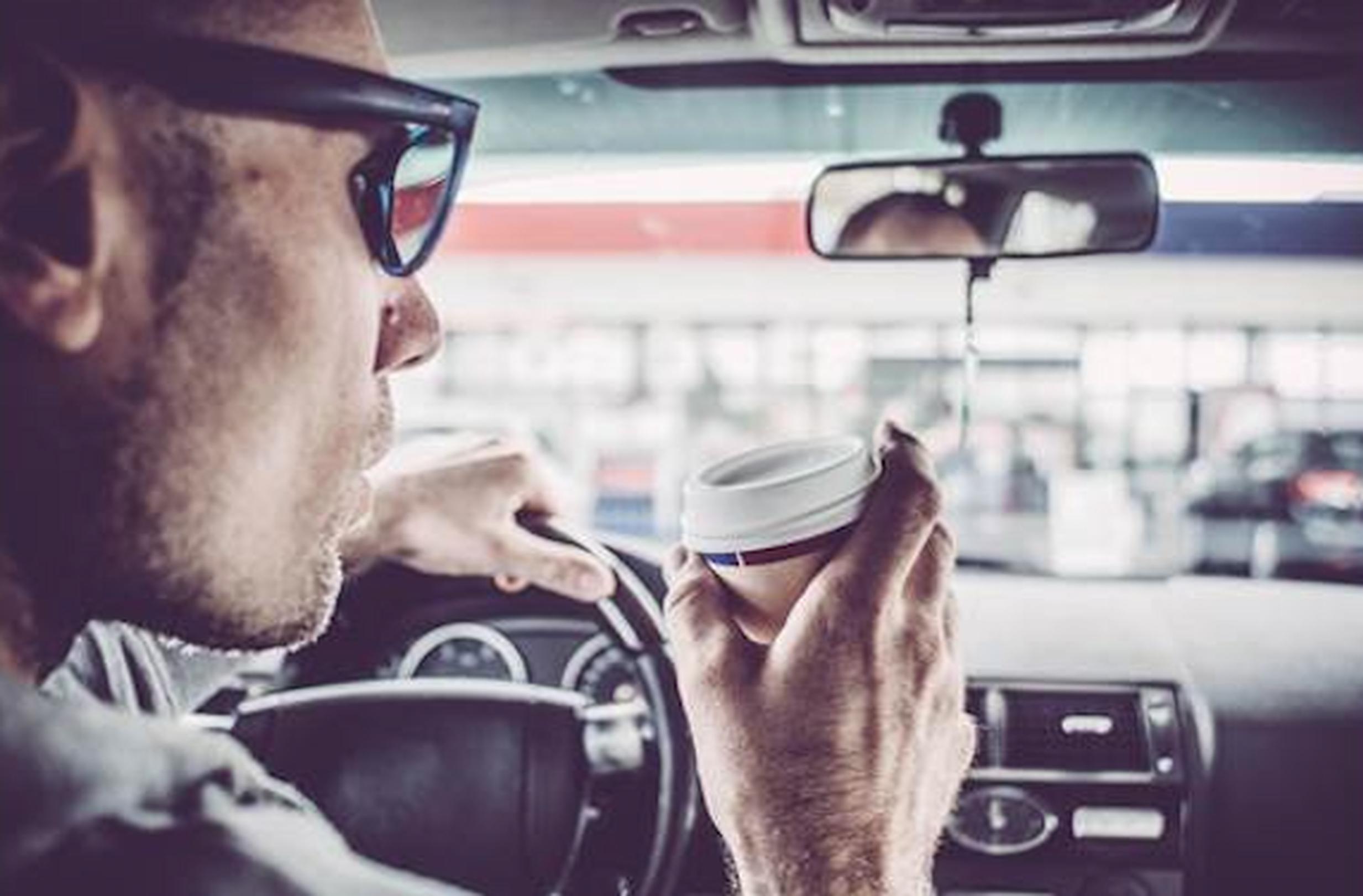 The majority of people recognise why parking needs to be effectively managed and the strong community benefits this delivers for all, suggests consumer insight research commissioned by the British Parking Association.
Market research company ICM Unlimited conducted the research, published as Public Perceptions of Parking, to help the BPA build its knowledge of changing public attitudes and behaviour in relation to parking.
The research findings paint a broadly positive picture of the parking sector, says the BPA. The majority of participants agreed that parking tickets are effective in encouraging drivers to follow car park rules. Three-quarters of those surveyed had not received a ticket during the past three years.
Some of the strongest feelings were reserved for selfish parking behaviour, like parking on pavements and outside schools, where people believe that parking enforcement needs to be even stronger. The BPA said this contrasts with the conventional political and media narrative, which suggests parking management is overzealous
Public attitudes towards the provision of parking spaces are generally mixed, with fewer than half of the population favourable towards off-street and on-street parking in their local area. However, people are more positive towards specific types of parking, notably those in supermarkets, leisure/sports/recreation centres, retail parks, and the area where they live.
These high ratings contrast with the poor perceptions of parking in hospitals and local high streets, both partially driven by concerns around cost and time spent looking for spaces.
The BPA said it is logical that people are happy about parking where it tends to be readily available, cheaply or free (i.e. supermarkets) versus where it is not (i.e. high streets and hospitals).

Key takeaways
Drivers are...
Positive about supermarket/leisure destinations
Support measures to reduce congestion and pollution
Encouraged by active travel policies
The research found there is good public support for measures that help reduce congestion and pollution. Over half of those surveyed said they would be prepared to walk five to ten minutes between a parking place and the high street, indicating there is already a good level of acceptance towards policies that encourage active travel and more walking and cycling as part of a journey's 'last mile'.
The BPA said this bodes well for local authorities implementing schemes that support more active travel policies in the wake of the COVID-19 pandemic, by encouraging more people to park, walk and cycle and use peripheral parking sites that are cheaper and more accessible.
Among these schemes is Park Active, a new initiative which the BPA is leading with input from stakeholders and support from government to help reduce traffic and congestion, improve air quality in town and city centres and provide more space for social distancing and freedom of movement.
Conor Greely, chair of the BPA's technology, innovation and research board said: "Overall, it is pleasantly surprising that people broadly recognise the positive impact of effective parking management and enforcement, which make it easier to find somewhere to park and make streets safer and less congested. We continue to listen carefully to consumers and by charting public perceptions of how parking is managed, we gain key insights to improve standards and help avoid misconceptions.
"We understand that parking can be a frustrating issue for drivers and non-drivers alike but, crucially, there is recognition that parking plays an important part in people's lives, with many holding strong views and caring deeply about the subject."
Download the research by clicking here