People in Parking Awards finalists revealed
BPA will announce winners on 17 December
09 December 2020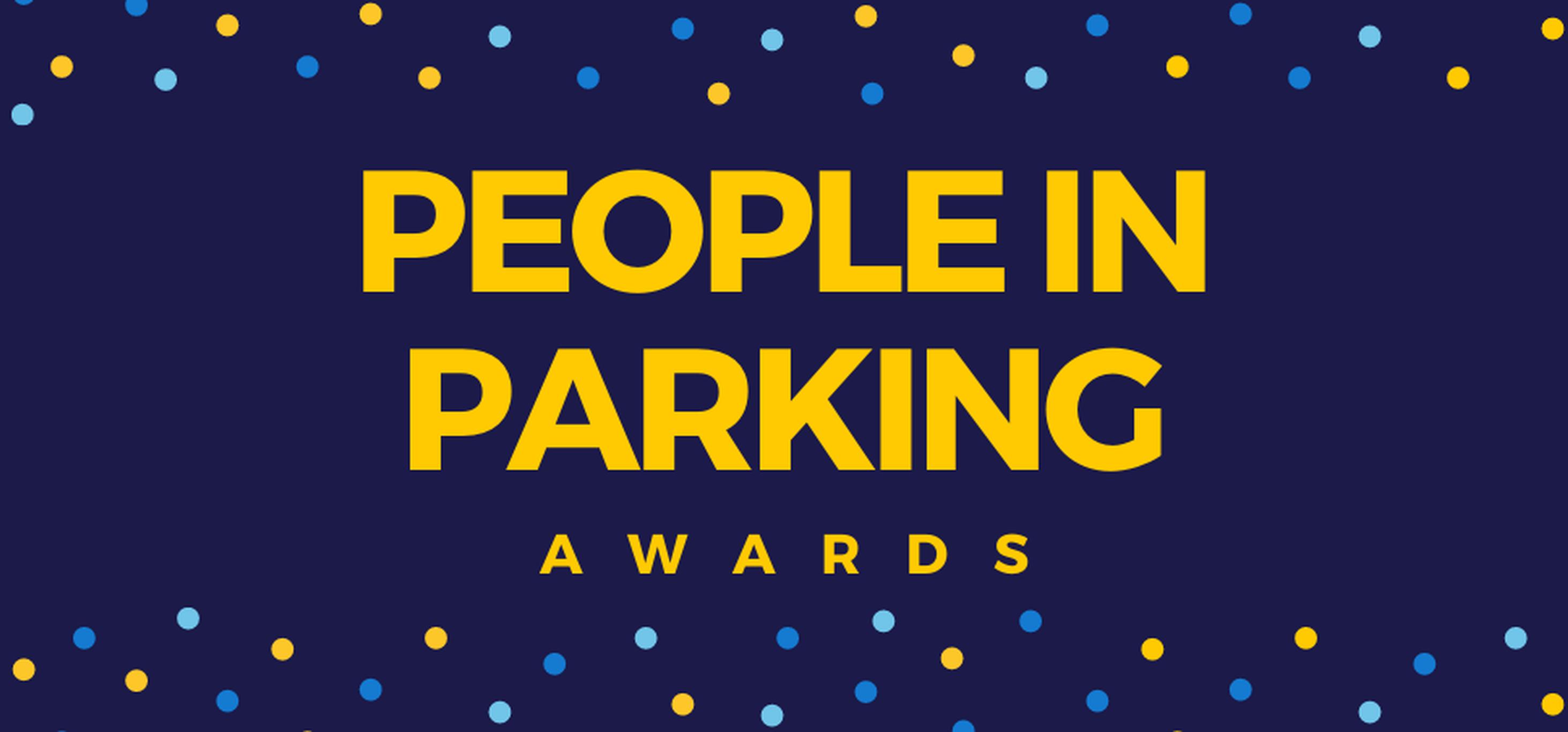 The British Parking Association (BPA) will be recognising people who have made a contribution to their local communities during the coronavirus pandemic as part of its People in Parking Awards, which take place on 17 December.
The BPA said the competition was inspired by inspirational stories it was hearing about parking teams and individuals stepping up to take on new roles, learn new skills and support their communities.
"We thought that it would be amazing to recognise these efforts through a special end-of-year virtual awards," said the BPA. "Nominees are those who have gone the extra mile, made you smile, helped keep the team's spirits level up during a crazy time, done an exceptional job and kept going when the going got tough.
The People in Parking award categories are as follows:
Team Leader Award – Inspiring leader

Colleague Award – An individual who has gone over and above their job role for their colleagues or employer

Community Award – Recognising someone who has gone above and beyond on the front line

Long Service Award – over 15 year's service

Outstanding Contribution Award – Could be a piece of work or a project and a team can be put forward as well as an individual

Staff Choice Award
The BPA will also be announcing the winner of the Ernest Davies Award for Advancing Parking Knowledge. This year the competition criteria for entries expanded to include film and audio for the first time in its history, as well as written entries.
The BPA People in Parking Awards will be a virtual event that takes place on 17 December. To find out more click here
The finalists
Team Leader Award
Greg Hughes, commercial director, JustPark

Jason Watson, team leader, APT Skidata

Steven Winton, contract manager, APCOA Parking
Colleague Award
Jennie Lewis, senior operations officer Ashford Borough Council

Christina Martinez, head of customer service and head of global operations, Parkopedia

Avisha Martin-Patel, senior consultant and electric vehicle lead, Project Centre
Community Award
Alison Fitzgerald, civil enforcement officer supervisor, Worcester City Council

Penham Excel (Unlawful vehicle research)

Jeremy Landey, Kellie Newell and Paolo Orezzi, Marston Holdings (Jobs for the homeless)
Long Service Award
Masum Miah, base enforcement manager, NSL Services Group

Roy Tunstall, head of parking services, Liverpool City Council

Maureen Williams, base enforcement manager, NSL Services Group
Hazel Game, Senior Traffic Order Specialist, Project Centre
Outstanding Contribution Award
School Streets team, Cardiff Council

Steve Clark, director of operations and business development, BPA

Civil enforcement officers, Isle of Wight Council

Product and engineering team, JustPark

Penham Excel (Unlawful vehicle response)