Pryor becomes Solutionlabs operations director
11 December 2020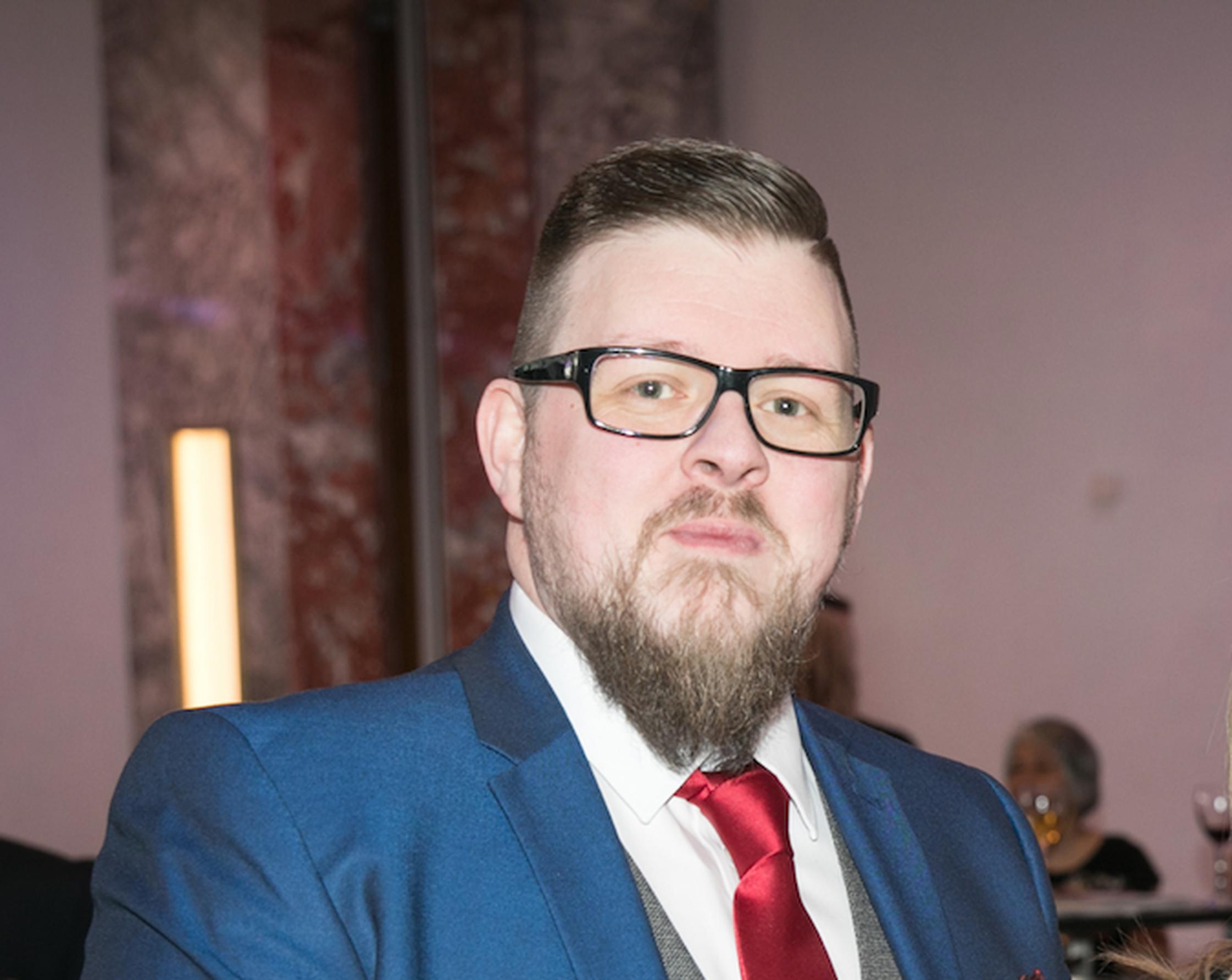 Parking technology company Solutionlabs has appointed Tim Pryor as operations director. Pryor will coordinate sales and marketing activities, as well as coordinating client service, support and development.
In addition to joining the Solutionlabs' board, Pryor will partner with Solutionlabs as co-founder and co-owner of its latest product ventures, notanotherapp and input360.
Tim Pryor said: "It's not often one can say they are excited about parking, but I am truly excited for the future of Solutionlabs and our brands. I have found like-minded souls in Solutionlabs co-founders Malcolm Blake and Duane Hodges-Stubbs.
"Together with them and the Solutionlabs team, we have an aspiration to initiate effective change in the mobility sector. Our vision to change the way the public and private sectors understand and use data is going to drive our innovation in the coming years."
Solutionlabs' Malcolm Blake said: "Tim brings a wealth of business experience to the team. We welcome this opportunity to expand our horizons while continuing to deliver an exceptional service to our clients."
The notanotherapp open parking platform offers parking operators the ability to analyse multiple data sources in order to implement policy changes across both the private and public sectors. It also delivers a functional multi-vendor platform that allows towns and cities to offer multiple cashless payment providers, including app-based and SMS/carrier billing services.