New ways of working
Everything stopped during lockdown, except the need for information
12 October 2020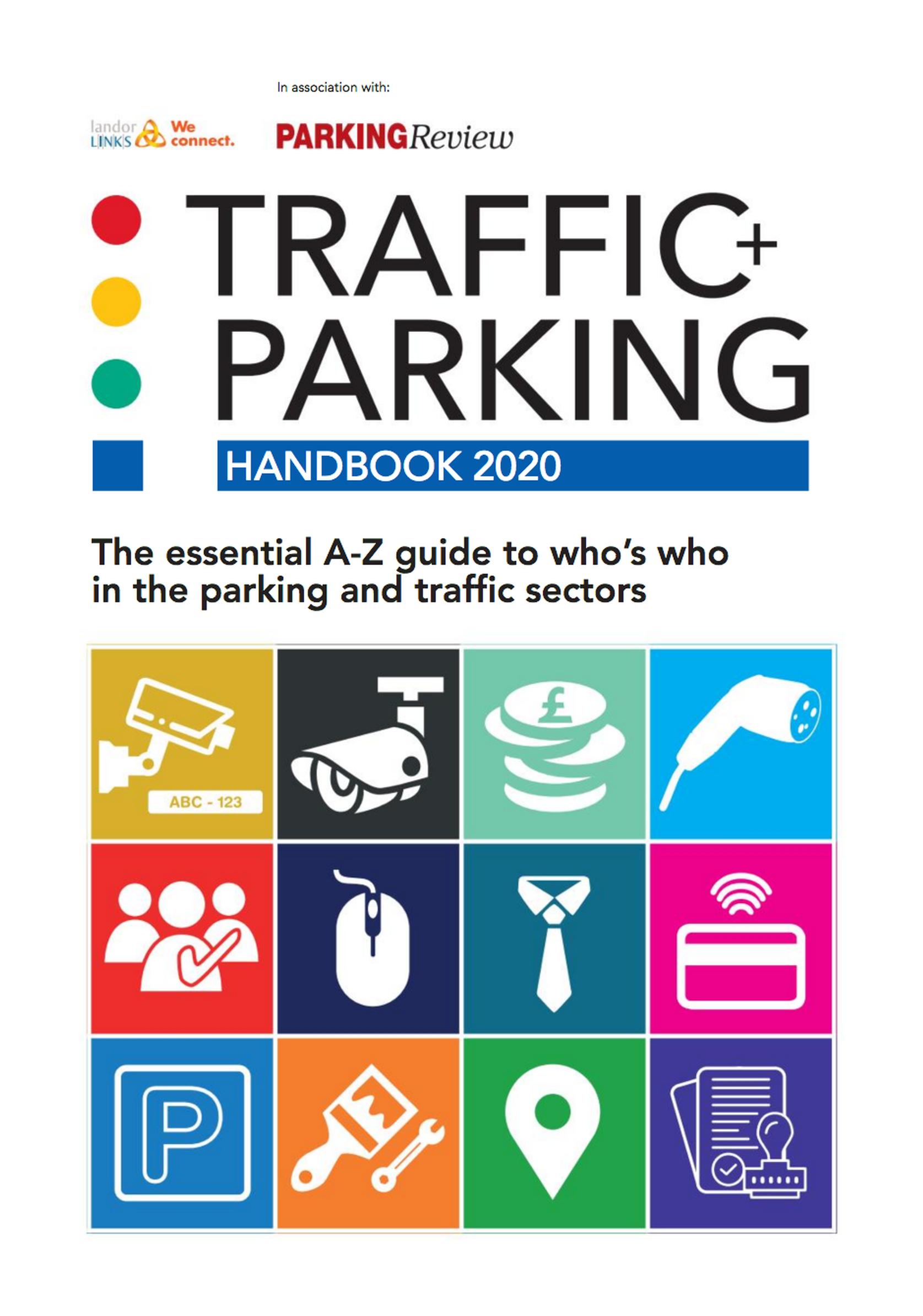 During the coronavirus pandemic we have all been finding new ways of connecting. The restrictions required to restrict the transmission of COVID-19 have had a profound effect on how we travel, shop, socialise, study, work and worship. These restrictions have also had an impact on the world of journalism. The pandemic has affected every facet of society, which means that journalists covering politics and sports, business and the arts, cookery and tourism, have been getting used to repeatedly typing the words "lockdown", "testing" and "quarantine".
The fact that everything stopped during lockdown did not mean there was nothing to report. Indeed, there has been a surfeit of news, as print, broadcast and online reporters have attempted to convey the impact of the virus on the NHS, the High Street, schools, theatres, cinemas, hotels, airlines and the transport system. Like the people who read and see our words, journalists have not been immune from the restrictions presented by the need to observe social distancing – face-to-face interviews have been replaced by video calls and site visits curtailed for the forseeable future.
Landor LINKS has put much thought into making sure Parking Review has continued to appear in print and online, both via its website and as a new digital edition, all supported by an active social media presence. There was a rapid move to remote and home working to ensure publications and websites continue to be delivered to you. We also continue to develop new publications.
(STOP PRESS: Check out the brand new Traffic + Parking Handbook.)
One aspect of our engagement with the market that has been severely impacted by the pandemic is in the field of live events. However, even here we have innovated and developed a programme of webinars that has looked at issues such as: how to lock-in the improved air quality we have experienced during lockdown; the development of digital and touchless parking services; the growth in last mile deliveries. With the Landor LINKS team now adept at running online events, we are staging a virtual version of the Traffic + Parking 2020 conference and exhibition, happening on a screen near you on 2 December.
Innovative ideas developed because of, or accelerated by, the need to work around the pandemic will be with us as the world seeks ways of returning to normal. I hope you all keep visiting the spaces we are making for discussion and debate over the coming months.
Mark Moran is the editor of Parking Review