Traffic + Parking 2020: A virtual space for real debate
Online conference and exhibtion takes place on 2 December
13 November 2020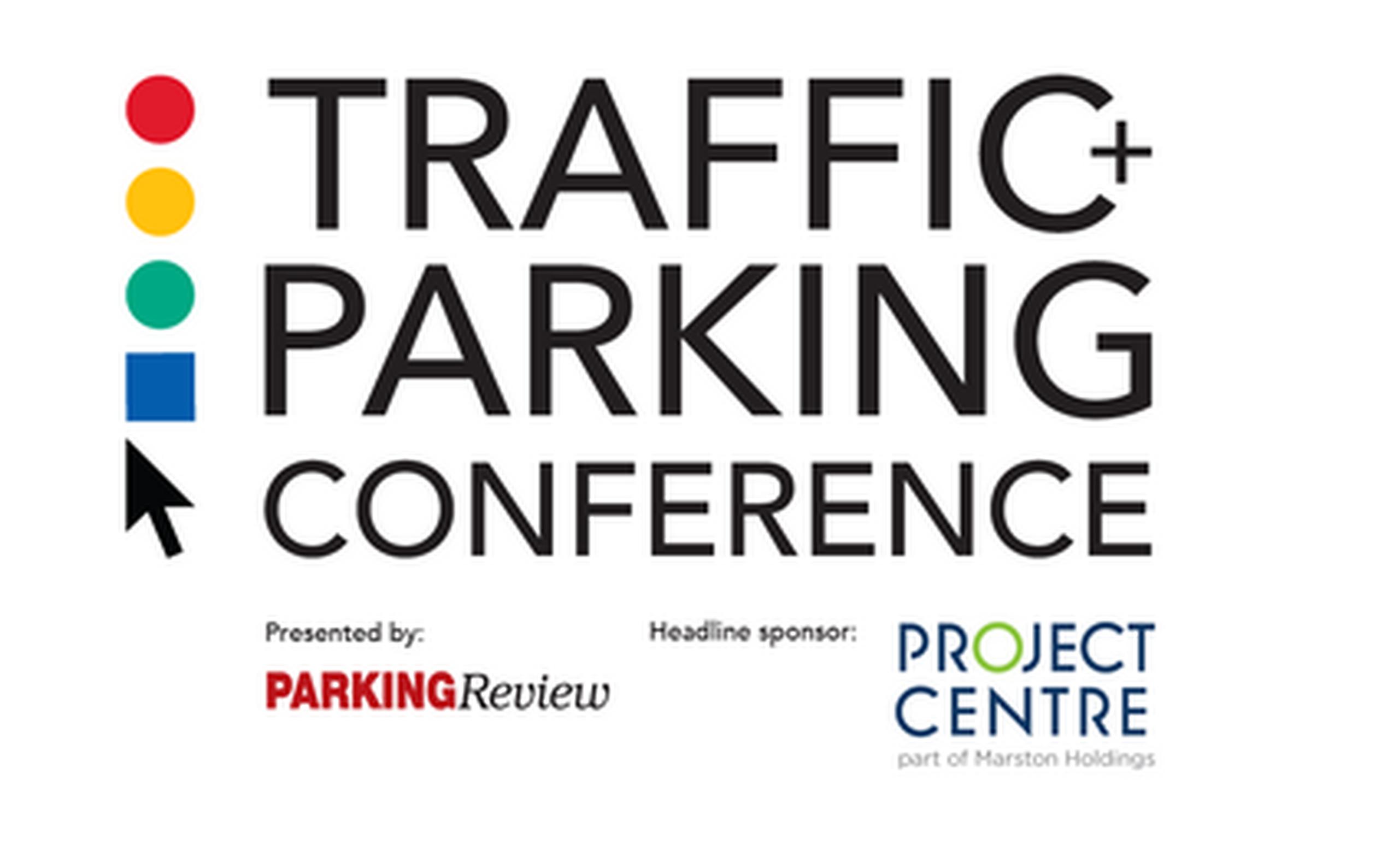 The coronavirus pandemic has transformed the way in which we all live, work and play. In the professional world, the pandemic has dramatically changed the way in which we share expertise. The social distancing measures required to break COVID-19's chain of transmission has seen business meetings, seminars, conferences and trade shows largely parked, to coin a phrase, and replaced by the Zoom call (other platforms are available).
During lockdown, the Parking Review team has thus explored video conferencing, developing a well-received series of webinars. Now, thanks to an investment by Landor LINKS in a platform called Hopin, we are proud to present a virtual edition of our annual Traffic + Parking conference and exhibition on 2 December.
The response to the COVID-19 pandemic has seen towns and cities across the UK implement an impressive range of emergency traffic and street-scene measures, including pop-up cycleways and wider pavements to make cycling and walking safer. Traffic + Parking 2020 will explore the design of road space reallocation schemes, and discuss how to: promote active travel; measure success; and react to an emotive, and sometimes destructive, backlash against measures such as Low Traffic Neighbourhoods.
Lockdown has offered the public a glimpse of what it would be like to experience lower traffic levels and the resultant improved air quality. Traffic + Parking will feature sessions offering insights to policy measures that local authorities can take to combat vehicle-based pollution, including: Clean Air Zones; Low Emissions Neighbourhoods; School Streets; anti-idling schemes; Road User Charging; and Workplace Parking Levy schemes.
The day will also feature sessions on: the digitisation of parking payment and Traffic Regulation Orders; public consultation and stakeholder engagement; as well as the optimal pricing of parking. The effective management and enforcement of parking, traffic and the kerbside are themes that recur through current central government policy planning. We are thus pleased to announce that the Department for Transport will be attending Traffic + Parking to discuss street design, revisions to the enforcement of moving traffic regulations in urban areas and the consultation on pavement parking.
The Hopin platform allows delegates to listen to seminar presentations, take part in workshops, visit exhibition booths or just catch up with colleagues. In fact, let's not say 'just', because meeting friends for a chat is reason enough to come along. Find out more about the day's proceedings and how to attend by visiting: www.traffic-parking.uk

Mark Moran is Editor of Parking Review