London's traffic and parking teams have kept the capital moving
The capital's councils have met the pandemic traffic management challenge, says London Councils
13 November 2020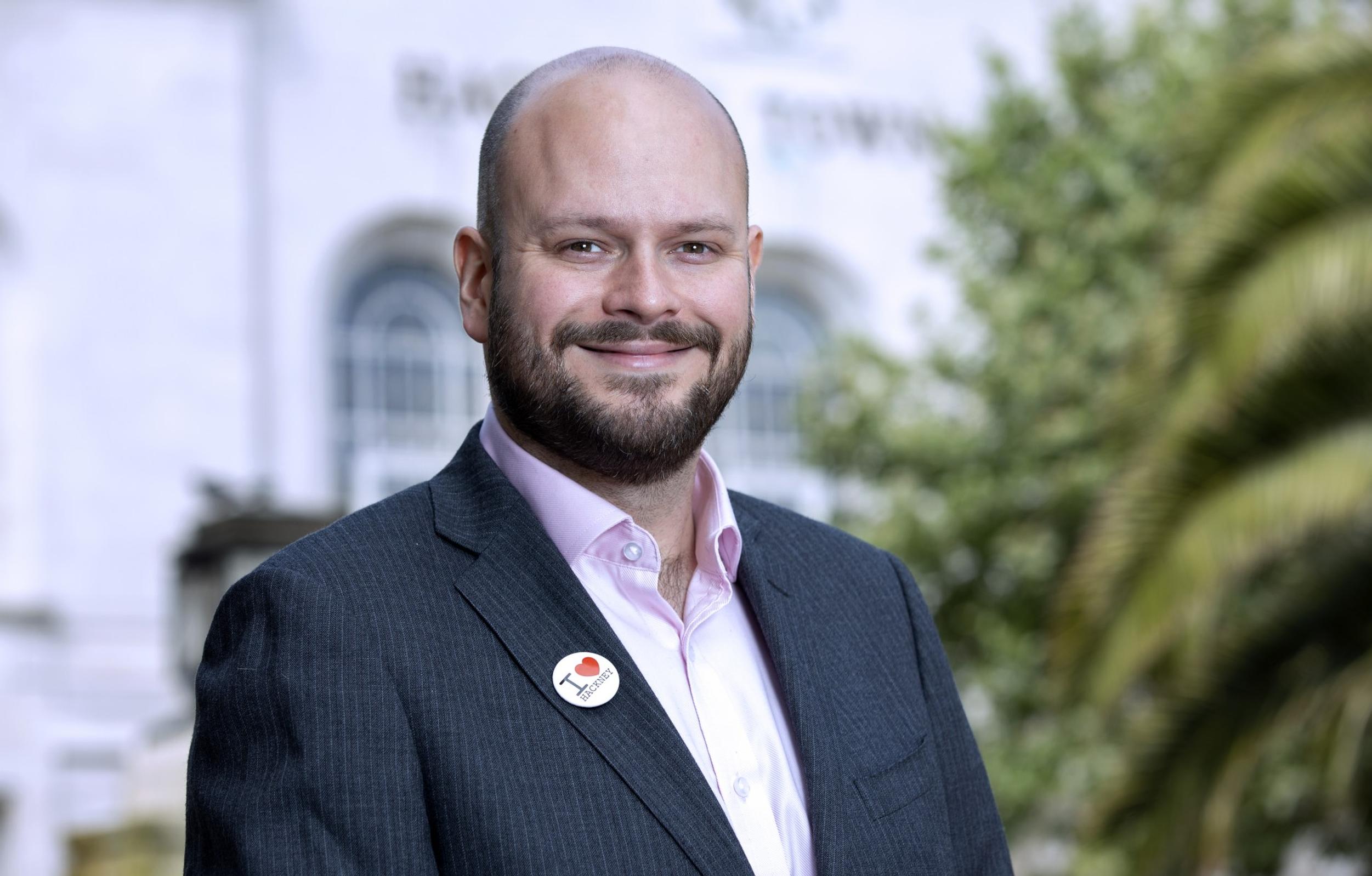 London Councils has praised the way in which the capital's local authorities have adapted their parking policies to support the pandemic response, including helping the delivery sector in the early stages of lockdown by relaxing controls to aid the transportation of key goods.
Local authorities have also issued permits for key workers during lockdown to help these individuals undertake their vital work and provide services when travel choices were restricted, and they continue to support care and NHS workers.
Mayor of Hackney Philip Glanville is chair of London Councils' Transport and Environment Committee (TEC). "The COVID-19 pandemic has put the challenge of London's traffic congestion front and centre," said Glanville. "As we regretfully acknowledge that car usage has increased in light of the pandemic, it is vital that road users have a well-managed parking regime that minimises congestion on London's streets. Enforcement is necessary to ensure compliance with controls. It also helps to make sure the demand for spaces does not exceed the supply and crucially incentivises the use of active travel such as walking or cycling. This supports the improvement of public health by increasing cleaner air quality for all Londoners.
"Traffic and parking management in London is a vital service provided by London's boroughs and Transport for London that keeps London's streets moving. Enforcement leads to positive behaviour change among road users which makes the capital's streets safer for all Londoners and its visitors. I am proud of the quick response from London's authorities in adapting their parking and traffic management services this year to transform our streets to support active travel and help those in the frontline of the pandemic effort. Without the commitment and flexibility of those involved with our well-established enforcement regime, priority for key workers would have been impossible to implement and maintain."
London Councils is a cross-party organisation that represents London's 32 borough councils and the City of London.