Debt Recovery Plus backs People's Parking
13 November 2020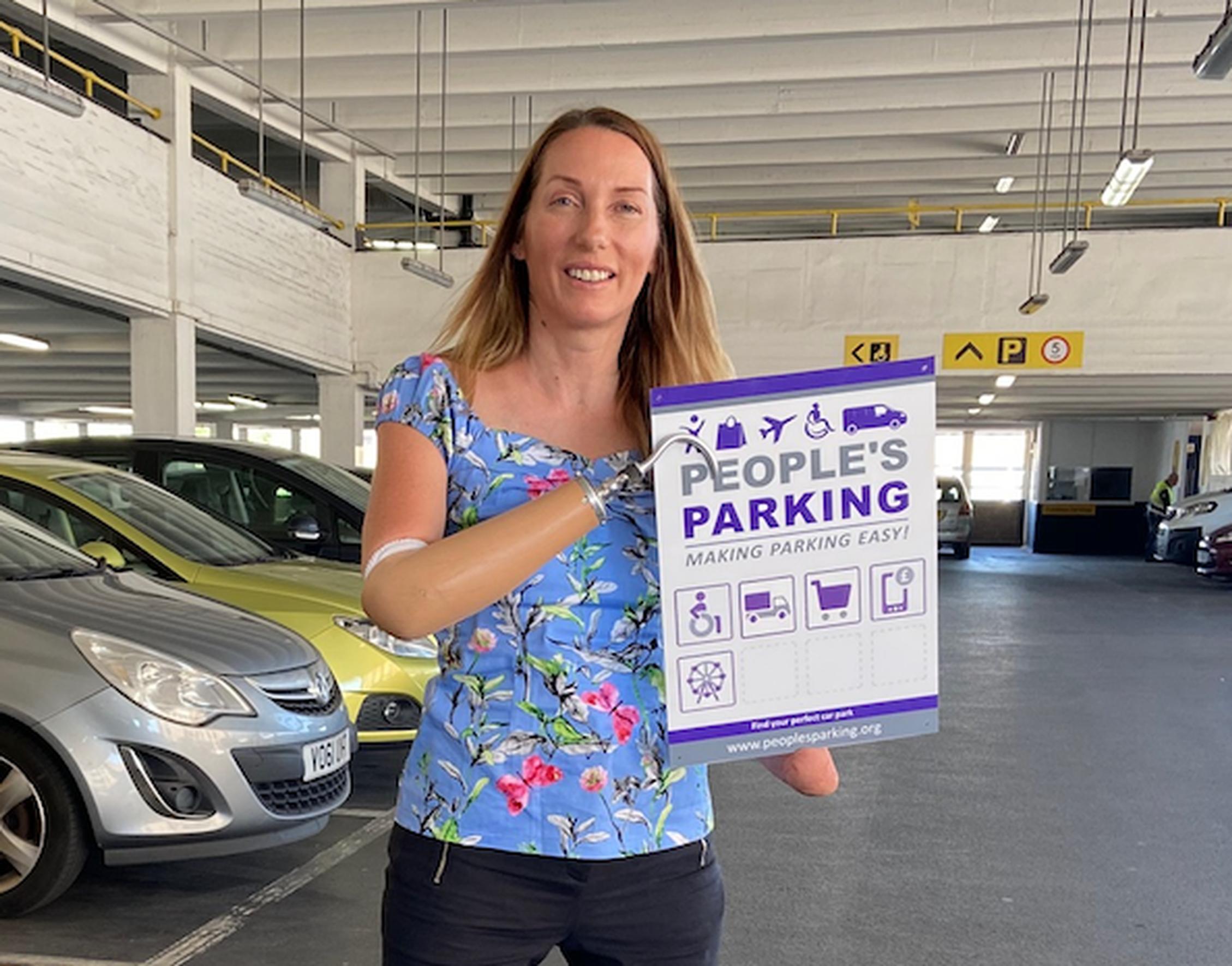 Debt Recovery Plus (DRP) will be promoting the People's Parking accreditation scheme to its private parking clients across the UK. The aim is to gain accreditation for 20 car parks run by parking operators who use DRP as their debt recovery agency.
DRP will work with its clients to identify key sites for accreditation. It will then provide support to fund their journey to accreditation, as well as providing individual support to parking managers to complete their application and to implement any remedial or improvement work that needs to be undertaken to secure the accreditation.
Stewart Clure, managing director of DRP, said: "We're excited to be partnering with People's Parking to further its vital work in promoting accessibility for all motorists in the UK. Debt Recovery Plus recognise the important role that private parking companies play in ensuring compliant and accessible parking for everyone. We hope that by helping our clients to tackle any areas for improvement they may have, we will continue to raise the bar for the industry and help People's Parking to drive standards."
Helen Dolphin MBE, director of People's Parking, said: "We're thrilled to be working with DRP to put the People's Parking accreditation into some of their clients' car parks. People's Parking helps drive up standards by externally auditing car park and providing help and advice on improving facilities.
"We have a variety of different accreditations which car parks can achieve, including 'Accessible for disabled people', 'Family friendly' and 'Convenient for commuters'. We have recently added an accreditation for dual-electric charging and accessible bays, as there was currently no standard for this and we want to encourage more operators to install them."