Let's create a considered, relevant, future-proof parking code
Will Hurley, chief executive of the IPC, says the new Code of Practice for Parking must take full account of all scenarios and all types of parking on private land if it is to fulfil the government's stated objectives
13 November 2020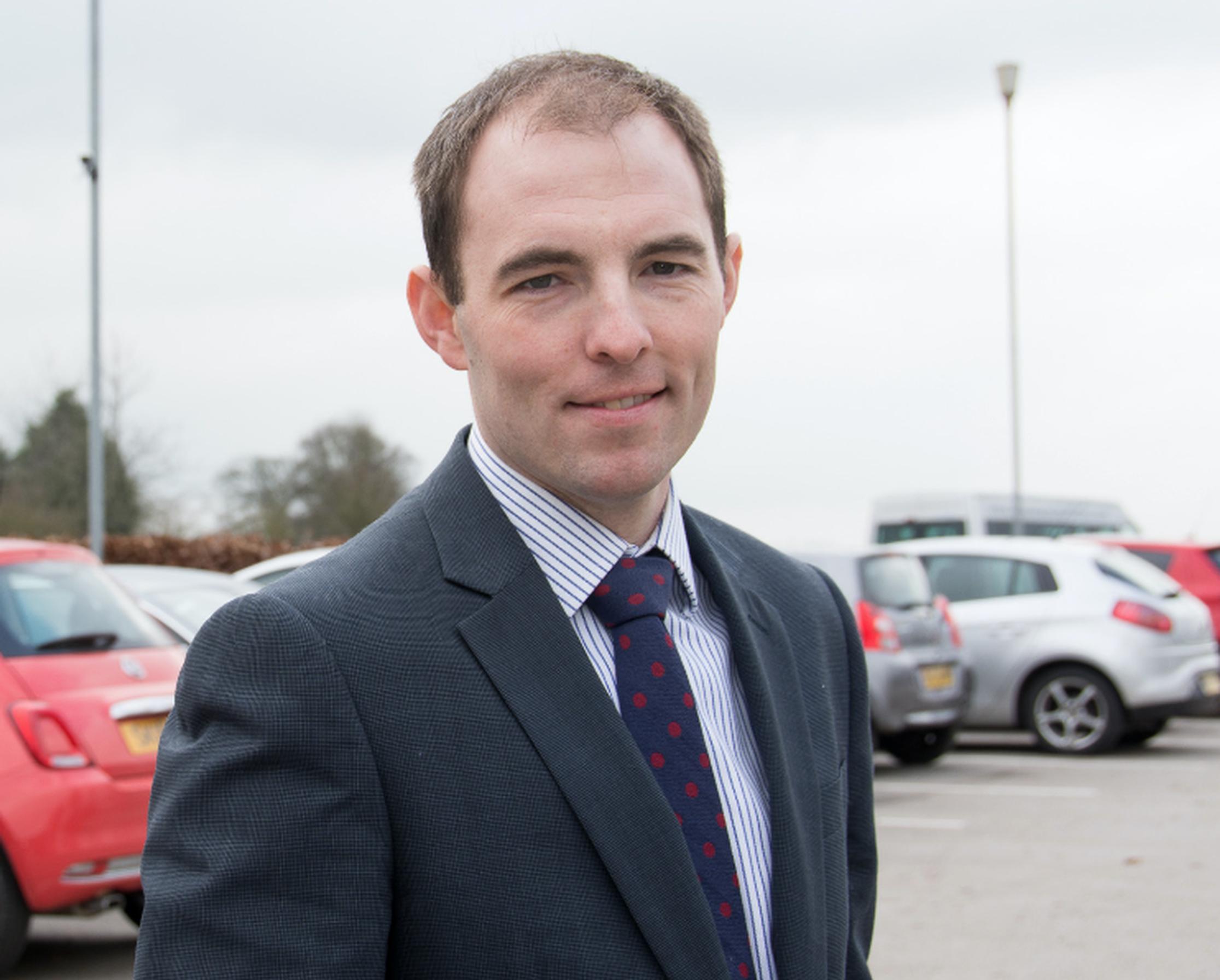 Any regulation or instruction either has clarity or it doesn't. If it's clear to one person but not another, there is no clarity. The same is true for fairness. Something that is fair, by definition, has to be all-inclusive of all parties involved – it's either fair or it isn't. The introduction of a new 'Code of Practice for Parking' provides a wonderful opportunity to provide clarity and fairness for motorists and landowners alike.
The International Parking Community (IPC) fully supports the government's pursuit of this goal. We remain optimistic that the recent consultation processes conducted by the British Standards Institute (BSI) and Ministry for Housing, Communities and Local Government (MHCLG) will help to ensure that such target outcomes are delivered on a full understanding of all the facts and variables associated with parking a vehicle on private land.
It is easy to forget, after all, that the new code applies to parking on all types of private land, not just in those car parks where motorists are invited to park their vehicles. Indeed, of the 30,000 sites managed by members of the IPC, less than 8% offer open parking to motorists for free or a fee.
The vast majority of sites provide either private or restricted parking for authorised individuals and legitimate permit holders or prohibit any form of parking at all times. Over 84% of the sites are exclusively used for residential or business parking. It is quite telling, however, that a fifth of all appeals raised against a parking charge notice (PCN), and rejected by car park operators, originate from retail parking sites that only account for less than 7% of the total number of sites. Viewed in isolation, this would give a very distorted picture of the real picture of parking practices, behaviours and experiences on private land.
Developing a code that has taken full account of all such complexities, legalities and the different scenarios of parking on private land is the only way to ensure clarity and fairness. It is vital that the well-intentioned objectives of a new code do not inadvertently create new problems, act as a catalyst for new errant behaviours or give rise to loopholes that could have an adverse impact on responsible motorists and landowners. This is particularly significant for those individuals who have special needs or have rights of access to (or use of) a particular parking space or area of land – not to mention the need to ensure that the convenience of short-stay and drop-off zones are not abused to the detriment of other motorists.
Clarity for all
I believe the new 'Parking Code' should help advise and provide clarity for everyone involved in parking on private land about their rights and legal obligations. It would be nonsensical – and a missed opportunity – to view one element without considering all factors and assessing both the direct and indirect impact of different courses of action on other parties, as everything is interconnected. For example, the purpose of a parking charge is to create compliance with the landowner's desired use of the land as confirmed by the Supreme Court decision in ParkingEye Limited v Beavis. This case affirmed that the fundamental purpose of a parking charge is to deter a motorist from doing something they are not permitted to do and confirmed that such a charge was enforceable if it was not extravagant or unconscionable.
A simplistic comparison with parking charges on public land does not bear scrutiny as the law and process of enforcement for local authorities is fundamentally different than it is for private companies. Not only have local authorities been granted powers to immobilise and remove vehicles, there is also a much more robust enforcement regime and a substantial escalation process for parking contraventions on public land. This acts as a significant deterrent to those individuals who repeatedly breach terms and conditions, with only minimal costs incurred by a local authority. The only option available to private landowners to help maximise compliance with parking terms and conditions on private land is the parking charge.
To retain such a deterrent, the level of the charge and/or enforcement escalation must be sufficient to be effective. This requires the level (and reduced rates) to be set sufficiently higher than the actual cost of a day's parking, as only one parking charge per day can be issued for a single parking event. And, the level of the parking charge must be at a level that is commercially viable to recover. If it isn't, then the deterrent effect is lost and there would be an inevitable increase in parking breaches that would undermine fairness and accessibility for other responsible motorists.
Avoiding risks and confusion
To provide real clarity for motorists, The IPC is advocating a simpler two-tier system for parking charges. We believe the three-tier system currently proposed could easily result in avoidable confusion and risks raising more issues – not least compounding the increasing problems and frequency of Blue Badge abuse and mis-use.
We are also supportive of the introduction of a Scrutiny and Standards Board – a development that can only help to improve and maintain transparency, scrutiny and consistency across the industry – and we fully endorse the concept of an Appeals Charter. That said, it is vital there are safeguards to encourage motorists to engage with the appeals process with integrity and parking operators to respond reasonably to mitigating circumstances. It should also meet regularly to take full account of emerging trends and technologies and must not be open to abuse by those motorists who repeatedly breach parking terms and conditions on private land.
Such objectives will be achieved if the Appeals Charter is managed jointly by the Accredited Parking Associations and overseen by UKAS (the United Kingdom Accreditation Service) and the Scrutiny and Standards Board, and if there is no imposition of a single appeals service. Even accepting the additional scrutiny, a single appeals service would mark a return to the service limitations of a monopoly, undermine the considerable benefits of competitive-led service progression and could cause significant and recurring problems for the industry and motorists for many years to come.
Giving full consideration to the myriad of factors and consequences is the route for delivering balanced and proportionate regulation of parking on private land. Having submitted a detailed and evidence-based response to the consultations, we are pleased to have played our part in the process and remain optimistic that the pursuit of fairness and clarity for motorists and landowners alike is now within reach.
Will Hurley is chief executive of the International Parking Community (IPC), which is a DVLA-accredited trade association (ATA) representing parking operators from both the public and private sectors. The trade association represents half of the parking operators who manage car parking on private land.