Ticketless payment for Woking car parks
WPS teams up with JustPark to offer seamless experience for council car park users
13 November 2020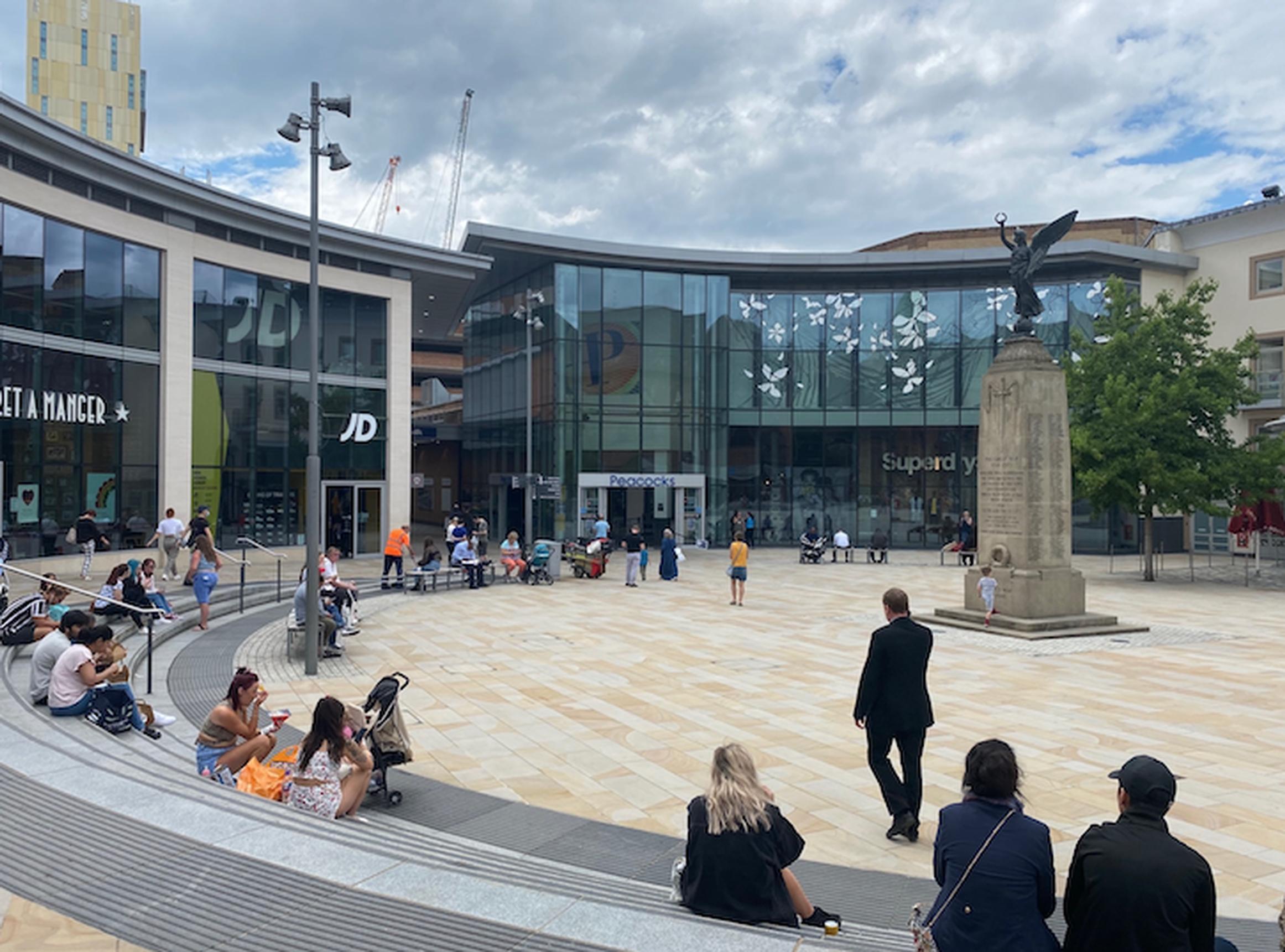 Woking Borough Council will be providing drivers with ticketless parking following upgrades to the WPS payment systems used at several of its car parks.
Central to each installation is the use of automatic number plate recognition (ANPR) based parking technology that reads a car's number plate on entry to a car park and calculates the parking fee based on the vehicle's length of stay.
Before leaving, users have the choice of multiple payment options, including cash, chip & pin and contactless, including Apple Pay and Google Pay via WPS' ParkAdvance pay stations.
WPS has also integrated its ParkAdvance system with the JustPark phone app. The customer keys in their car's registration number at the pay station or enters a car park code in the app. Once paid, exit barriers automatically open.
The overall solution includes a web portal for managing season ticket and permit holders using the car parks.
The WPS system also links in real-time to the JustPark app to provide an 'AutoPay' parking experience, where regular users can exit and pay automatically for parking by pre-registering their vehicle number plate and their payment details.
New digital VMS signage will be installed both on approaching roads and in the new car parks, to help visitors efficiently find available spaces.
WPS said the IP-based architecture of the ParkAdvance system enables the integration of different technologies, providing a single management and reporting platform.
The system can also be used to offer retailer and leisure validation and loyalty schemes. Visitors to the town's car parks will have the option to pay with their theatre or cinema ticket, while retailers will be able to discount parking for customers who spend in their outlets.
Cllr Ayesha Azad, leader of Woking Borough Council, said: "Our brief was for a seamless customer experience and an advanced system that matched the forward-thinking nature of the town's regeneration, and this is exactly what we got. We are very excited about the enhanced, greener, parking experience that we will now be able to offer visitors to the town centre and can't wait to welcome shoppers to their new, improved car parks."
The first car park to go live is Victoria Way, a multi-storey car park open 24/7 that provides 932 spaces. It will be followed in early 2021 by Shoppers Yellow, Shoppers Blue, Brewery Road and Heathside Crescent. The newly-built Shoppers Red car park will also be launched with the new system.
Parking is a vital part of a visitor's town centre experience, said Simon Jarvis, managing director of WPS in the UK. "The council had a well thought out brief that allowed us to work in partnership with them, JustPark and other providers to fully utilise the best systems and services available," said Jarvis. "We've been able to bring together an integrated suite of leading technologies to create a solution that delivers the utmost in flexibility, efficiency and convenience for Woking residents, commuters and visitors, as well as the council."
Hannah Fuller, head of partnerships for JustPark, said: "Putting together this brilliant solution is a testament to the collaborative abilities of WPS, JustPark and Woking Borough Council. We've worked very hard to create a seamless payment solution, that includes our new AutoPay feature, allowing customers to set up their account to debit automatically when they drive in and out without having to think about it."
The installation follows WPS and JustPark's 2020 British Parking Awards win in the Parking Technology category for a solution that combines the benefits of WPS' ParkAdvance pay-on-foot parking system with JustPark's payment app technology. The system was designed to enhance the customer experience at several car parks operated by Cornwall Council.
WPS says that ticketless parking is a greener option as it eliminates the requirement for paper tickets and completely removing issues that arise from faulty or lost tickets.