A reality check for domestic charging networks?
Energy Assets predicts surge in electric vehicle ownership could cause power outages
23 October 2020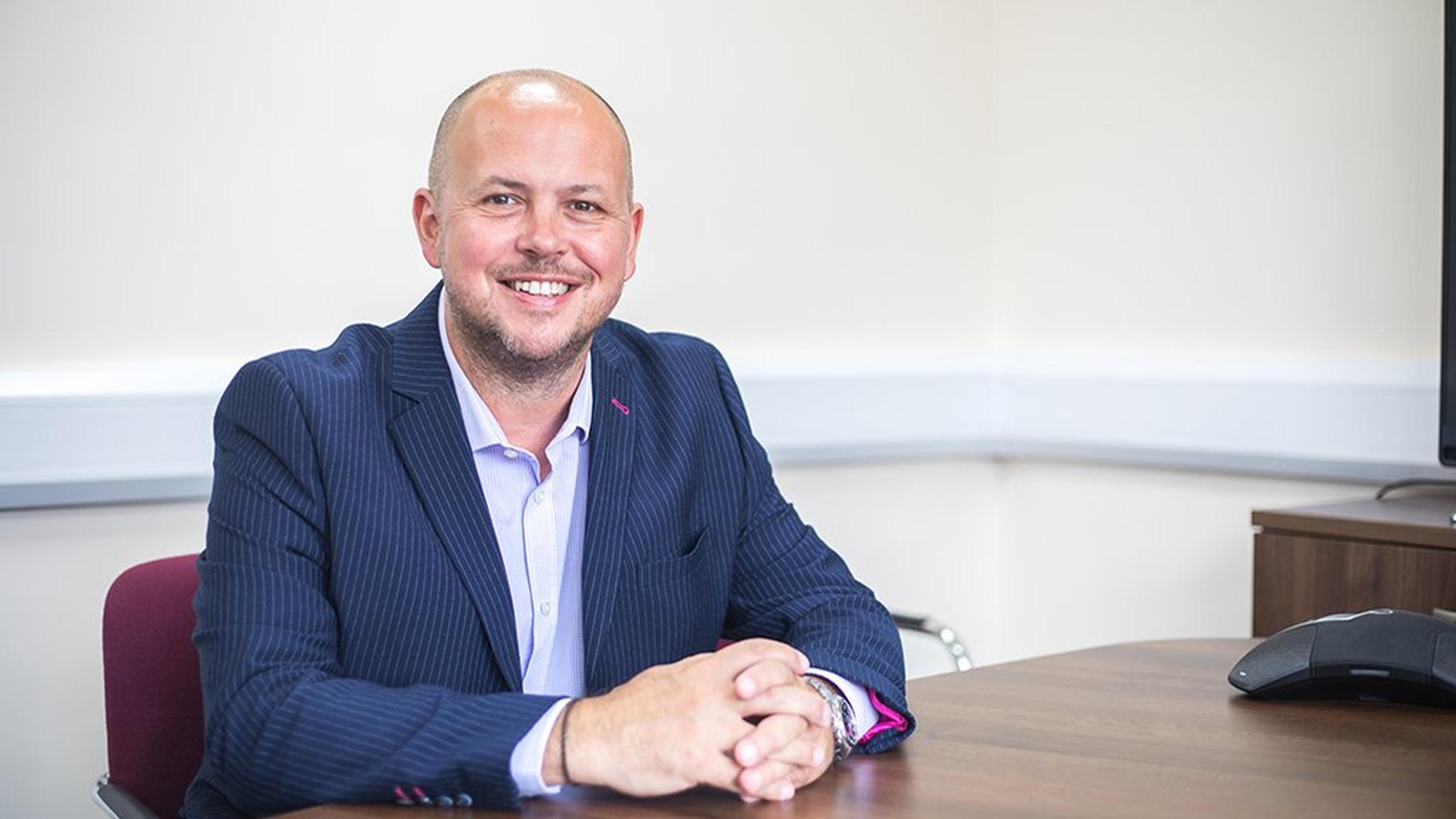 A local energy network operator is warning that the electric vehicle (EV) revolution could be in danger of stalling unless technological innovation can prevent system overload.
Energy Assets Networks has highlighted how, without intervention, the projected rapid rise in demand for electricity to power domestic EV charging units could lead to outages.
Jayson Whitaker, managing director of Energy Assets Networks, said: "While everyone welcomes the move to low carbon technologies, there is also a growing realisation that local power networks may not be able to cope with the huge increase in demand for electricity as we transition to EV charging, particularly when you add in the impact of air source heat pumps.
"Currently, housing developments are designed to cope with an average peak load of 1.5-2kW per household. However, as EV charging and heat pumps become more commonplace, this could routinely exceed 10-15kW – and without smart intervention, or very expensive network reinforcement, this could lead to power outages."
One possible solution is being trialled through Project DINO (Domestic Infrastructure and Network Optimisation). A partnership between Evergreen Smart Power, Energy Assets Networks and Myenergi has received financial backing from Innovate UK, will demonstrate in a newbuild residential setting how Artificial Intelligence (AI) can safeguard network integrity through two-way communication with household appliances, including EV chargers.
Witaker said: "Project DINO aims to demonstrate how a network-to-device AI interface can manage loads dynamically by enabling appliances to automatically dial down consumption at peak times to relieve network stress and safeguard power to homes. Without such a solution, the country would need to invest in a hugely costly network reinforcement programme to increase capacity."
Energy networks are predicted to come under pressure as electrification increases in every area of life as the country decarbonises on the road to net zero – from the adoption of electric vehicles, with the phase-out of petrol and diesel cars in 2035, to the transition from gas to electric heating.
The pilot research project will run until 2022, with the partners monitoring real time power flow and consumption on a new-build housing scheme at both feeder and substation levels, with the data augmented with models of electric vehicle charging and heat pump usage.
It is hoped that will lead to the development of new algorithms and proof of concept equipment that will automatically and precisely respond to system stress down to individual feeder cables.