Manual handbrakes dying out
27 October 2020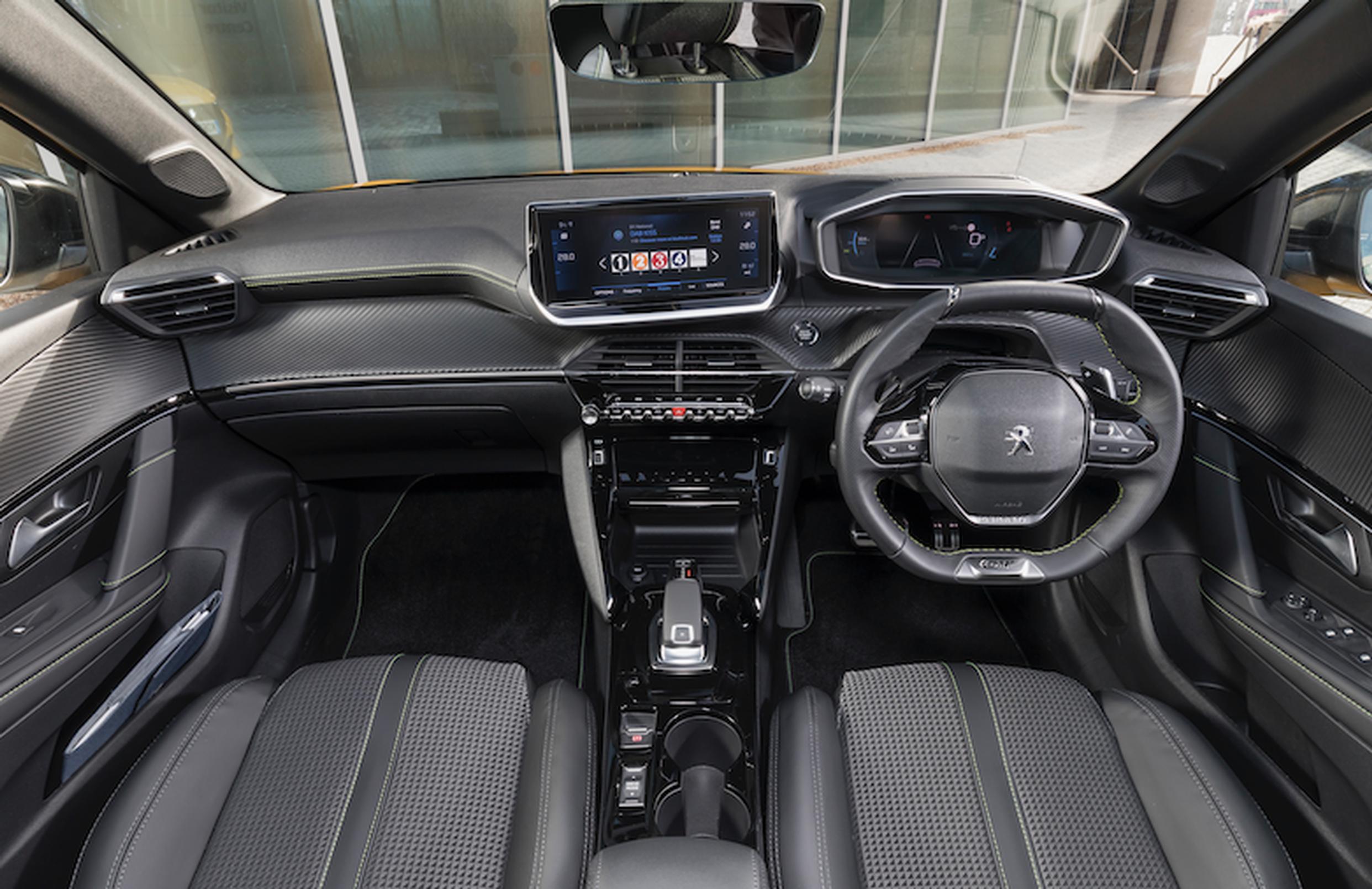 Traditional mechanical handbrakes are dying out as car manufacturers ditch them in favour of electronic parking brakes, according to research by CarGurus.
CarGurus, an online automotive marketplace, found that just 24% of new cars on sale in the UK come with a manually operated handbrake, falling even further from 30% recorded last year.
Some popular models, including the BMW 1 series and 3 Series, Peugeot 208 and Nissan Juke have all dropped classic manual handbrakes over the last year.
Only one mainstream manufacturer, Dacia, has a manual handbrake on every model in the range with the majority of car makers only offering the part on sportier cars or cheaper superminis, with the likes of the Mazda MX-5, BMW M2 and the SEAT Ibiza all featuring one.
A handful of manufacturers have phased out the part completely and replaced it with an electronic parking brake, while some use a foot-operated parking brake.
The CarGurus study found that Alfa Romeo, DS, Honda, Jaguar, Land Rover, Lexus, Mercedes, Porsche and Volvo no longer have any models on sale fitted with a traditional manual handbrake.
Electronic parking brakes require less physical effort to hold the car more securely without the need for any adjustments. Most electronic handbrakes disengage automatically when you pull away, plus they often offer an automatic hill-hold assist function as an additional safety benefit. From a design perspective, the switch helps de-clutter cabins too, taking up less interior space than a lever.
Chris Knapman, editor at CarGurus UK, said: "It looks like the manual handbrake only has a few years left, as it continues its steady decline in the new car market, with nearly two dozen models removing it as an option over the last 12 months.
"We expect the number of cars on sale with traditional handbrakes to decline even further over the coming years, as it continues to be relegated to a feature across a select few sporty and small-volume models. Though the manual handbrake may soon be a thing of the past in brand-new cars, its demise might see some buyers dip into the used car market for some nostalgia."