Skoda drivers get a hand from Parkopedia
Real-time parking information available via Skoda Connect app
12 October 2020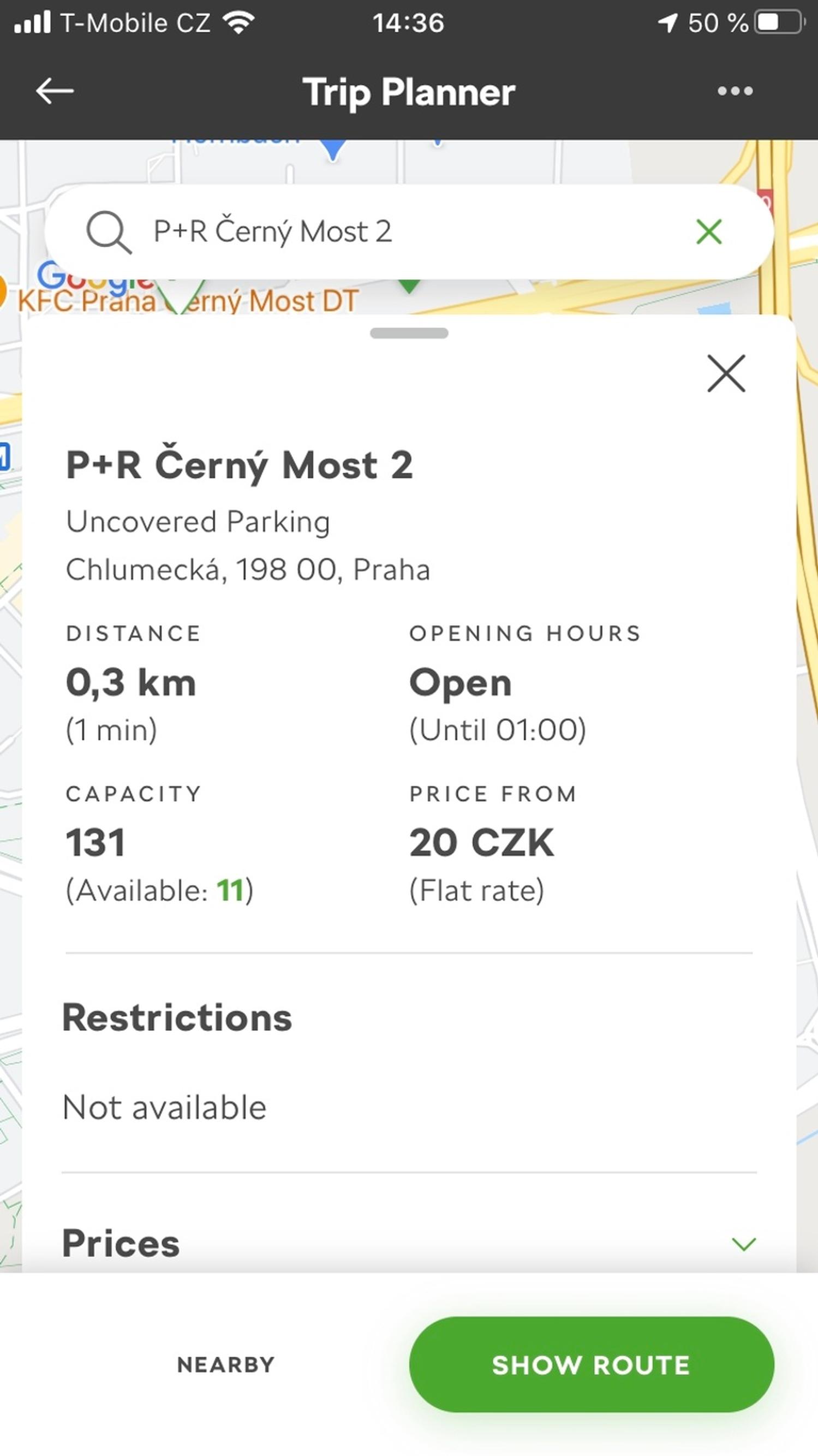 Škoda drivers will now receive help from Parkopedia when searching for vacant parking spaces. The parking space locator is one of many features of the mobile online services included in the Škoda Connect app.
Škoda drivers are already supported in their search for a parking space through the mobile online services of Škoda Connect. Now, a cooperation agreement between the Czech car manufacturer and Parkopedia, means he scope of the service has been expanded. Škoda drivers now have access to information on millions of parking spaces throughout Europe as a result of the Parkopedia collaboration.
Using the vehicle's navigation system or the Škoda Connect app means the cheapest and closest parking options are displayed at the respective location or a selected address. In addition to the fees, the app also shows whether the parking spaces are actually vacant, in real-time, subject to availability.
The latest versions of the Škoda Connect app and the navigation system also provide route guidance directly to the selected parking space.
The Škoda Connect app also helps drivers relocate a parked car. The 'Parking Position' feature transmits data after each trip so that drivers can use GPS to determine the exact position of their car. This information can be viewed through the smartphone app or through a smartwatch. The Škoda Connect App also has a 'Honk & Flash' feature. At the touch of a button, the car will activate the horn and/or hazard lights remotely, as long as the driver is within 500 metres of their parked car.
Jan Havlas, coordinator of connected car projects at Škoda Auto, said: "We are constantly expanding our Škoda Connect service offer with the aim of making remote vehicle access and communication more convenient for our customers. The partnership with Parkopedia is another important element of this. Parkopedia offers Škoda drivers the parking service and an integrative user experience via the Škoda Connect app and the vehicle's infotainment display."
Founded in 2007, London-based Parkopedia provides detailed information on more than 70 million parking spaces in 15,000 cities and 89 countries worldwide.