Ashford to head up DCB Legal
10 September 2020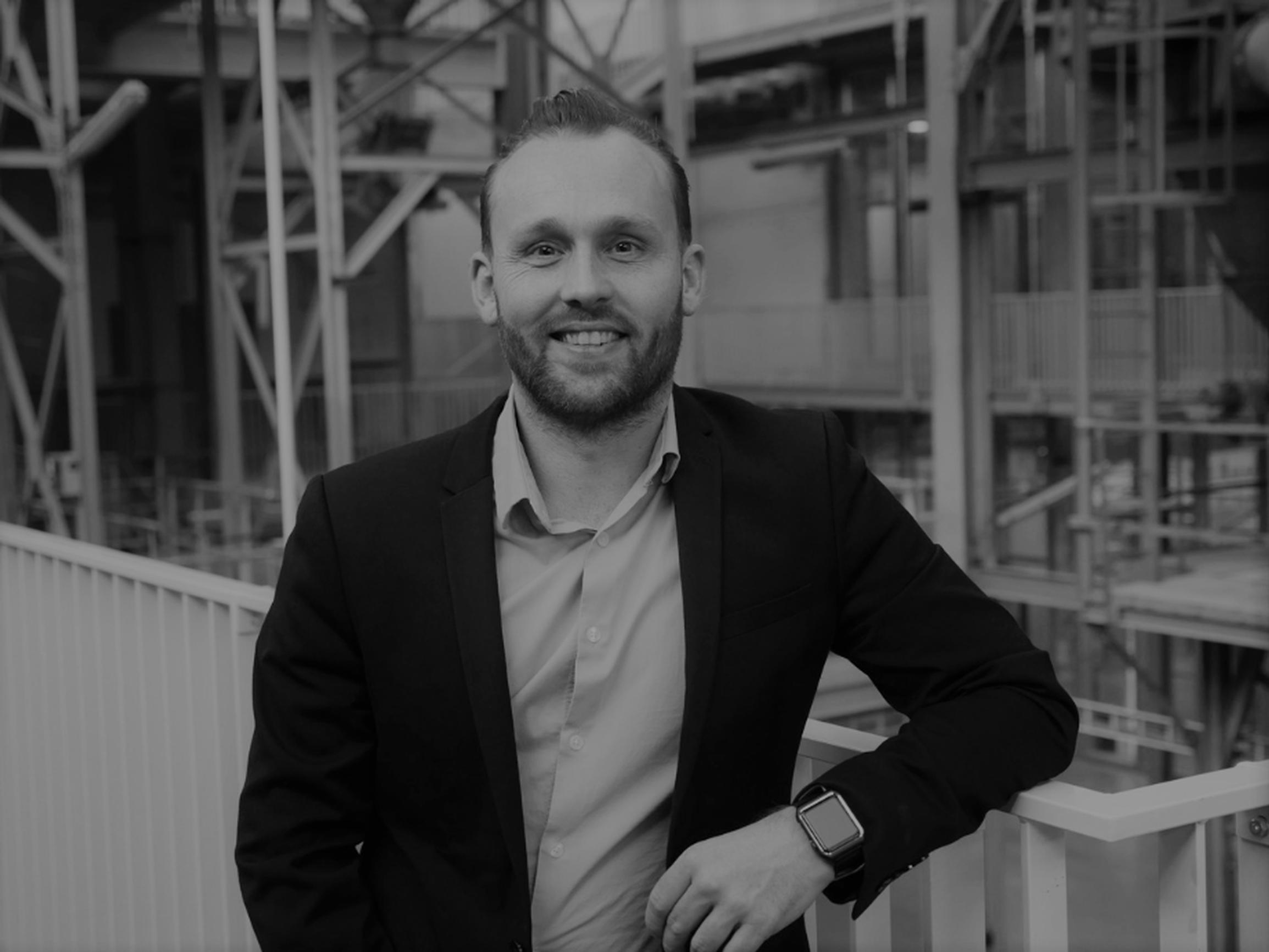 Jamie Ashford has been appointed as director of DCB Legal, the legal arm of debt recovery specialist Direct Collection Bailiffs Ltd (DCBL). As an experienced litigation lawyer, Ashford has a detailed knowledge of pre- and post-legal procedures.
He plans to structure DCB Legal Ltd in such a way that maximises its ability to sue on bulk, whilst maintaining high standards. DCB Legal works for DCBL directly and also its own standalone client list.
After completing his undergraduate degree, Ashford studied at the University of Law in Chester in 2007. He then continued his studies there gaining his master's degree in International Legal Practice. Beginning his legal career over a decade ago as a trainee at a niche banking litigation firm, Ashford quickly realised the market he wanted to specialise in was debt recovery and litigation.
Ashford was admitted to the Roll of Lawyers in 2012 and become head of legal at a regional law firm specialising in disputed parking charges. In this position, he was also responsible for a variety of commercial litigation cases and commercial contract drafting.
Desiring a change of scenery, he emigrated to Amsterdam to work in an international litigation team specialising in cross-border disputes. Now back in the UK, and wishing to focus on his speciality, parking litigation, Ashford joined DCB Legal.
Ashford said he wants to build on DCB Legal's business objective of: "Investing in technology and people, to provide an end-to-end litigation service for its clients."