Walter supports Videalert clients
10 September 2020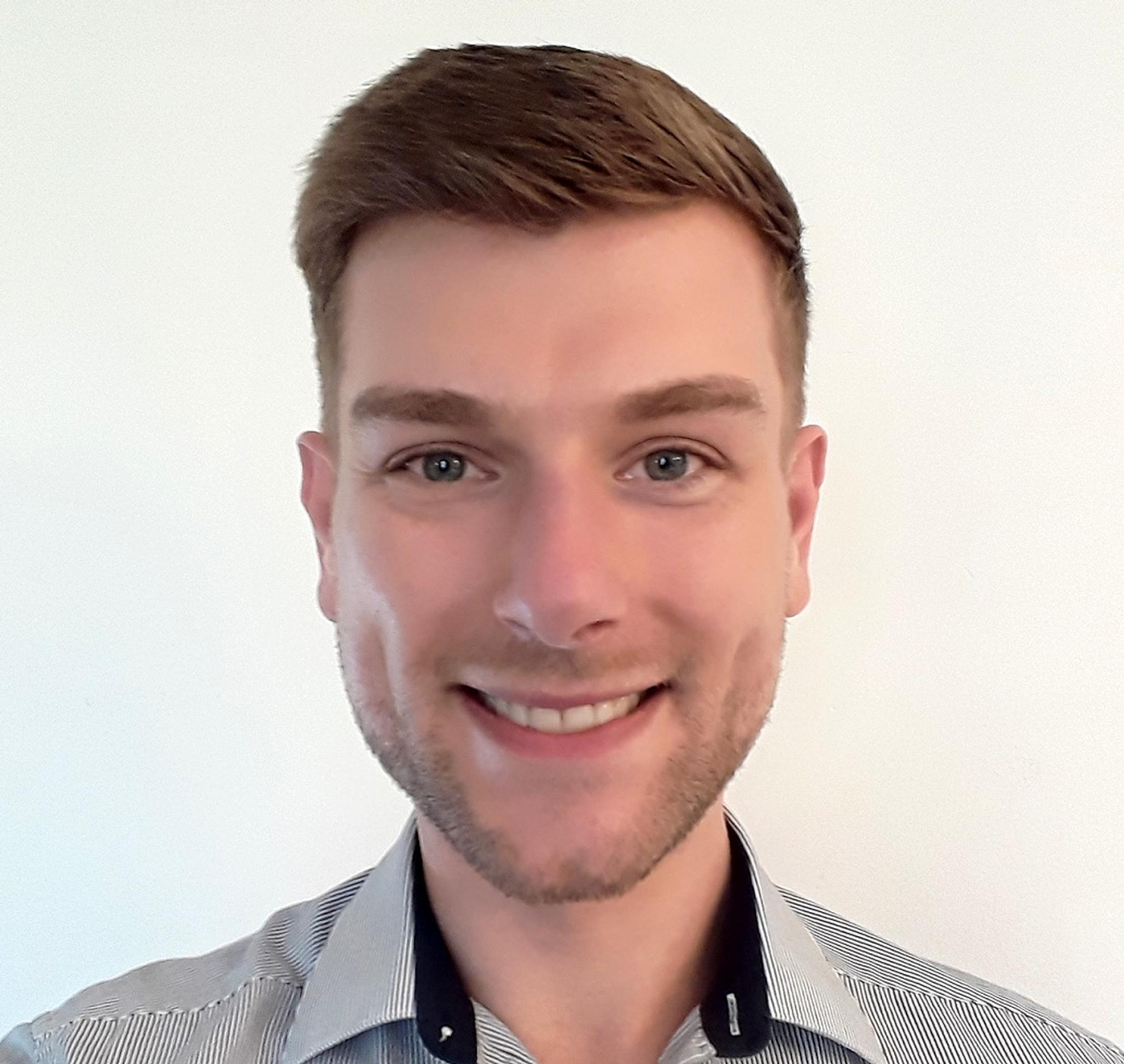 Traffic management and enforcement solutions provider Videalert has appointed David Walter as its hosted systems engineer. He will provide technical support for the company's hosted CCTV enforcement platform, which is now used by more than 50 councils across the UK.
He will be a member of Videalert's help desk team, which supports clients and conducts pro-active system checks to ensure installed systems deliver maximum uptime.
Walter, an experienced IT implementation and support professional, joins Videalert from Concentrix, a business services company, where he held a number of key positions, including IT operations analyst. In this role, he was responsible for ensuring uninterrupted operational services to clients, maintaining enterprise Wi-Fi infrastructures and launching projects for clients in the financial, telecoms and transport sectors.
Tim Daniels, client development director at Videalert, said: "David's extensive IT expertise will play an important role in enabling us to further expand our hosted CCTV enforcement platform to meet the evolving needs of clients wanting to seamlessly add more applications such as clean air and low emission zones."
Videalert is part of Marston Holdings, the UK's largest transportation and enforcement services group.