Solutionlabs gears up for the future
Parking technology specialist to unveil payment and data integration services
10 September 2020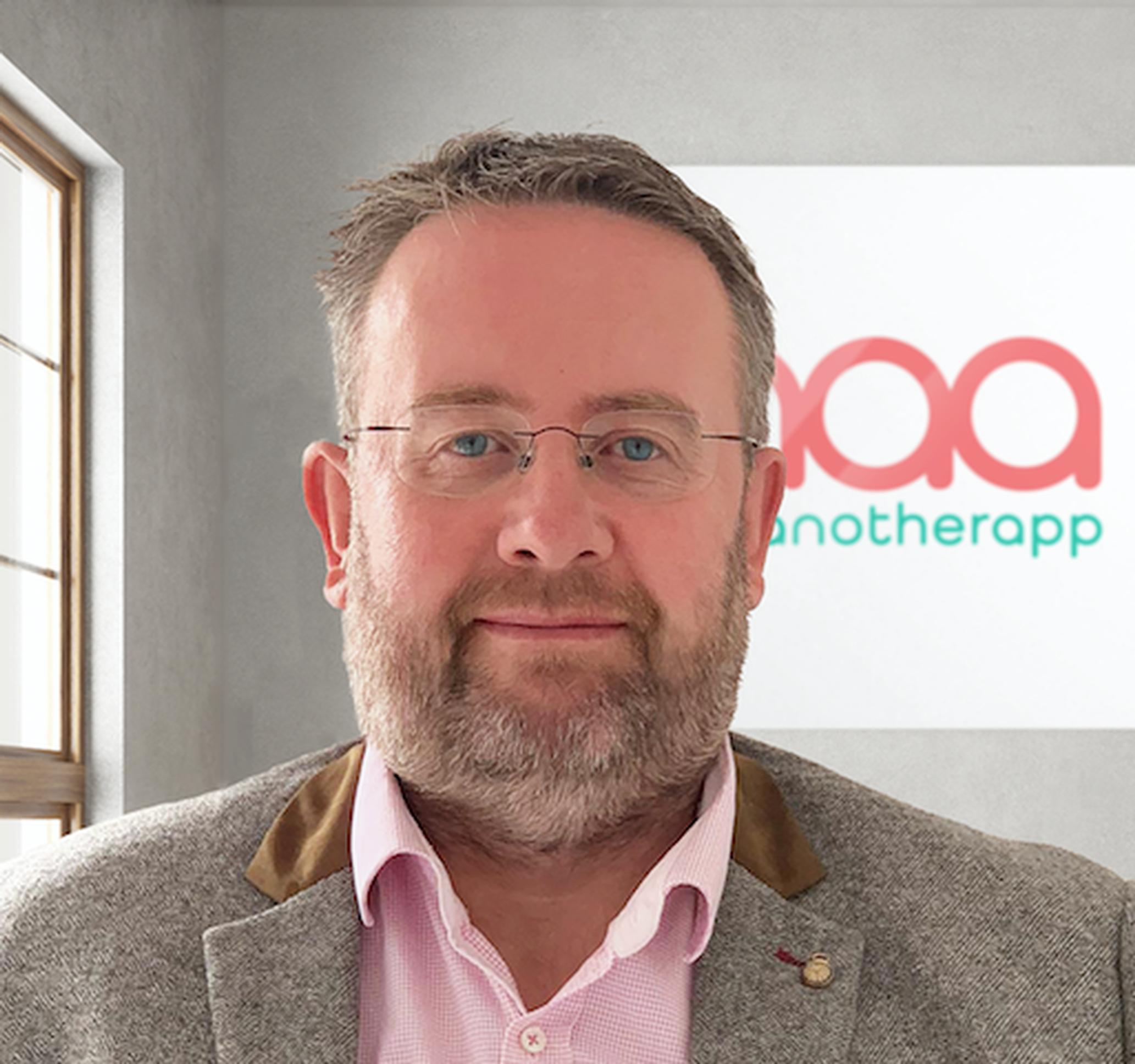 Solutionlabs is a company that develops systems and services for the parking sector. Over the past six years it has launched a number of back office and customer-facing technologies that enable car park operators to tap into business information and which also offer drivers easy methods to book and pay for their parking stays. Established Solutionlabs brands include services such as GoANPR, PayMyPCN and Tap2Park.
"When Solutionlabs started in 2014 we wanted to offer the highest standard of notice processing and recovery, which freed the parking operator to concentrate on winning larger contracts and growing their business without the everyday burdens such as administrative costs and staffing requirements," says Duane Hodges-Stubbs, Solutionlabs' co-founder and technical director.
"Over the past six years we have been able to carefully observe the industry and where possible push for change. The very nature of our company set-up means we can garner a unique perspective from our high-traction, high-volume brands and collate the consumer data. This has led us to a new era of software development. Our original vision is still very much alive today as we continue to grow. The company has evolved at pace in the past two years. We have expanded our team and made great strides in areas such as consolidated payment platforms, data management and predictive modelling."
The company is set to launch a new range of services that complement the existing brands. The new products include input360 and notanotherapp, which will be known as naa.
"Using our combined experience and raw data, we have designed new platforms to empower our customers and unlock not only theirs, but also the entire industry's growth potential through innovation," says Hodges-Stubbs. "Our vision for the next 10 years is to continue to grow our staple brands such as GoANPR, PayMyPCN and StartInParking, whilst also venturing into greater data structured software solutions with our new three-tier brand system Tap2Park, notanotherapp (naa) and input360. TaP2Park been established for over 12 months and continues to draw in thousands of new users each and every month."
New platforms
The new naa and input360 services will be available from Autumn 2020 and Summer 2021 respectively. "We believe both solutions form a part of the next evolutionary step in parking today and will facilitate a huge leap in innovation for not only transport and parking, but wider industry applications also. By now people are familiar with what Tap2Park is and what it does, but our latest two software solutions will seek to 'wake-up' the industry and highlight what we believe to be antiquated and restrictive standards that have gone unchecked for too long," says Hodges-Stubbs.
"The naa platform has been designed to deliver transparency and give back the flexibility that modern payment solutions were originally intended for," he says. "We believe that, before long, our naa system will overwhelm and ultimately redefine what is considered 'acceptable process' when delivering modern, cashless payment solutions throughout our industry. With a dedication to our new evolution initiative we aim to make the naa system as future-proof as possible."
The collection and analysis of data is becoming central to parking management, and to the destinations car parks serve, he says. "Data is the key to survival in this industry. Collecting the right data is more important than ever, with ever growing big data tools becoming available we can analyse vast amounts of data, that even a few years ago was unimaginable.
"Our summer '21 product launch, input360, is at its core a data management and predictive modelling tool that will look for trends, predict customer traffic for revenue planning and also see how the environmental impact of the location is changing over time, CO2 levels, fuel types and so on. The input360 model harnesses some of the most valuable data available today, including multi-channel payment and tariff data from across all payment platforms, including pay & display."
Expanding the client base
Up until now, Solutionlabs has focussed on working with private sector clients. Besides software solutions, the company has also developed support services such as Regent Parking and StartInParking, a programme that guides new market entrants from start-up to stand-alone parking operator.
"Our evolution means that we offer the complete circle of parking services, which in turn means a typical client is becoming harder to define," he says. "We have start-up operators to well-known larger, high-volume operators looking for bespoke ANPR or payment solutions. I would say Solutionlabs clients are anyone who understands the power and value of great data. Someone who has a desire to move forward with innovation and not let it pass them by."
The new range of services will see the company work with the public parking sector. "We are immensely proud of the customers we work with from both high-volume private organisations to our start-up partnerships," he says. "However, we were initially reluctant to step into the public sector until the time and our software was right. Too often you see companies emerge into the sector with inferior products, inferior development and less than wholesome commercial intentions. Some have ultimately succeeded, but we feel this has been at the cost of evolution and innovation.
"Our three-tier system is designed to solve problems that empower growth and innovation whilst also being affordable to not only local authorities, but also hospitals, universities, airports, as well as private operators."
Greener parking
Solutionlabs systems already integrate with a wide range of payment technologies and back office systems. A logical next step sees it looking to work with electric vehicle (EV) charging system suppliers and shared mobility service operators who offer car clubs and bike hire.
"Our GoANPR brand software features 'GoANPR Stream' that monitors and alerts on non-electric vehicles using the EV bay, which is a common frustration. We are rolling it out nationwide with EV enforcement partners – 'green enforcement' as we say. As part of our new evolution initiative we are constantly looking at new ways to support industry growth, and there is no doubt green energy is rightly high on everybody's agenda," concludes Hodges-Stubbs.
"In a post-COVID world we have all had to look at where we are. Are we stuck in the same place or are we moving forward? Solutionlabs wants to facilitate the next steps in innovation for our industry. Parking must evolve. Parking is evolving."