Barking and Dagenham adopts Videalert
10 September 2020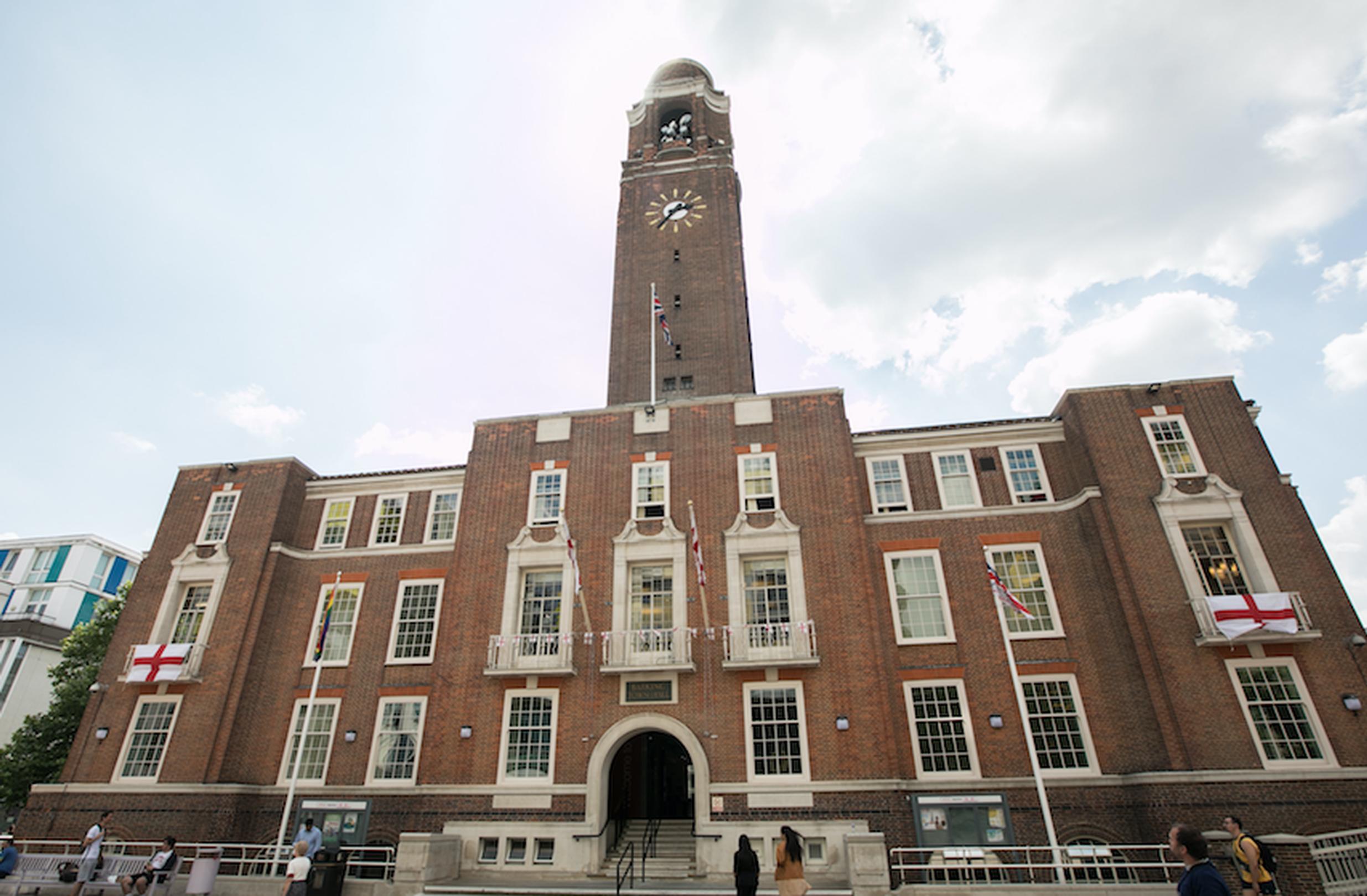 The London Borough of Barking and Dagenham has upgraded the network of CCTV cameras it uses to enforce moving traffic contraventions such as weight limits, bus lanes, banned turns and box junctions.
Videalert will be installing 46 HD CCTV cameras that operate in unattended mode.
Tina Brooks, interim head of parking at Barking and Dagenham, said: "The new system will help us meet our commitment to making our streets safer for road users and pedestrians alike.
The five-year contract will see Videalert replace a legacy Siemens attended and unattended CCTV enforcement camera solution.
The new platform allows the council to maintain a whitelist of exempt vehicles including buses, taxis and emergency vehicles to further improve efficiency.
Evidence packs will be stored on Videalert's hosted digital video platform where they can be accessed and reviewed securely over the internet. Validated evidence packs will be sent to the council's back office system to issue penalty charge notices.
Videalert will provide a phased transition in parallel with the introduction of a new back office notice processing system to minimise downtime during the changeover.
Videalert will also provide a digital attended enforcement facility that utilises the council's existing community safety cameras. The platform will be integrated with mobile enforcement vehicles from third party suppliers, enabling the council to phase the migration from assets that are nearing end-of-life.
"We are committed to achieving best value," Brooks added. "Videalert is providing us with the latest high-definition cameras that deliver significant cost savings and higher productivity, whilst offering 99% uptime, a considerable improvement over our previous system.
"Based on open standards, the Videalert platform provides the flexibility to meet present needs, while enabling us to upgrade to new cameras as they become available in the marketplace."
The use of a hosted platform does not require the installation of any IT at the council's offices.