The pavement parking consultation is a step in the right direction
10 September 2020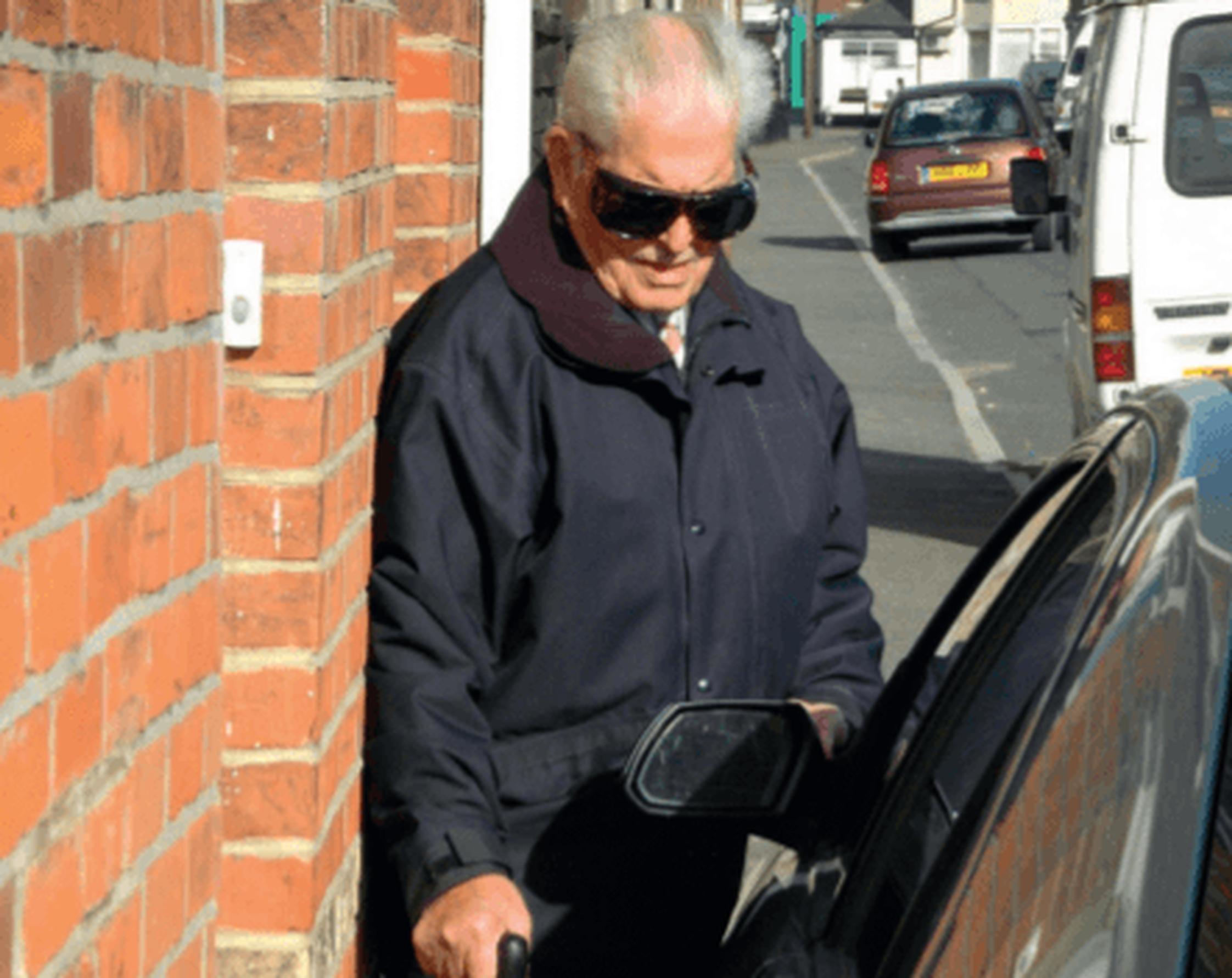 Let's be clear about one thing: pavements are places where people walk. Parking cars, vans or lorries on the footway is not acceptable; it is rude, anti-social and dangerous. Vehicles parked on the footway are more than a mere inconvenience, they present a clear safety risk to all pedestrians, who find themselves forced to move into the road. Most worryingly, vehicles left on pavements present a particular hazard to children, parents with buggies, the elderly, wheelchair users, the partially sighted and the blind.
Pavement parking obscures sight lines for people crossing the road and blocks the vision of drivers at junctions or using driveways. And as footways are not designed to carry the weight of several tonnes of steel, so they become damaged. And as footways are not designed to carry the weight of several tonnes of steel, so they become damaged. Cracked paving slabs and rutted paths are not just unsightly, they then become trip hazards. Pavement parking also has a psychological cost. Research by the charity Guide Dogs reveals that 32% of people with vision impairments and 48% of wheelchair users are less willing to go out on their own because of pavement parking, which decreases independence and contributes towards isolation.
The problem of pavement parking has been highlighted in a long-running campaign run by Guide Dogs and Living Streets, who have done a brilliant job at mobilising MPs in Parliament and gaining support from a wide range of organisations, including the Local Government Association, Mumsnet and the British Parking Association.
It is good news that the Department for Transport has finally launched a consultation on the introduction of a consistent approach to parking on the footway. Parking on footways is banned in London, but elsewhere in the country it is only prohibited for lorries, with local authorities left to introduce prohibitions on a street-by-street basis. The department has proposed a variety of solutions, ranging from: improving the Traffic Regulation Order process to make it easier for councils to prohibit pavement parking in their areas; giving councils powers to fine drivers who park on paths; or a London-style nationwide ban on pavement parking.
There will be people and companies who will argue the case for retaining pavement parking as an option, citing narrow streets and a lack of off-street alternatives as a justification for using the footway. But a street's parking and delivery needs should be resolved on a site-specific basis. The fundamental principal should be that pavements are not car parks.

Mark Moran is the editor of Parking Review magazine