Traffic management powers to be updated
Gear Change walking and cycling strategy to unlock CCTV powers
14 August 2020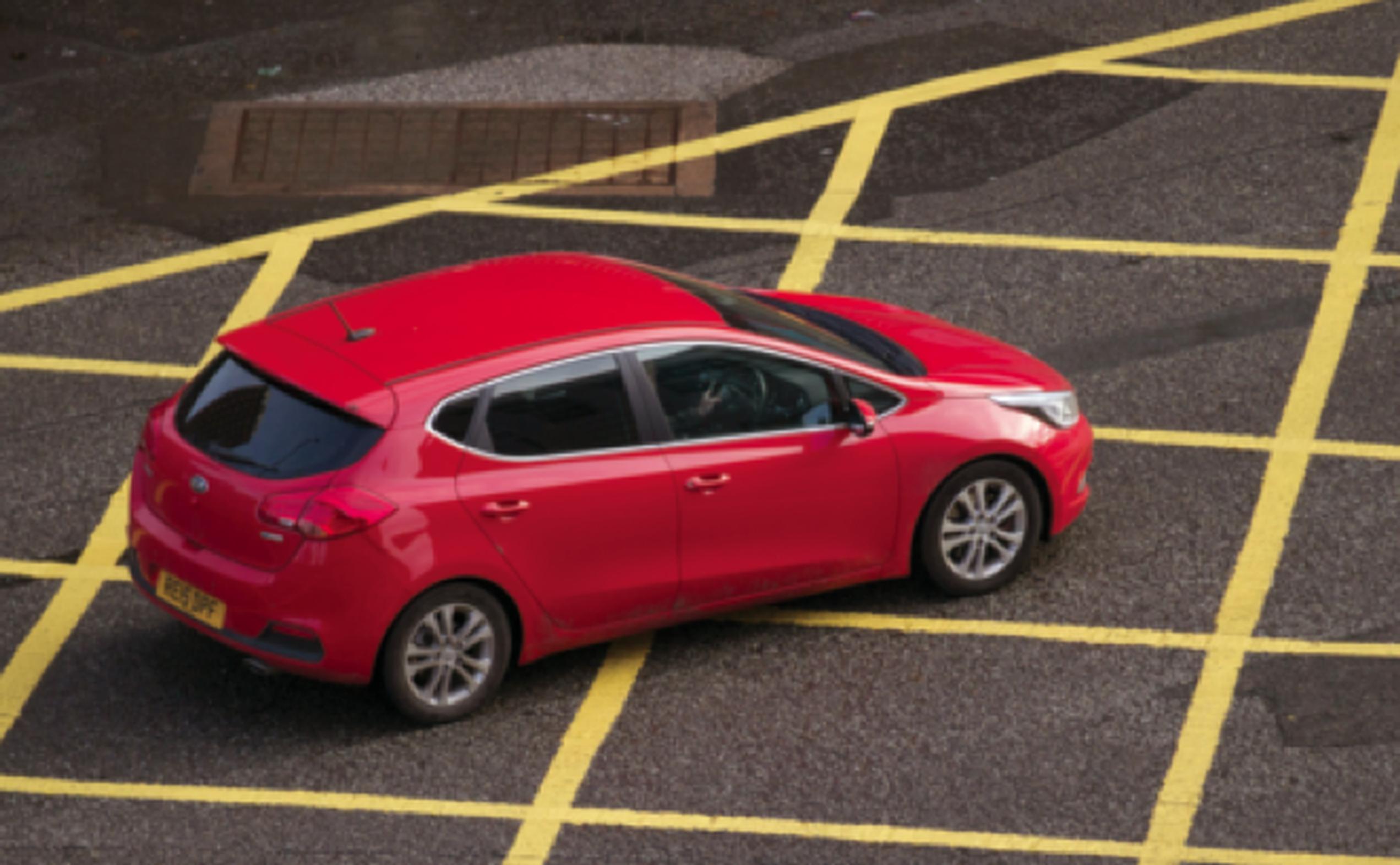 The Department for Transport (DfT) seems set to finally give highway authorities in England outside London the power to enforce moving traffic offences such as banned turns and yellow box junction infringements.
The announcement was made in Gear Change, the DfT's new walking and cycling strategy, which forms part of the government's anti-obesity campaign.
Councils in London already have the powers. However, while Part 6 of the Traffic Management Act 2004 provides for local authorities outside London to enforce moving traffic offences the DfT never enabled this by issuing guidance.
Ministers have long resisted calls for the powers to be extended elsewhere, apparently amid concern that the change will lead to a huge number of penalty charge notices (PCNs) being issued to drivers. In contrast, local authorities in Wales now have the power to enforce moving traffic offences.
However, in recent months, councils have been given powders to enforce against misuse of mandatory bike lanes, and look set to gain more.
The Changing Gear document states: "We will commence the remaining elements of Part 6 of the Traffic Management Act 2004, allowing local authorities, rather than the police, to enforce against moving traffic offences such as disregarding one-way systems or entering mandatory cycle lanes."
The DfT says this change has already largely taken effect in London, where it has significantly reduced police workload on traffic offences, allowing officers to prioritise more important matters, while also improving enforcement. "Traffic flow and speeds have improved and casualties have fallen faster than in areas where the powers have not been commenced," it says.
The DfT said it will issue guidance to local authorities about the powers including on the importance of ensuring citizens are properly informed about them and the need for traffic signing to be properly designed and placed, so that it is clear to drivers what restrictions are in force. "We propose that motorists be issued with a warning for a first offence, and fines for subsequent offences," the DfT says.
The DfT will also be reviewing the Network Management Duty in the Traffic Management Act 2004, which requires highway authorities to ensure traffic moves freely on their roads.
The DfT said: "We published new statutory guidance in May 2020 that was aimed at supporting the response to COVID-19 and building a green recovery. But we want to go further and look afresh at the statutory guidance about the duty that is now over a decade old. We want it to reflect much more clearly the current imperatives of decarbonisation, encouraging healthier forms for transport and emphasis on technology.
"Outside London, mayors of combined authorities have responsibility for strategic transport but only limited powers over the strategic roads, the major main roads, in their areas.
"Our intention is to increase their powers over their key route networks, similar to the powers that apply already in London and enable integrated highways and transport authority status at combined authority level for these roads, and we will consult on this."
Transport for London manages 360 miles of road – the Transport for London Road Network – and has influence over some borough roads.
Changing Gear sets out a vision of thousands of miles of new protected bike lanes, an expansion of cycle training, making bikes available on prescription and an ambition to create a 'zero-emission transport city'.
New standards for cycling and walking routes will be spelled out in updated official guidance. The proposals will include more cycle racks at stations and other transport hubs, as well as in town and city centres, and for protected bike hangars allowing safe storage for people who cannot keep a bike at home.
The new standards will be overseen by a new inspectorate, Active Travel England, which will be responsible for the cycling budget and help make sure schemes are compliant with the new standards.
The strategy will seek to improve air quality and reduce traffic by creating more 'Low Traffic Neighbourhoods' to reduce rat-running, including by consulting on communities' right to close side streets. There will be more 'School Streets' to reduce traffic and the government will fund 12 new areas to become more cycle friendly, known as 'Mini-Hollands'. The concept has been pioneered in the London Borough of Waltham Forest.