Gatwick hit by £343m loss as passenger numbers fall
Airport forecasts it will take four to five years for air traffic levels to return to pre-pandemic levels.
30 August 2020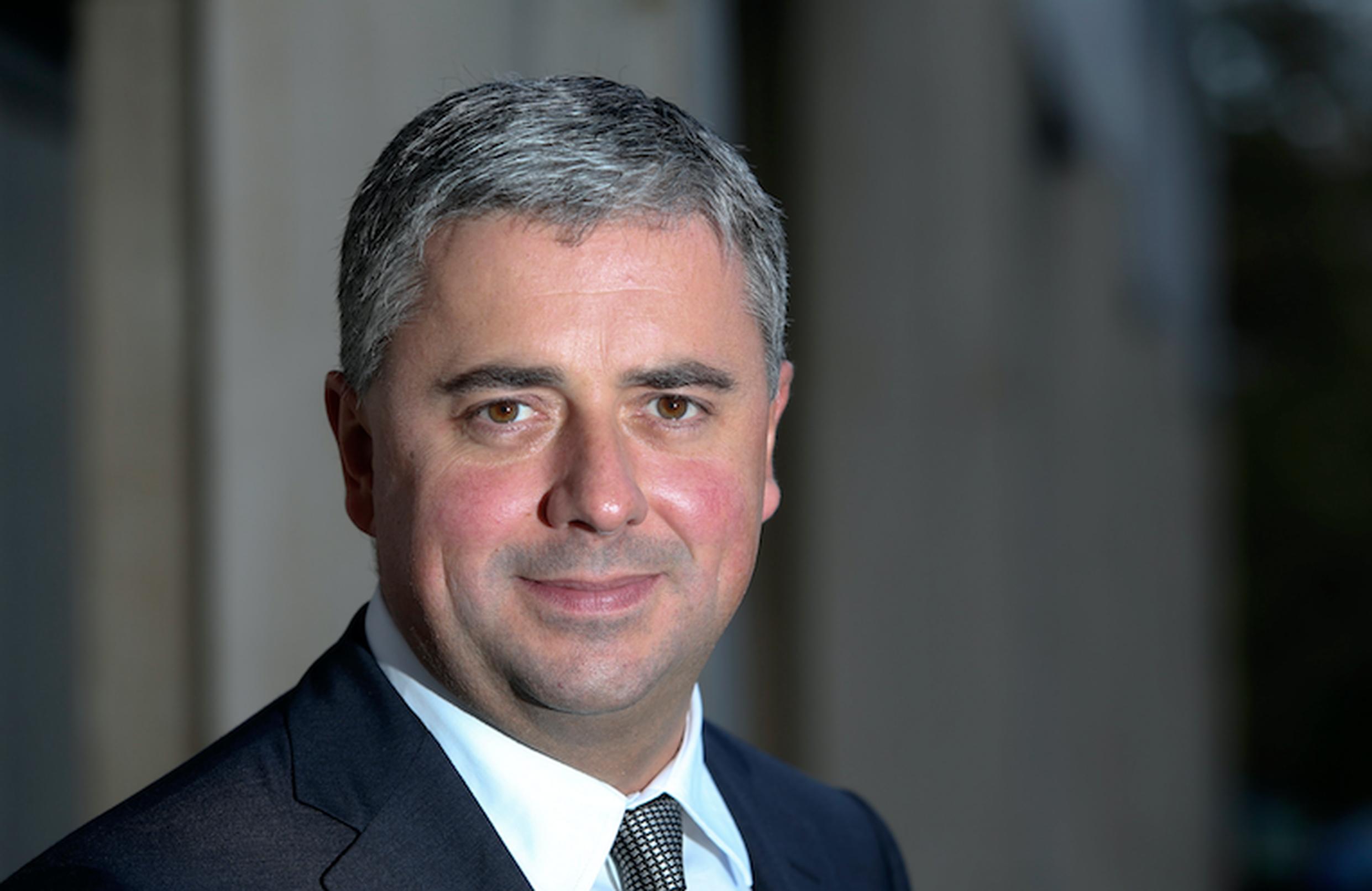 Gatwick Airport has reported a £343m pre-tax loss after passenger numbers fell by two-thirds in the first half of the year. Revenues have plunged by 61% in the first half from £372m to £144m
Gatwick airport says passenger numbers fell by 14.7 million in the first half of the year as air travel collapsed amid the pandemic. Passenger numbers had fallen by two-thirds year on year in the first six months, from 22 million to only 7.5 million.
In August, usually one of the airport's busiest months, passenger numbers were over 80% down when compared with the numbers of passengers Gatwick saw that month in 2019.
Current traffic and passenger volumes are such that Gatwick is currently operating from just its North Terminal, with the South Terminal mothballed.
Gatwick Airport Chief Executive Officer Stewart Wingate said: "Like any other international airport, the negative impact of COVID-19 on our passenger numbers and air traffic at the start of the year was dramatic and, although there are small signs of recovery, it is a trend we expect to continue to see. However, we are focussed on ensuring the business remains robust and is best placed to take advantage of future growth. As with any responsible company we have protected our financial resilience by significantly reducing our operational costs and capital expenditure."
The airport has announced plans to cut 600 jobs, which is approximately 24% of the current number of employees.
Compared to this time last year, the airport is operating at around 20% of its capacity and therefore still has over 75% of its staff on the UK Government's Job Retention Scheme, which is due to end in October. The company will now enter into a formal consultation process with employees.
Gatwick Airport, Chief Executive Officer, Stewart Wingate said: "If anyone is in any doubt about the devastating impact COVID-19 has had on the aviation and travel industry then today's news we have shared with our staff, regarding the proposed job losses, is a stark reminder."
Gatwick has already decided to cut capital expenditure by more than £300m over the next two years. Planned capital expenditure has been reduced by £157m for 2020 and £196m for 2021.
Operational costs have been reduced by over £100m through a variety of actions including consolidating air traffic to one terminal allowing for infrastructure shutdowns, severance programmes and termination of fixed term contracts.
To improve its liquidity, in April 2020 Gatwick secured a £300m loan with a consortium of banks. As at 30 June 2020, Gatwick held a cash balance of around £326m.
While company believes it will take four to five years to reach pre-pandemic traffic levels, Wingate said the airport is planning for the future. "In this post COVID-19 travelling world, we are working hard with our airlines to ensure we continue to offer our customers a wide choice of destinations and carriers," said Wingate. "We also expect, next year, to progress our plans to bring the existing Northern (stand-by) Runway into routine use which, as we rebuild our passenger numbers over the next four to five years, will enable us to offer even more travel choice. We will ensure we continue to deliver our operation mindful of our environmental, social and governance responsibilities. We want to rebuild better."
Gatwick currently has 18 airlines flying to 115 airports in 42 countries. However, Virgin Atlantic will cease operating at Gatwick, while British Airways has shifted its short-haul flights to Heathrow and is cutting hundreds of ground staff jobs at the airport.
Low-cost airline Norwegian, one of the Gatwick's biggest customers, said passenger numbers had dropped 99% in the second quarter. It has reported a $610m (£459.1m) first-half loss and says it needs a new cash injection on top of a $340m loan guarantee from the Norwegian government.
Norwegian chief executive Jacob Schram said: "We are thankful for the loan guarantee made available to us by the Norwegian government which we worked hard to obtain. However, given the current market conditions it is not enough to get through this prolonged crisis."
Hungarian airline Wizz Air has been lobbying to increase its number of flights from Gatwick from one to 20. But the airline said it was being stopped from expansion because the European Union relaxed 'use-it-or-lose-it' slot restriction rules that allows airline to hang onto the slots despite not using them. Wizz Air co-founder and chief executive József Váradi told the BBC's Today programme: "We are talking to the regulators, we are talking to decision makers at EU level as well as country-level. We are saying that the relaxation of the slots rules is not fair and it distorts the market, it distorts a level playing field. We would be ready to move, we would be ready to invest, ready to create jobs. It was just announced Gatwick is going to lose 600 jobs as a result of airlines' inability to scale back. We would reverse that."
Like Gatwick, other airports are also suffering a collapse in business. Last month, Heathrow airport reported a £1bn loss in the first half as passenger numbers fell by 96% in the second quarter. John Holland-Kaye, the airport's chief executive, accused the government of playing "quarantine roulette" by failing to introduce a passenger-testing regime at the UK's major entry points.
Dutch airport operator Royal Schiphol Group is to cut several hundred jobs after reporting a €246m (£220.6m) loss in the first half. The state-owned group, which employs 3,000 staff, said passenger traffic had declined 62% year on year in the period. RSG, which operates airports in Rotterdam, The Hague and Eindhoven, is seeking to cut costs by 25% by 2022.