Motorists call for free High Street parking, car retailer reports
31 July 2020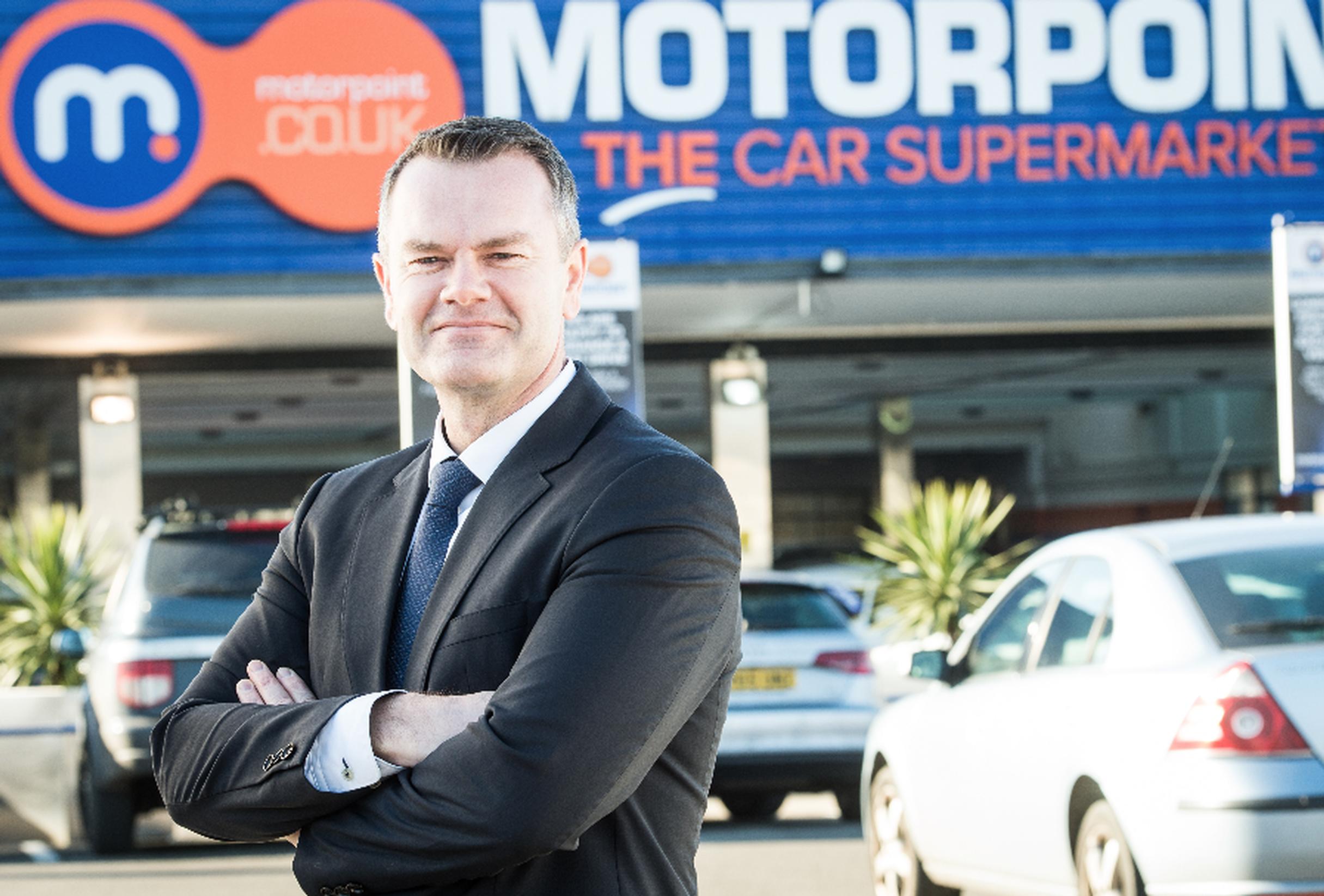 Over 85% of motorists would like to see local authorities make car parking free for shoppers to encourage more people to return to the High Street according to a poll by car retailer company Motorpoint.
The online survey found 85.7% of drivers would like to see charges continued to be waived in towns and cities throughout the country to incentive people to return to hard-pressed High Street retailers post lockdown.
Some 1,080 people took part in the poll on www.motorpoint.co.uk.
The High Street has been hit particularly hard since lockdown with up to 40 High Street retailers collapsing this year alone, according to the Centre for Retail Research.
Mark Carpenter, chief executive officer of Motorpoint, said: "The results of our poll clearly show the strength of feeling that people have for their local High Street. While free parking in itself won't draw people back to the shops, it will certainly incentivise more people to make that trip into their local town and at the same time heeding the government's message about staying safe by avoiding public transport wherever possible."
Plus, as part of its COVID-19 safeguarding process, Motorpoint customers can test drive cars unaccompanied while all vehicle collections will be contactless and completed in specially designated areas to guarantee social distancing at all times. Motorpoint is also continuing to operate a home delivery service covering the whole of the UK mainland for those customers who would prefer not to visit the branch, backed by its 14 day hassle free, money back guarantee.