Motorway service area visits have risen rapidly, reports GroupNexus
12 August 2020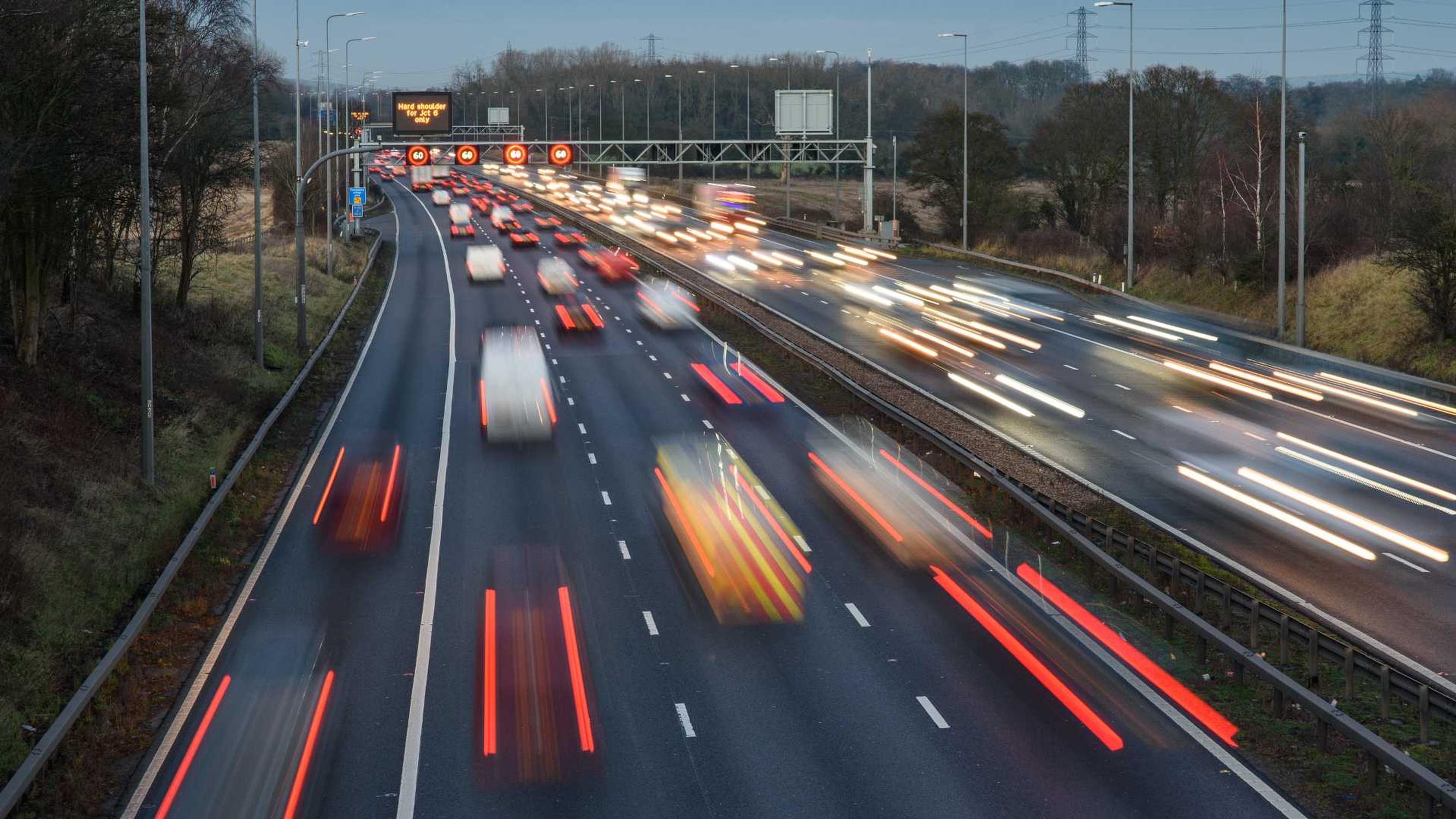 Motorway service areas recovered rapidly once lockdown provisions were relaxed on 4 July, data released by parking operator GroupNexus indicates.
Service area visits surpassed pre-lockdown figures from the same period four months ago, showing an increase of 4.46%, whilst dwell time has decreased by 14% to 30 minutes, compared to pre-pandemic activity in March.
As lockdown restrictions have lifted, the data shows that traffic has migrated back to the motorways with even more visitors than before. It appears people are less keen to dwell, with the most visits taking place during lunchtime hours between 12pm-2pm. GroupNexus said this is perhaps reflective of reactions to precautionary measures.
A comparison of the week non-essential retail reopened with the week that food and beverage outlets reopened, highlights that visitor numbers have increased by 55% in the South West as the second wave of restrictions were eased. GroupNexus said this suggests people were in search of more rural locations and an increased demand for 'staycations'.
Service stations were 31% busier in Scotland and 35% in Wales, where different restrictions are in place to England. GroupNexus said this suggests that people were migrating over to England where restrictions had been eased.
GroupNexus's proprietary data on retail car parks has also identified that owners of luxury cars and electric vehicles were venturing out in greater numbers when non-essential retail reopened on 15 June in comparison to when bars and restaurants reopened on 4 July, at which point volumes of such traffic decreased by 50%.
The company said this suggests an immediate release of pent-up demand by a higher-income demographic, with people keen to shop when fashion stores started opening, and correlates to reports of revenge spending.
Total visit numbers in the week after 4 July (dubbed 'Super Saturday') were higher, but were dominated by budget, mid-range and family cars, perhaps motivated by the ability to dine out, or grab a bite to eat while they shop.
Elli Morris, director at GroupNexus, said: "Analysing the figures, it is interesting to see how people are emerging from their homes as restrictions have been eased. The pent-up frustration from lockdown seems to have led to an increase in footfall to holiday locations, heralding the rise of the staycation. This surge in visitors will hopefully help boost local businesses, but while people are returning to a post-pandemic world, we have also learnt there is apprehension and the public are proceeding with caution.
"Businesses should take the provisions necessary to instil confidence and keep their visitors safe, and it is vital that they understand how this pandemic has impacted customer behaviour in the short, medium and long-term.
"We have worked hard to develop a platform that provides enriched parking and visitor insights to our clients; one we believe is pivotal in helping them develop a deeper understanding of behaviour, and ultimately the ability to use our cutting edge technology to communicate in real time with their customers to enhance the overall visitor experience. We are also working with our clients on some new tech initiatives that will assist them in managing the increased queues and social distancing measures."