POPLA resumes considering private parking appeals
12 August 2020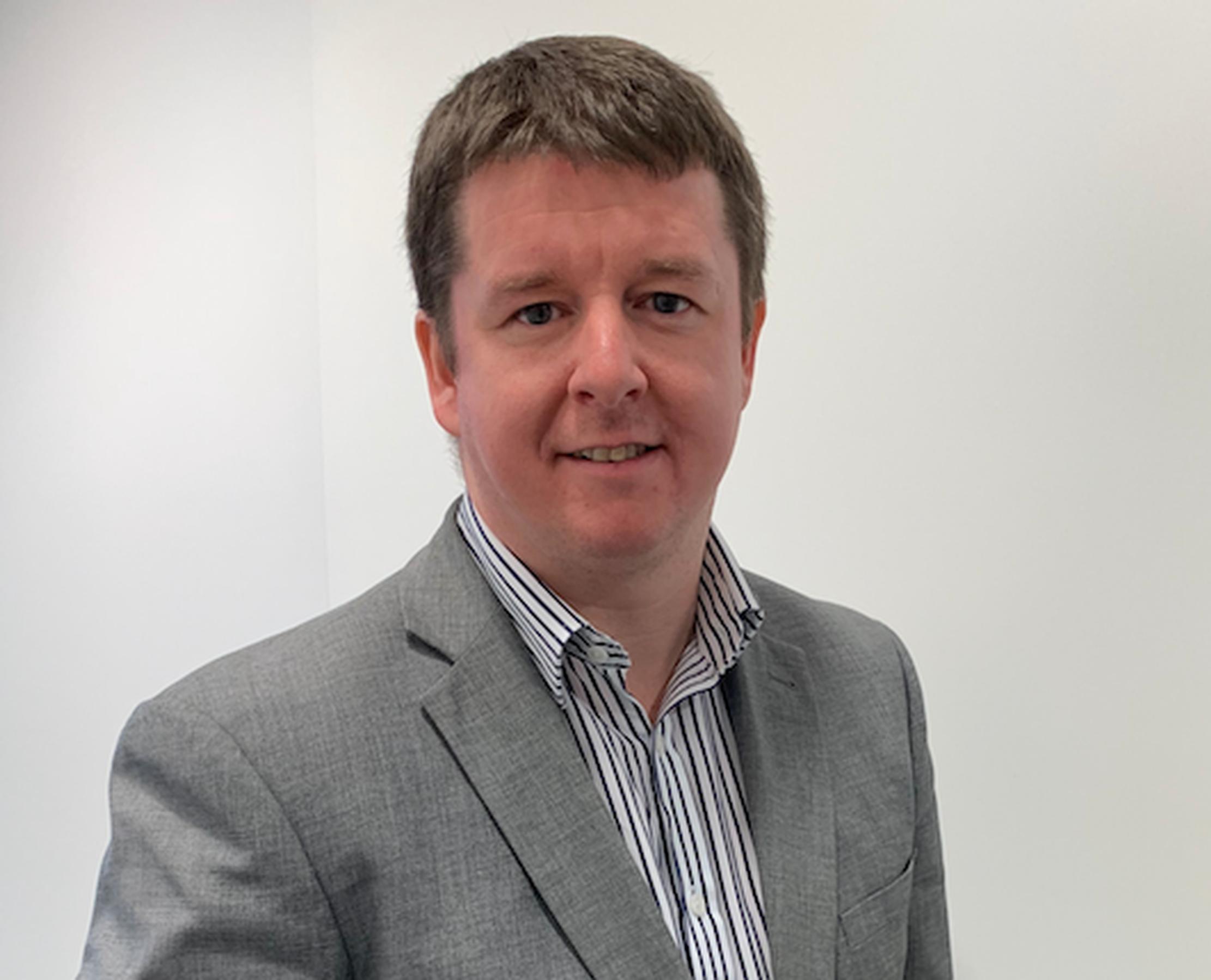 Consideration of appeals against parking charge notices issued on private land will resume from 1 August, nearly four months after it introduced an automatic adjournment process due to COVID-19.
POPLA (Parking on Private Land Appeals) adjourned all new appeals on 6 April because the lockdown left motorists and parking operators unable to engage with the appeals process.
As the UK moves out of lockdown, with travel restrictions eased and more vehicles on the road, POPLA believes motorists are better placed to submit appeals and operators are better equipped to respond to them.
POPLA has decided that any new appeals submitted on or after 1 August will not be adjourned and will follow the normal process.
John Gallagher, lead adjudicator at POPLA, said: "When introducing the adjournment process back in April, we recognised that motorists may not be in a position to revisit car parks or gather other relevant appeal evidence. We encouraged motorists to continue to register appeals within the usual 28-day window and confirmed they would have opportunity to provide any missing evidence once the adjournment ended.
"The first stage of processing adjourned appeals will therefore be affording motorists the opportunity to provide additional evidence. Starting with appeals that have been adjourned the longest, we will start writing to motorists on 3 August to invite further evidence.
"As motorists respond, we will notify parking operators of each appeal and all relevant evidence. The appeals will then fall in line with the normal process. If a motorist does not respond within 21 days, the case will proceed with the initial submission only.
"We will be contacting parking operators that have significant numbers of adjourned appeals to discuss their capacity and other operational and procedural matters."
Motorists can take their case to POPLA for free when a parking operator that belongs to the British Parking Association (BPA) rejects a parking charge notice (PCN) appeal.
POPLA, which received 89,609 parking appeals last year, is run by independent not-for-profit organisation Ombudsman Services. The scheme launched in England and Wales in 2012 and expanded into Scotland and Northern Ireland in May 2019.
The motorist is given a 10-digit verification code by the parking operator, enabling them to submit an appeal through the POPLA website. For more information, visit www.popla.co.uk