Solutionlabs taps into Pryor's creative spirit
12 August 2020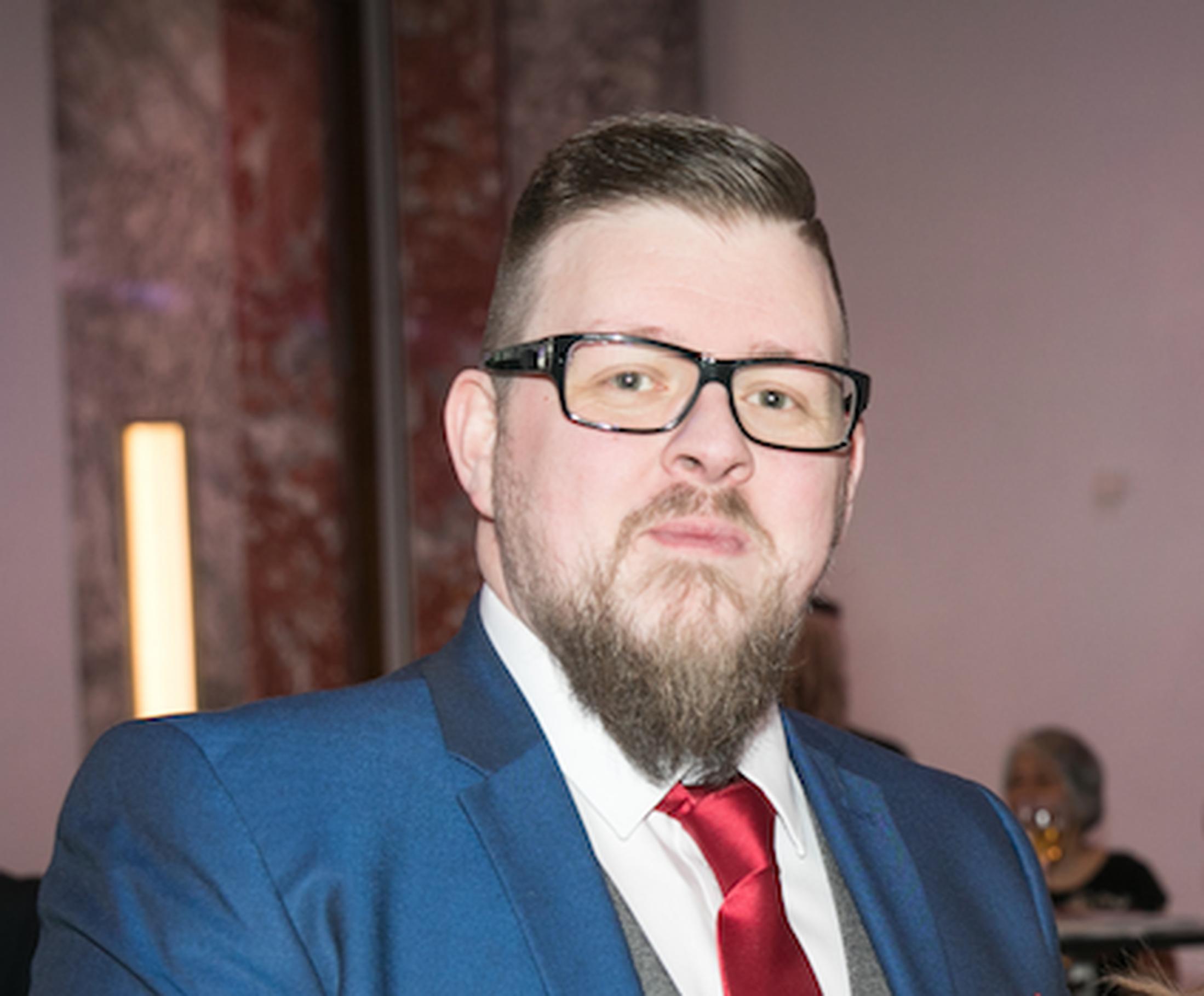 Tim Pryor has joined parking technology developer Solutionlabs as its brand and marketing consultant.
In his new role, Pryor will oversee the brand and marketing strategy for Solutionlabs. Together with the management team, Pryor will seek to cement a dominant market position for the company's flagship brands such as Tap2Park, whilst also helping to introduce new innovations such as input360 to the sector.
Michael Youngman, sales director from Solutionlabs, said: "We've expanded in a really positive way over the past 12 months, but we realised we needed someone to assist us in making that next step up. Securing a marketing professional with exceptional creative vision such as Tim's, combined with priceless experience in the parking industry, is a huge coup for us. Tim's creative work and presence in the industry has been easy for all to see and we can't wait to see his vision for Solutionlabs come to life."
Solutionlabs is a UK-based company providing a range of technology-based solutions for companies operating private car parks. Its solutions include: the cloud-based GoANPR system; PaymyPCN.net notice processing system; Tap2Park cashless parking service; and UCS, a debt recovery platform. Its latest product input360 will be unveiled later in 2020.
The company recently launched a service called StartInParking, which assists new operators to break into the parking sector.
A brand and marketing consultant, Pryor said: "Solutionlabs offer such amazing solutions – excuse the pun – which I believe the parking sector need to get to know better. I wish to support the company's recent growth and drive their existing portfolio of brands forward with a fresh, new approach.
"What attracted me to Solutionlabs was its philosophy of always improving the customer experience and their commitment to innovation. I believe my experience and creativity matches perfectly with their own 'outside the box' thinking."
Pryor was previously marketing director at payment terminal supplier and upgrade specialist InaParc. In this role, he oversaw the company adopt a higher profile in the UK parking market.