Park Active: The BPA's healthy parking plan
The BPA's Park Active initiative aims to get more drivers walking and cycling
12 August 2020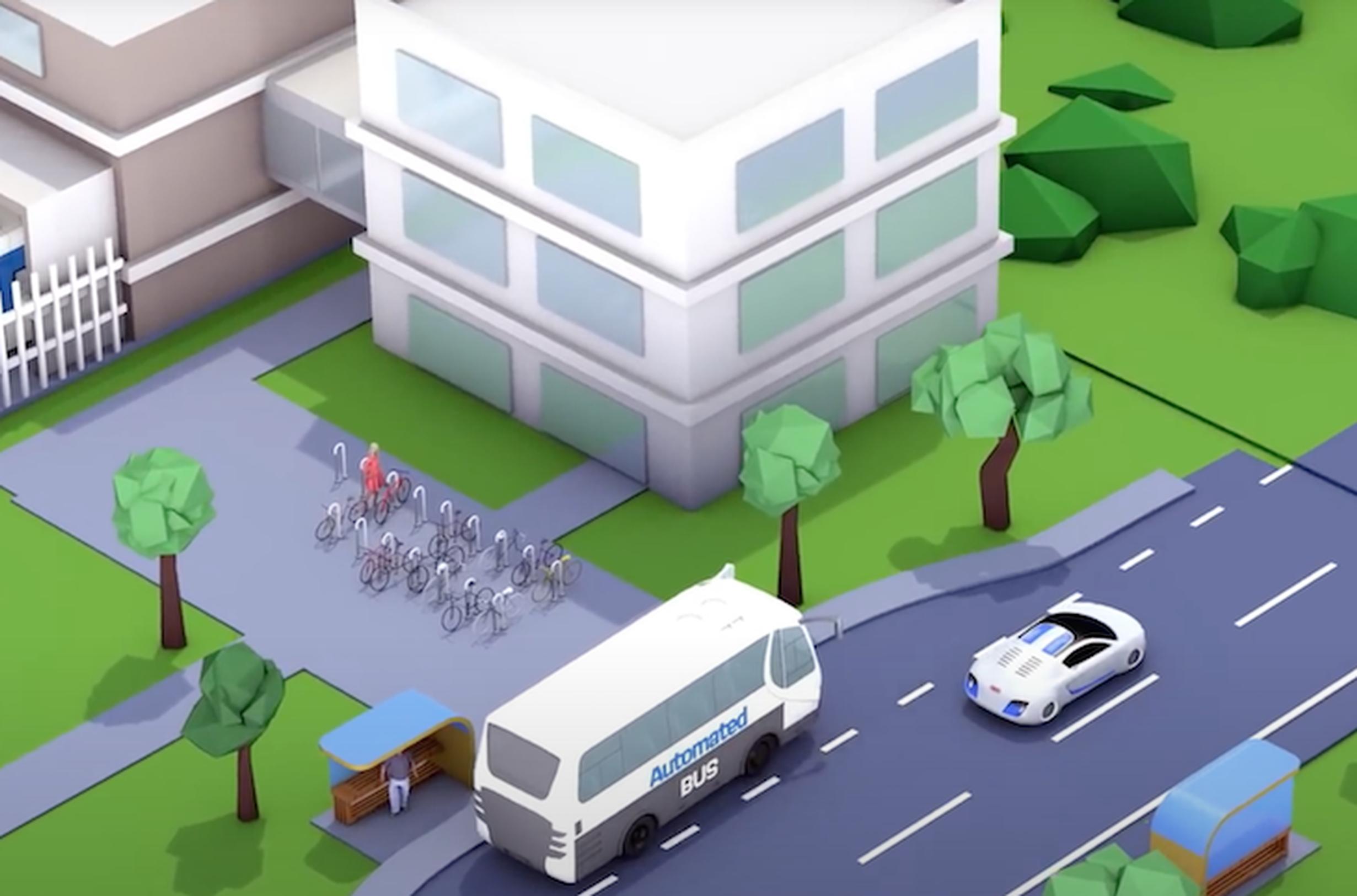 As places where drivers turn into pedestrians and cyclists complete their journeys, car parks could have a key role to play in promoting active travel across the UK. This is the central idea behind a new government-backed campaign that is being championed by the British Parking Association (BPA). 'Park Active' aims to encourage more people to think about walking or cycling the last part of their journey.
Park Active will encourage the use of peripheral parking sites that are easy to access and offer cheaper long-stay parking and act as bases for onward active travel options, mainly cycling or walking. In parallel, it will discourage longer stay parking close to town and city centre destinations, thereby reducing the amount of traffic and helping free up central area short-stay parking for shoppers and Blue Badge holders and to allow more space for social distancing. The campaign also aims to help reduce congestion and improve air quality in town and city centres.
The BPA has been engaged to lead the project with input and support from central government, which has committed to give the association £75,000 for piloting the scheme.
The Park Active scheme was launched in the wake of the UK government announcement of an £250m emergency active travel fund from a £2bn investment in cycling and walking (which is the first stage of a £5bn commitment to invest in new active travel funding announced in February).
The £250m is available for projects that support and promote greener travel habits by building healthier communities with better air quality. The government will fund and work with local authorities across the country to help make it easier for people to use bikes to get around.
Fast-tracked statutory guidance, published in May, told councils to reallocate road space for significantly increased numbers of cyclists and pedestrians. In towns and cities, some streets could become bike and bus-only while others remain available for motorists. More side streets could be closed to through traffic, to create low-traffic neighbourhoods and reduce rat-running while maintaining access for vehicles.
Alison Tooze, the BPA's membership development manager, has been nominated as BPA Park Active champion. She is engaging with various stakeholders, including cycling and walking campaigns such as Living Streets, Sustrans and Cycle UK.
Tooze said: "For many people, it is impossible for them to complete an entire journey to the nearest urban centre by bike or on foot, it is just too far. However, if there was some facility for parking further away with the ability to continue the journey by foot or bike on a safe, well-signposted route, then that would appeal to a lot of people.
"The government is very proactive regarding active travel and, in conversation with the Department for Transport, we were asked how parking could play a central role in active travel. Really, it is about rebranding car parks and promoting the concept of parking just outside town and walking or cycling in."
The BPA is keen to mobilise the parking community behind Park Active as a part of the Positive Parking Agenda, a local authority initiative that promotes parking as a public service. Initially, Park Active live trials will be run in up to 10 cities and towns across the UK to demonstrate the feasibility of the initiative.
Local authorities that are set to trial Park Active include Sefton on Merseyside, Brighton & Hove City Council and the North Essex Parking Partnership in Colchester. The trials will explore if the Park Active concept can fit in with other active travel schemes, and look at what needs to be done in terms of providing bike parking, cycle routes and wayfinding signage.
The project scope also includes development of a campaign toolkit to promote and raise awareness of Park Active both locally and nationally. The pilot will result in a national framework and guidance to enable the implementation of Park Active sites anywhere. "I am really excited about the possibilities for the scheme as we go on," says Tooze. "In the long term, the parking sites have the potential to develop into travel hubs, from where e-bikes, e-scooters and autonomous vehicles could be used."