Park Active: Travelling cleaner, travelling greener
Transport minister Baroness Vere sets out how car parks can support the active travel agenda
12 August 2020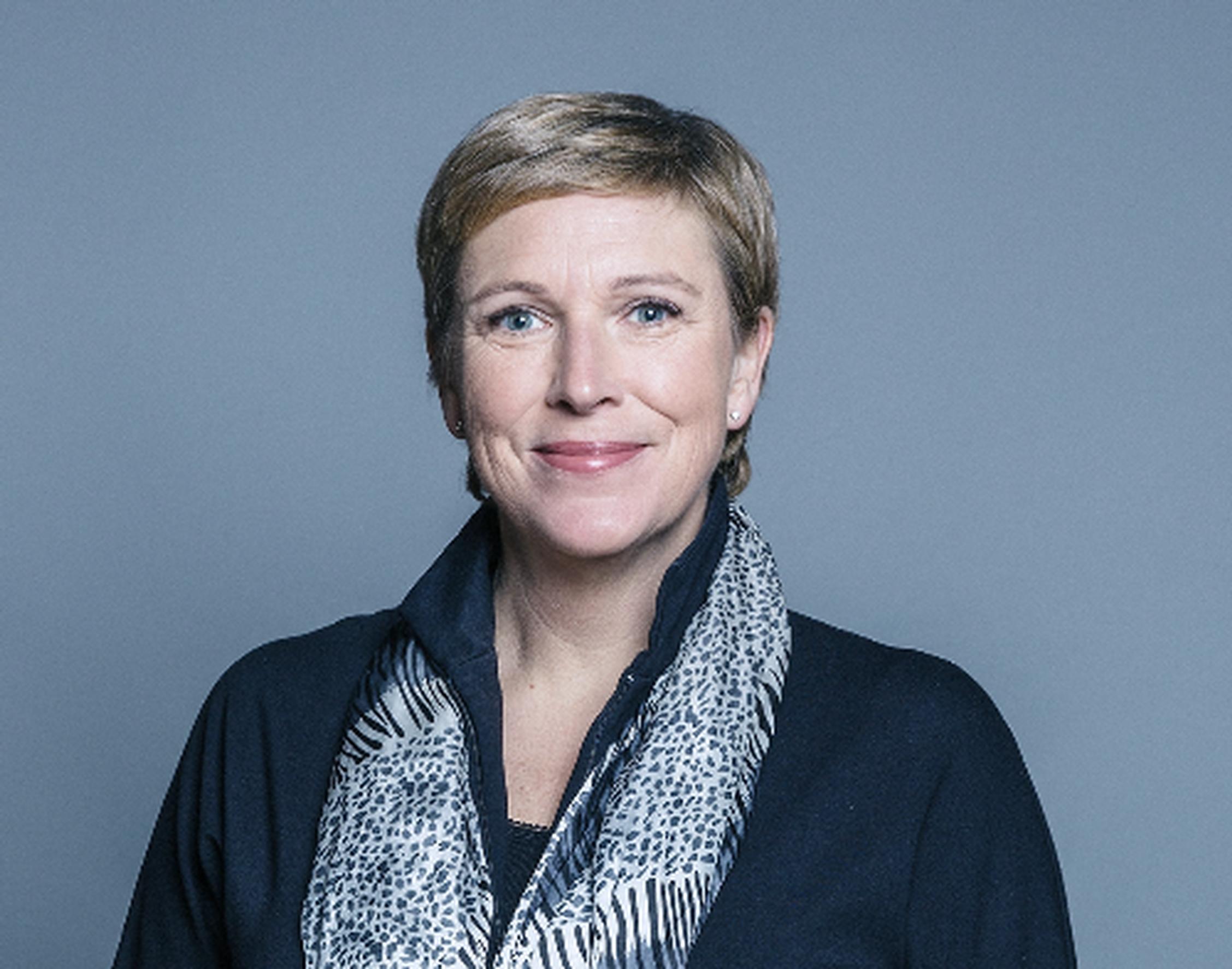 The past few months have presented unimaginable challenges to the way we live, work and travel. As we slowly begin easing restrictions, we must be forward-thinking about how we can help people get safely from A to B in this new world, and take advantage of new behaviours.
Cycling is up by a staggering 71% compared to early March – and we want to use this recovery to change the way we travel permanently, so it's cleaner and greener than ever before.
Consequently, we're investing a record £2bn in cycling and walking, funding pop-up cycle lanes, as well as rolling out a voucher scheme to help people get their old bikes back on the road.
However, we know that cycling or walking longer distances simply is not practical for many people. We also know that many of us want to keep the cleaner air and quieter streets that we have been experiencing as a result of the lockdown measures, long after those have been eased.
I am pleased to announce that we are giving the British Parking Association (BPA) a £75,000 grant to help get its first-of-a-kind Park Active scheme off the ground an encourage more people to build active travel into their daily lives.
The project, being trialled during the next six months, will look to encourage people to make use of parking sites outside town centres. The sites will be easy to access, offer cheaper long-stay parking, and allow people to leave their car and walk or cycle for the rest of their journey.
Not only will this help reduce demand for central parking spaces so they are available for those who need them, but it will also help reduce traffic in these areas – freeing up space for people to social distance, cutting congestion and improving air quality.
Proper, effective parking management is key to our future mobility needs, and this is why I see the BPA as the perfect body to take this forward. With a membership spanning local government, commercial providers, consultants and academics – and with a commitment to innovation, advancing knowledge and raising standards – it is uniquely placed to secure the buy-in of a diverse range of partners.
The idea is that parking facilities taking part would have signs and be colour-coded, to tell drivers how long it will take to walk or cycle from the location to the centre of town. Locations of participating sites could even be included in journey planning apps, similar to those provided by the BPA for the NHS.
At larger parking sites, the pilot will investigate adding bike-hire facilities, so even those without a bike would be able to take part.
Further investigation is needed into how best to deliver the scheme safely and ensure the right infrastructure is in place. The Park Active pilot is very much in its infancy, it could lead to the idea becoming a reality across the country. I am excited to see how it progresses over the coming months as we recover as a nation.
Baroness Vere of Norbiton is Parliamentary Under Secretary of State at the Department for Transport