The fall and rise of parking payments
Parking payments are on the re-routed road to recovery
12 August 2020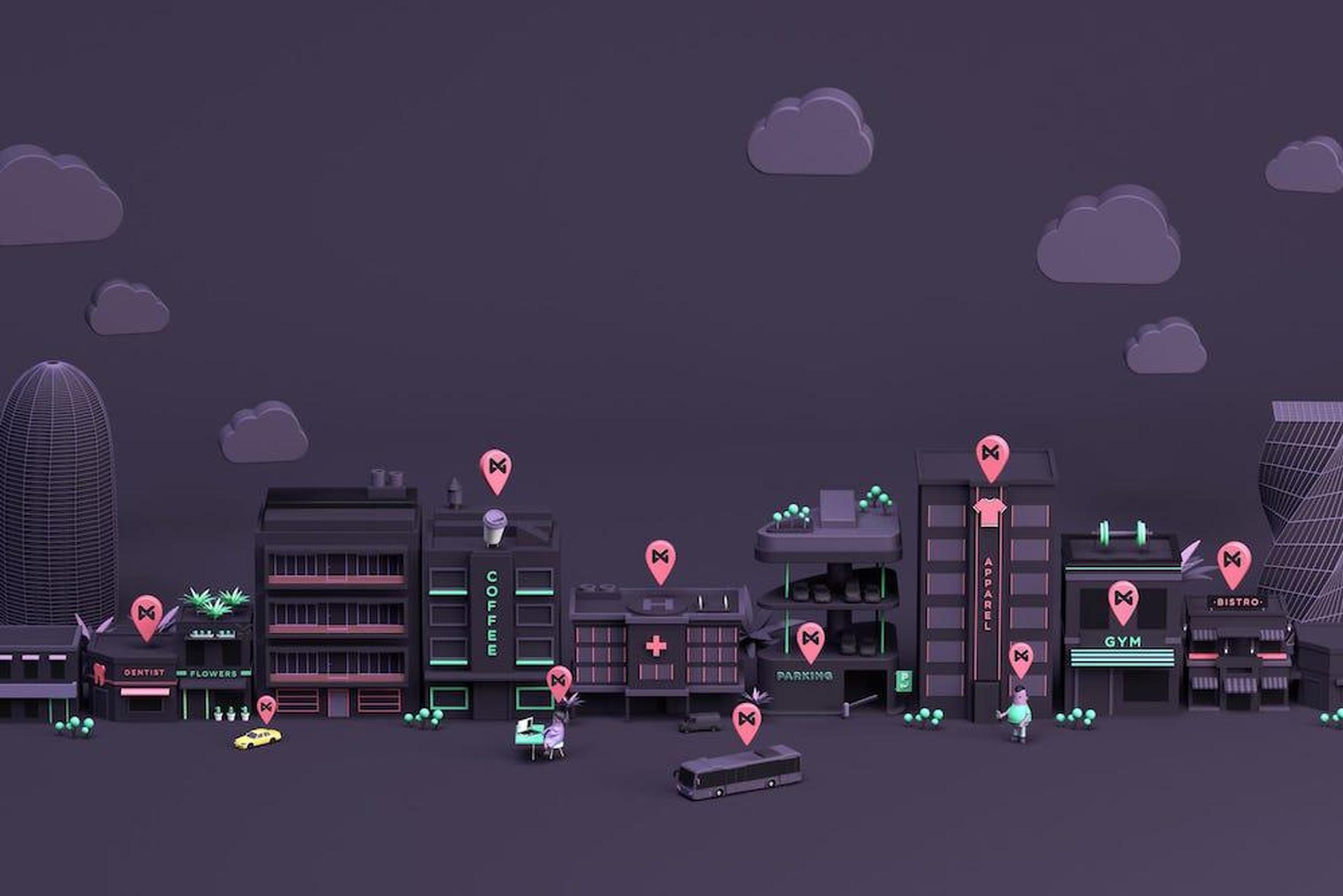 Many sectors have been hard-hit in the last few months as a result of the COVID-19 pandemic. As businesses were forced to shut and people urged to work from home, the parking sector has been among those seeing a huge drop in revenue. However, the good news is that the sector is now showing signs of recovery. But, as we see parking payments rise, we can expect to see a change in how those payments are made.
Revenue across many sectors understandably took a nose-dive in late March owing to lockdown. The e-commerce sector was one of the few exceptions – seeing extraordinary buoyancy during the pandemic, with e-commerce sales reaching a record high in March as extensive shop closures meant customers had no choice but to shop online. As face-to-face retail dropped, there was a correspondingly rapid fall in parking revenue from March through April and into early May.
According to NMI transaction data, this drop was around 60% overall, with the majority of that fall happening suddenly at the end of March. But, as lockdown started to ease later in May, card transactions through the NMI platform for parking payments began to show a glimmer of hope, with some sure and steady growth. As you would expect, this went hand-in-hand with a small uplift in face-to-face retail transactions, particularly during the early to mid-part of June when a range of stores were allowed to open their doors again.
We expect to see this trend pick up further still as the figures come in for the end of June and July. With retail stores starting to thrive again and the long-awaited reopening of pubs and restaurants, more people will be coming into town centres and paid parking areas, including both staff and customers.
The 'new normal'
During the pandemic, many businesses and individuals have had to support a more digital way of conducting day-to-day transactions of various kinds. Many of us have had very little reason to carry cash in recent times and with concerns around the potential infection risk of handling cash, it's unlikely consumers will be rushing back to using physical money anytime soon.
Over the coming months, drivers and shoppers will likely be looking for ways to continue protecting themselves from infection as they venture out again. In the retail sector, many stores are insisting on card or contactless payments in order to avoid the risk of handling cash. As lockdown is progressively lifted, pay-by-phone, apps and contactless payments on parking meters and paystations, will similarly help in the drive to reduce touch and minimise the spread of viral infection.
Driven by more than COVID-19
Beyond the pandemic, there is, of course, a broader move away from cash across all sectors, in favour of faster, simpler, more convenient payment options. In fact, cash only accounted for 28% of all payments in 2018 and is forecast to plummet to 9% by 2028, according to UK Finance.
The surge in contactless use in retail is unlikely to be a temporary trend, with two-thirds of UK adults already using contactless payments before the pandemic – the adoption and regular use of contactless is certain to grow and endure.
For parking payments, there are also now a growing number of mobile payment options, some based on mobile apps, which both allow drivers to pay for their parking without having to physically interact with an external touchpad or payment machine. These have seen steady rises in adoption rates over the last few years, powered by strong smartphone ownership – currently estimated at around 86% of the UK population. However, there has been some attrition among mobile payment schemes that lack ease and simplicity.
The solutions that have the slickest interface and require the fewest screen-presses to park will be those that win out. Those that remain popular are in-app payments where the driver's card details are tokenised by the operator or payment gateway so the customer only has to enter their details once, when they set up the app. Mobile parking apps that offer additional convenience, such as those that allow remote extension of the parking duration, are also likely to endure.
Of course, our youngest drivers are also part of a digital generation of mobile natives who are already confident using cashless payments and transacting through mobile, so the demand for these payment capabilities will undoubtedly continue to grow.
A change in direction
It is encouraging to see that parking revenue appears to be recovering slowly, but surely. NMI is optimistic that uplift will be bolstered significantly over the coming months, as more places re-open and town centres come back to life. But, just as sure as we are of this, we equally expect parking payments to return in a different way – with a growing popularity in contactless and mobile payment options.
This trend will undoubtedly last long beyond the immediate issues of infection control and be continued by the upcoming generations of digitally savvy drivers who prefer their journeys to embrace mobile and move away from cash.

Peter Alcock is head of product marketing at NMI
www.nmi.com