£705m to be spent on GB-EU border projects
13 July 2020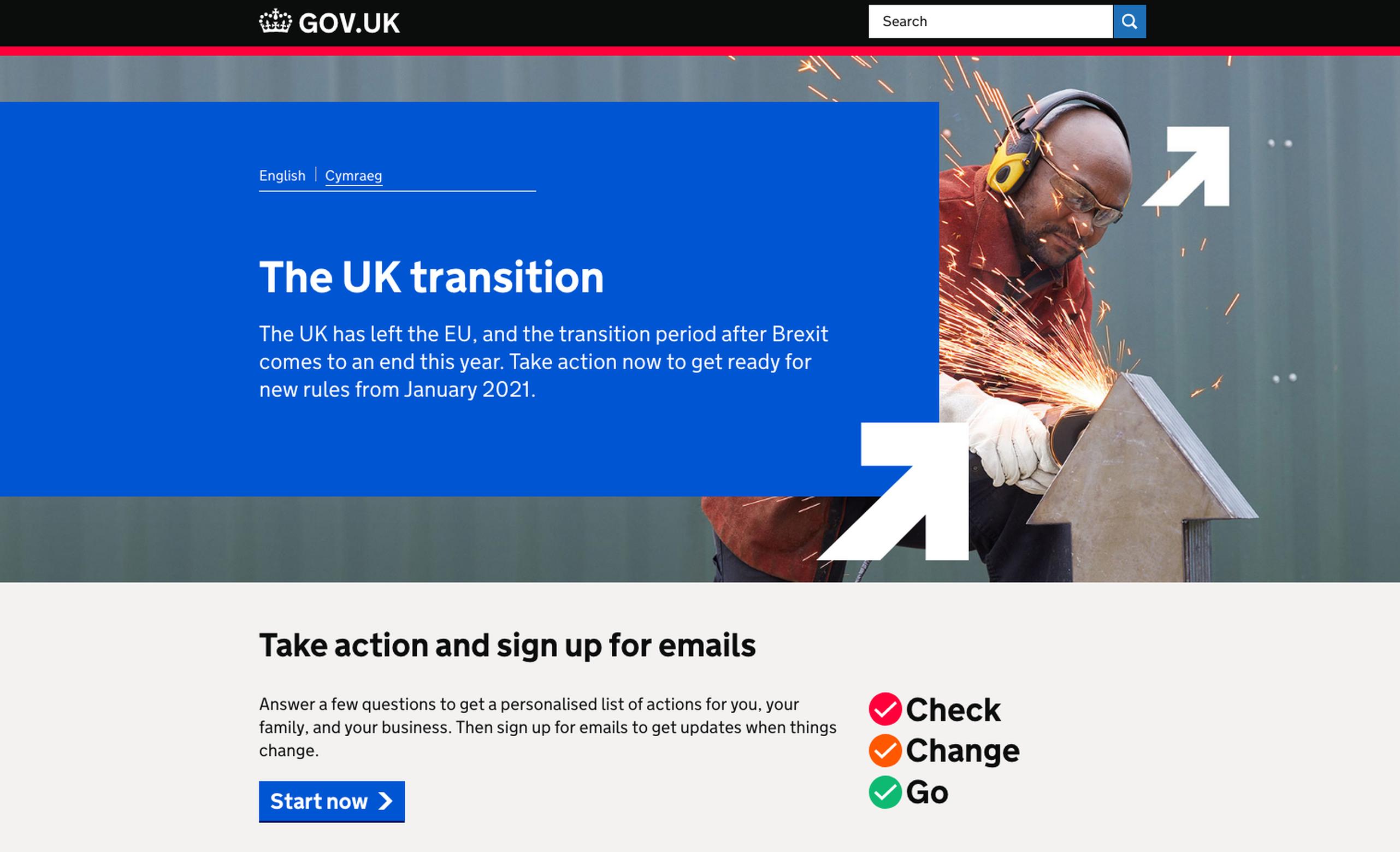 On 1 January 2021 the Brexit transition period with the European Union will end and the UK will leave the single market and customs union, regardless of the agreement the UK reaches with the European Union on its future trade relationship.
The government has revealed an £705m funding package in for border infrastructure, jobs and technology after the end of the transition period.
The new funding will include up to £470m to build the port and inland infrastructure needed to ensure compliance with new customs procedures and controls.
The government said it will build new border infrastructure inland where there is no space at ports. Where ports have space to build on site they will get one-off financial support to ensure the right infrastructure is in place.
The announcement also includes a significant £235m investment in staffing and IT systems. This includes:
£10m to recruit around 500 more Border Force personnel and £20m for new equipment
More than £100m to develop HMRC systems alongside investment in technology to ensure that new controls can be implemented in a "Roll On, Roll Off" environment
£15m to build new data infrastructure to enhance border management.
The £705m package is on top of the £84m previously provided in grants to ensure there is sufficient capacity in the customs intermediary sector to support traders. This funding will support intermediaries through increased recruitment, training, and by supplying IT equipment to help handle customs declarations.
Chancellor of the Duchy of Lancaster Michael Gove said: "We are taking back control of our borders, and leaving the single market and the customs union at the end of this year bringing both changes and significant opportunities for which we all need to prepare."
The UK Government will shortly be publishing the Border Operating Model setting out in detail how the GB-EU border will operate.
The funding package comes ahead of the launch of a new public information campaign that will target UK citizens intending to travel to Europe from 1 January 2021 and all importers to and exporters from the EU, alongside UK nationals living in the EU and EU, EEA or Swiss citizens living in the UK.
The campaign is called: "The UK's new start: let's get going."
It sets out actions people and business owners need to take vary based on their circumstances. They include:
Making sure people are ready to travel to Europe from 1 January 2021, for example by getting comprehensive travel insurance, ensuring their passport is valid, and checking roaming policies with mobile phone providers
Businesses importing from or exporting to the EU need to get an EU EORI number or registering with the relevant Customs Authority
People wanting to travel to Europe with a pet from 1 January 2021 need to contact your vet at least 4 months before they travel.
Details of the key actions that businesses and individuals need to take before the end of the transition period can be found on gov.uk/transition.
Labour shadow minister Rachel Reeves said the measures were "too little, too late". On the Brexit talks she said: "We were promised an oven-ready deal but it looks like the government forgot to turn the oven on."
The new Irish Taoiseach, Micheál Martin told the BBC's Andrew Marr that his country does not yet have all the information it needs about the Irish sea border arrangements. "We do need more details, we need more precision," he said. "I think we need an injection of momentum into the overall talks between the European Union and United Kingdom in relation to Brexit."
He added: "I believe that if there's a will there's a way in terms of resolving outstanding issues. I think there will be a deal, there has to be a deal," he said, but added: It can't be at any price."