Bolton students will 'saddle up' for college
University invests in 1,000 bicycles for campus loan scheme
08 July 2020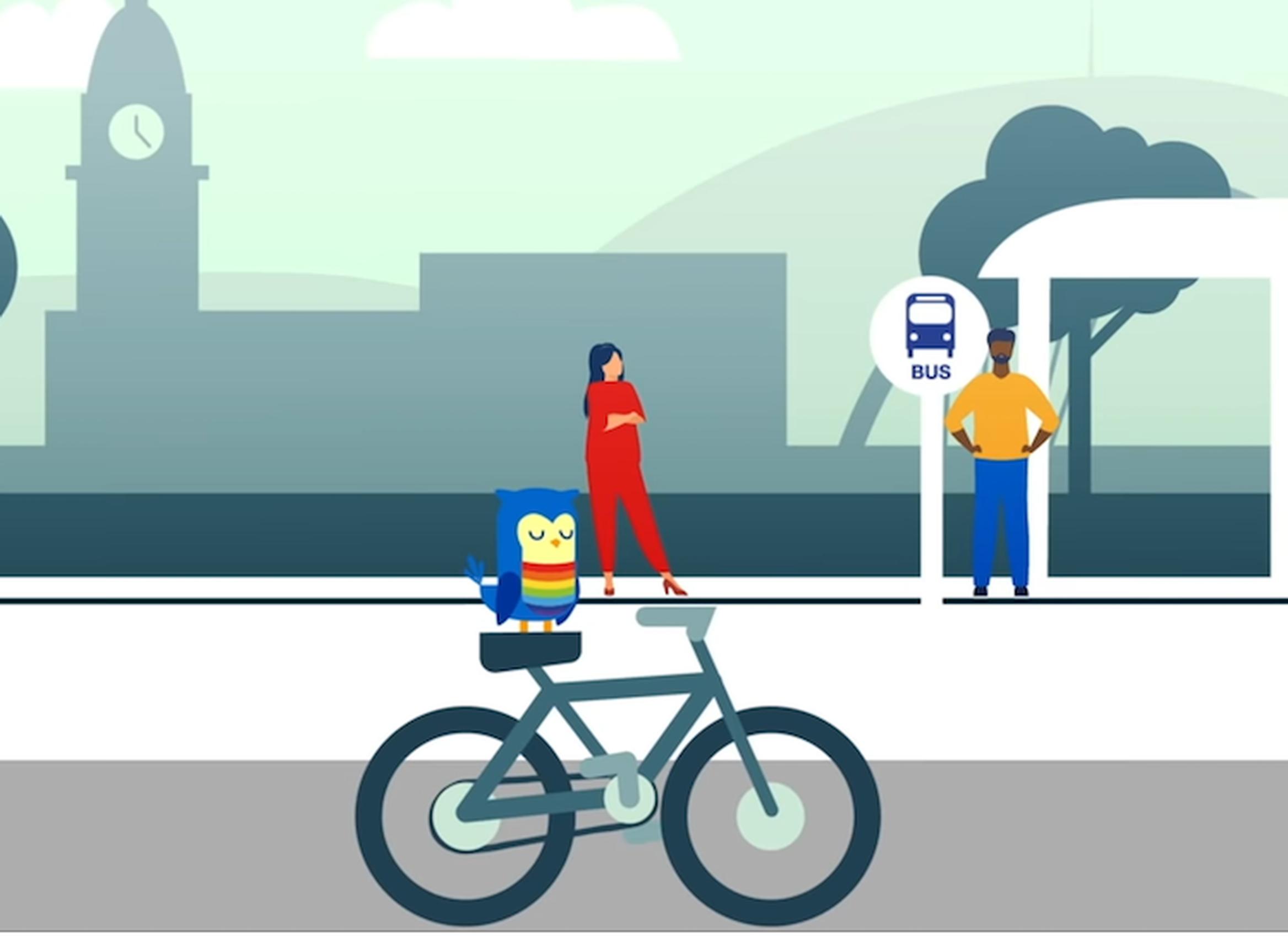 The University of Bolton has bought 1,000 bicycles for students to use when the campus reopens in September. The Student Bike Loan Scheme will enable anyone who wants to commute to and from the University by bicycle to do so.
It is one of a range of measures being implemented by the University of Bolton to make the campus COVID-19-secure for staff and students when they return in the autumn.
The University's president and vice chancellor, Professor George E Holmes DL, said: "From September students will have access to a fully operational, COVID-secure university campus and be able to study and engage in person with other students and staff thanks to the actions we have taken during this pandemic.
"We felt that a further logical measure was to give all students the opportunity to access bicycles to use for their commute on a loan basis. It means they will be able to travel to and from university and between campuses, avoiding the need to use public transport where they may have legitimate concerns about the spread of the virus.
"Cycling also has added health benefits for students, as well as helping to protect the environment. More bicycle use aligns with Greater Manchester's strategy to increase the numbers of people cycling."
The bikes and safety helmets have initially been ordered from Halfords.
There are plans to provide 'refresher' cycle sessions for any students who want them.
An animated video has been produced starring cartoon character 'LearnED the Owl', who is featured in the short film riding a bicycle. The video outlines in detail how the campus will be made COVID-19-secure in time for the new academic year.
University of Bolton Students' Union president Ansh Sachdeva said: "This is a very positive step. It is a measure that shows students' welfare is being considered during this pandemic."