RingGo Retail offers in-store payments
Cashless parking provider teams up with PayPoint network
08 July 2020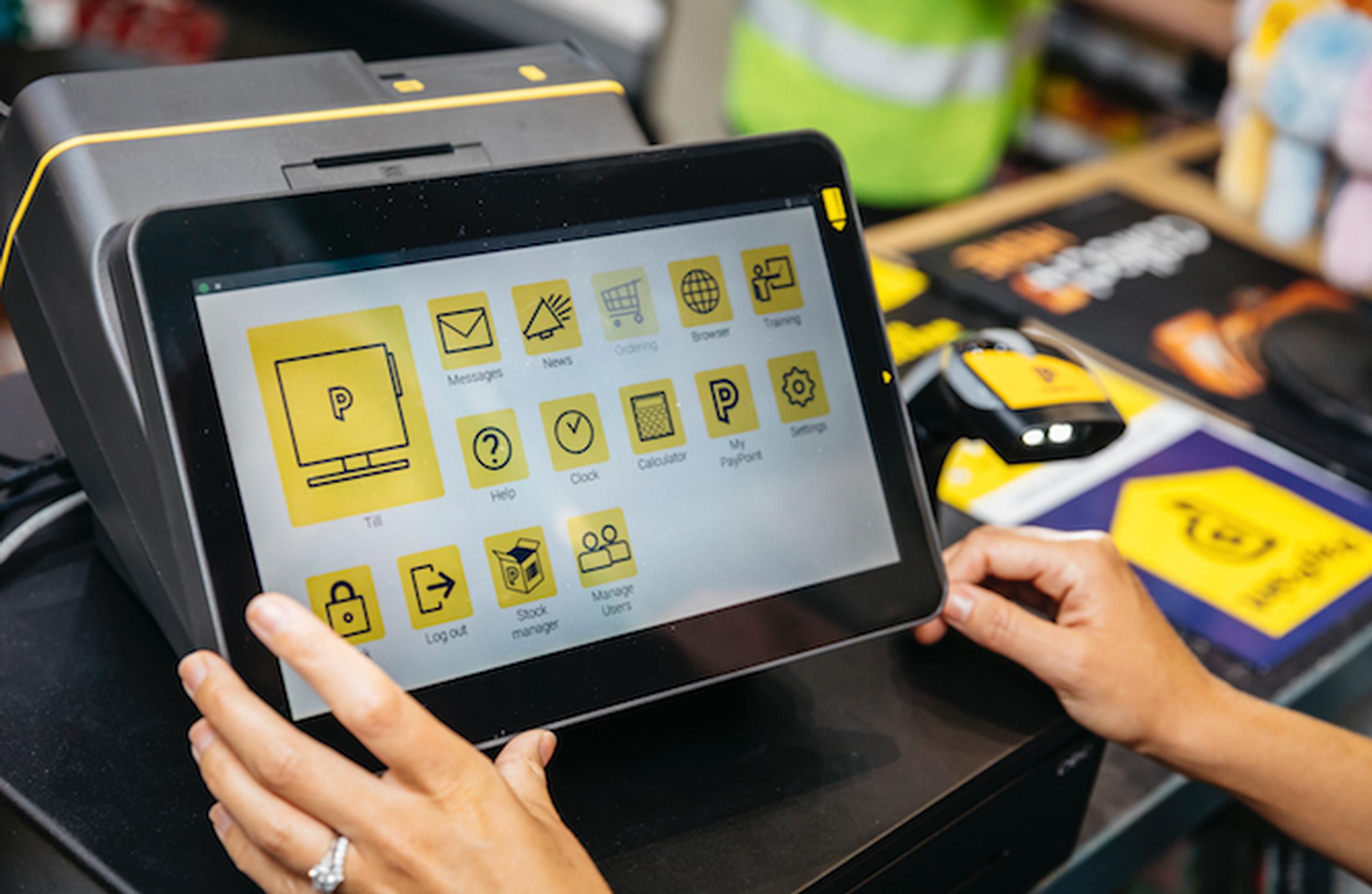 Cashless parking provider RingGo has launched a shop-based payment option in collaboration with PayPoint. The RingGo Retail option complements the company's portfolio of phone, app and web payment channels.
RingGo Retail offers drivers the option of paying for their parking touch-free in retail shops with PayPoint terminals rather than having use their phone or at a machine.
RingGo Retail has been designed to aid social inclusion by allowing all drivers to pay for parking regardless of smartphone ownership, said Peter O'Driscoll, RingGo's managing director.
"Despite the fact that over 80% of retail payments are now made by card and 95% of adults aged 16-64 have a smartphone, there has historically been some reluctance from councillors and retailers about moving to completely mobile payments due to concerns about social inclusion," said O'Driscoll.
The solution is available for use nationwide in over 400 towns and cities at over 27,000 PayPoint convenience stores. Drivers can find retail locations by visiting either the RingGo or PayPoint websites.
All of RingGo's local authority and private parking operators now have the option of using the retail option.
Councils that have already gone live with the solution include the London Boroughs of Islington, Hackney and Tower Hamlets, as well as Medway Council in Kent.
"So many of our local authority and parking operator partners have been asking how they can move to completely touch-free parking. For those who want to cut out cash and card machines we have, historically, been offering phone parking as a solution," said O'Driscoll.
"With the addition of RingGo Retail, at no additional cost to providers, we've created an inclusive solution that allows people without smartphones to still park.
"Now drivers across all demographics can choose how they pay touch-free on the move with RingGo or via contactless at one of 27,000 outlets across the UK, whatever way they prefer."
The PayPoint One retail services platform allows convenience stores to manage EPOS, bill and contactless card payments, as well as parcels. Danny Vant, client services director at PayPoint, added: "Accepting RingGo payments across our network of 27,000 retailers is an example of how we are transforming
convenience for both retailers and consumers."