Planet acquires 3C Payment
New alliance will serve the parking, retail and hospitality sectors
08 July 2020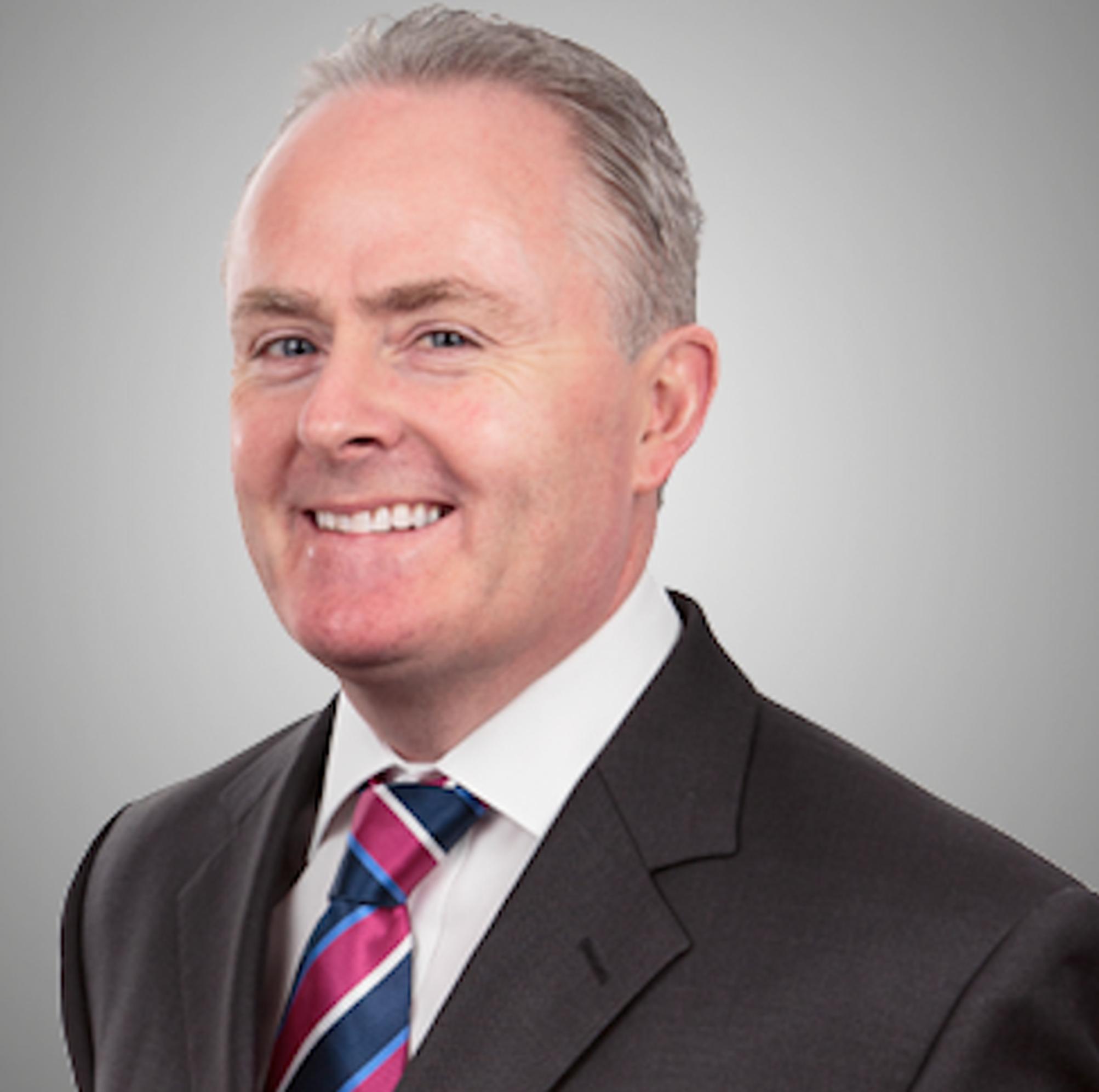 Payments company Planet is to acquire 3C Payment, which provides businesses in the parking, retail, hospitality, food and beverage sectors in 47 countries.
Planet provides specialist payments services, including VAT refund and currency conversion, which can be packaged with acquiring services. Planet anticipates that combining its services with the payment gateway and integration capabilities of 3C will enable the combined business to offer a comprehensive range of payment services.
Planet is part of the Eurazeo portfolio of companies.
Planet and 3C Payment have identified a need to accept alternative payment methods such as Alipay, WeChat Pay and UnionPay, in addition to global schemes such as Visa, Mastercard and American Express.
"3C operates a world leading hospitality payment gateway and offers many specialist integrations to enterprise systems that our existing customers use to process payments," said Patrick Waldron, chief executive officer at Planet.
"When combined with Planet, we create a new proposition that simplifies the payment experience for merchants, acquirers and their customers. While the COVID-19 pandemic has left global markets in a state of uncertainty, this deal leaves us well placed to support even more businesses as demand bounces back."
Tim Goodwin, chief executive officer at 3C Payment, said: "We're delighted to join forces with Planet and create an integrated payments platform that amplifies our proposition and meets customers' needs.
"Under Planet's ownership, 3C Payment will now be able to offer its customers acquiring services and revenue-generating products such as currency conversion and VAT refund processing, which are key to helping our customers grow in the long-term."
The acquisition means the businesses can now work with one partner and use a single payment platform to accept complex payments whether their consumers are paying in person or online. The first integration will be a revenue generating payments solution for the hospitality and food and beverage sector.
The deal is subject to regulatory approval by the Financial Conduct Authority (FCA) in the UK.