Urbiotica acquires FastPrk
03 July 2020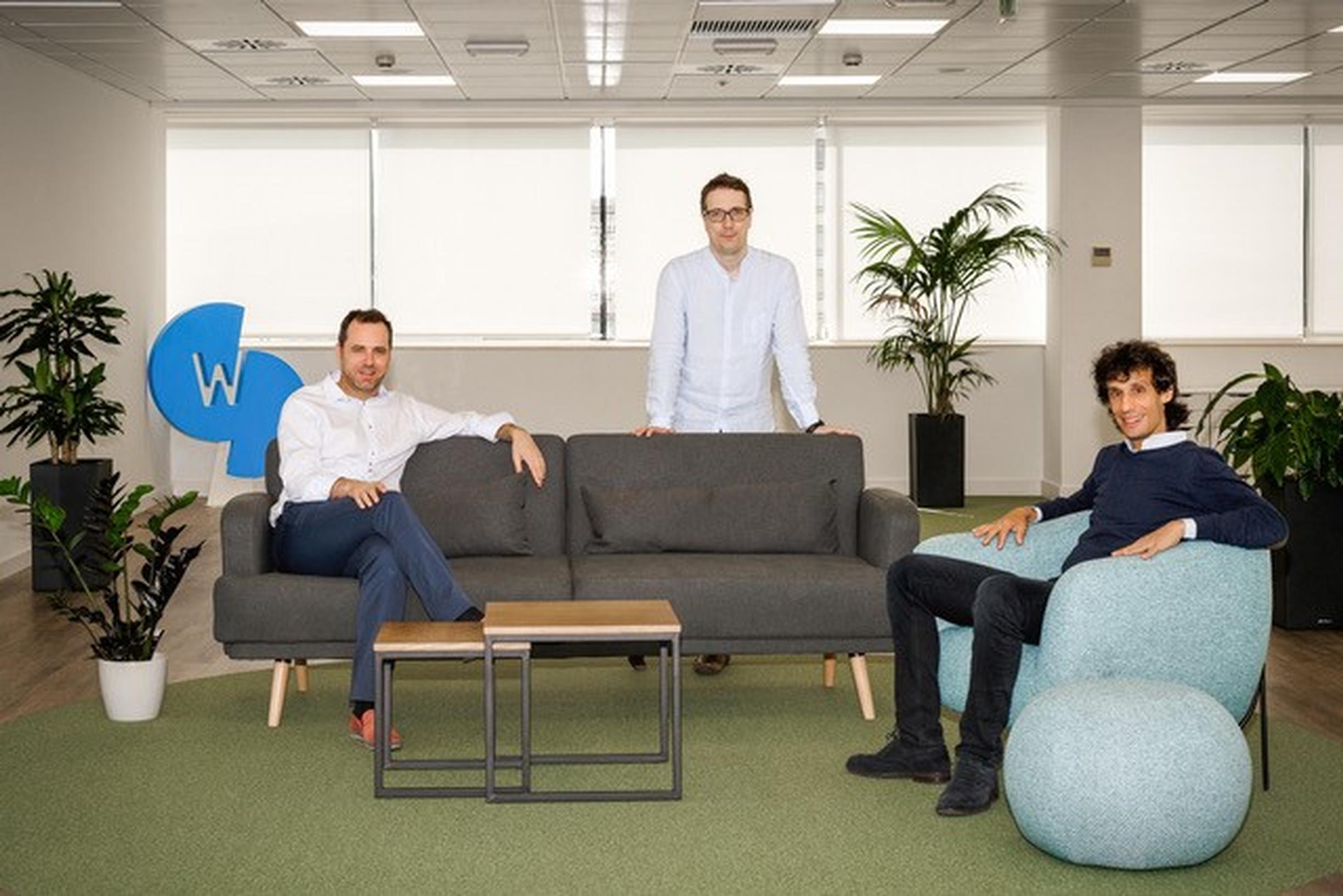 Spanish smart city and Internet of Things (IoT) specialist Urbiotica has acquired the Fastprk range of parking sensors from another Spanish company, Worldsensing.
The acquisition means that Urbiotica now has a portfolio of more than 50,000 parking sensors deployed in Europe, the USA and in the Middle East.
Urbiotica chief executive Josep María Torras said: "The acquisition of a prestigious brand like Fastprk enables us to accelerate the growth of our company and ensures mid-term profitability thanks to the critical mass Fastprk adds to our offering. Moreover, it provides us with direct access to new customer segments within the USA and Poland, where Fastprk already has a strong footprint."
Worldsensing chief executive Ignasi Vilajosana said: "As a company, we see that it is more and more necessary to concentrate on Loadsensing, which represents our core business. Fastprk was the first brand we successfully launched and established in the market for which we frequently received buying offers over the years. The decision to pass the torch on to Urbiotica is driven by the company's capacity to continue providing outstanding service to our customers.
"Besides having known each other for a long time and trusting each other, I also want to highlight that we chose Urbiotica because they are smart parking pros and because we know that they will continue making Fastprk better and will keep our purpose to continuously innovate alive."