Let's keep cool this summer
The BPA hopes people will show common sense and courtesy when parking at tourist spots
08 July 2020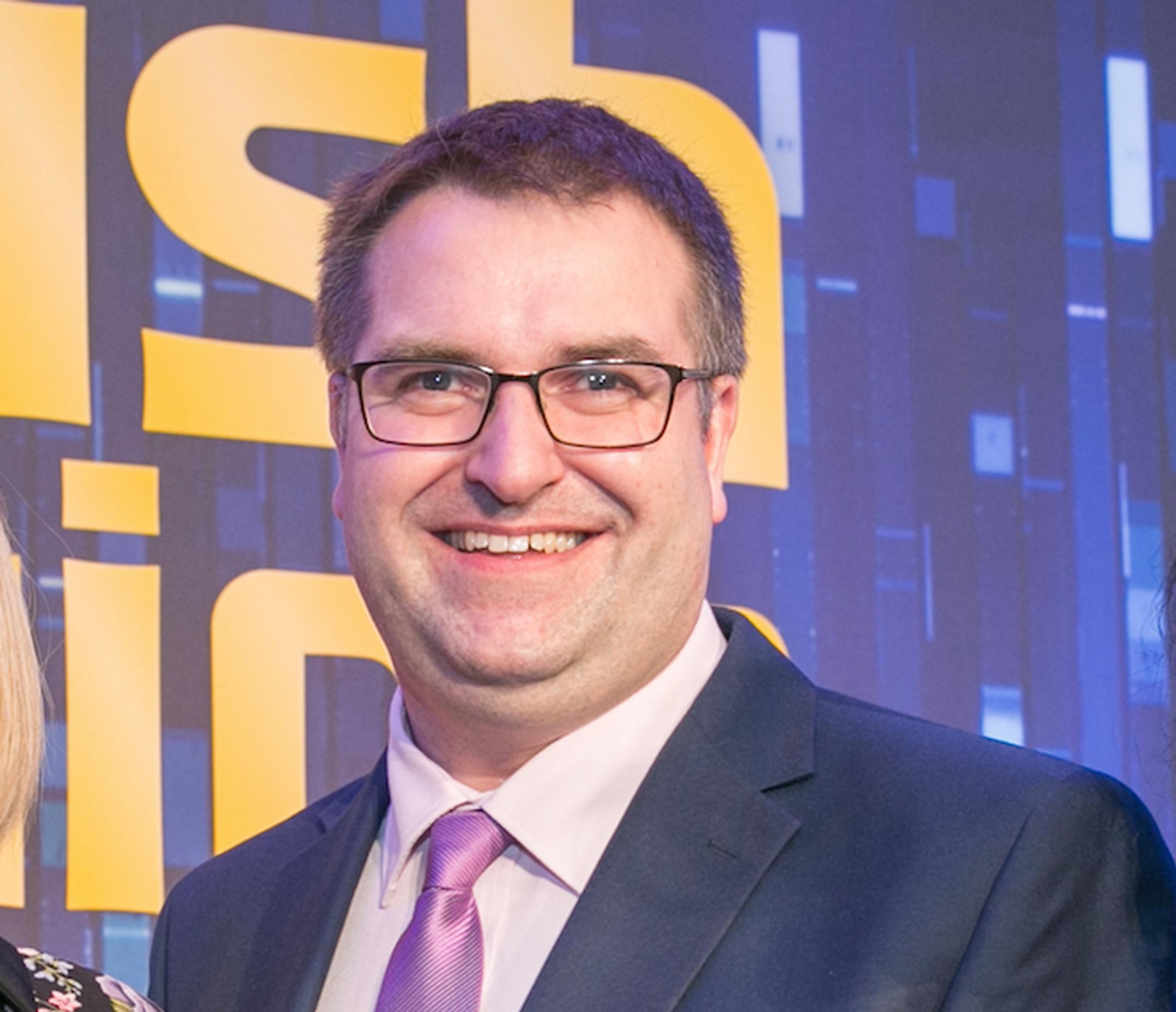 The parking sector is urging the public to respect others and think first when making travel plans to prevent a repeat of the recent widespread disregard for social distancing and public safety at tourist destinations across the UK.
Media reports of 'hordes of visitors' descending on England's beaches as lockdown was eased captured the scale and impact of anti-social behaviour, including cars dumped at roadsides, thoughtlessly blocking access for emergency vehicles and wheelchair users, and littering at unprecedented levels across beauty spots.
In June, as temperatures peaked for the first time this year, so did reports of an unacceptable rise in violence and abuse towards key front line officers, many of whom have worked to maintain safe access to healthcare and food supplies throughout the pandemic.
Local authority parking enforcement teams have become increasingly frustrated by the apparent ineffectiveness of the penalties they use to tackle the worst offenders, which, outside London, have remained unchanged for more than 20 years. The parking community believes tougher action is needed to deal with those responsible for the worst of the 'lawless' behaviour and contributors to 'carmageddon' who cause huge problems for residents and businesses on seaside roads and in our coastal communities.
Such was the strength of feeling, there was an outpouring of support across social media for the thousands of parking professionals working in key front line roles, keeping our roads and streets clear and safe to use.
Members of the public worst affected by the behaviour took to Twitter to vent their frustrations to call for more to be done:
"Today was the worst I've ever seen it. Pavements were blocked both sides of the road."
"They parked anywhere they could. Lots of parking fines handed out, but they didn't care"
"People parking on roundabouts, yellow lines, blocking residents' driveways and leaving tons of rubbish behind and verbally abusing & spitting at the people trying to clean up after them."
"The fines need to be much higher. One resident told me one driver said they didn't care about the fine as they divided it between four."
The situation could worsen if stronger action is not taken. The real impact of so many people thinking anti-social behaviour and poor parking is acceptable is that it increases congestion, there's additional pollution and rising frustration from people living in these areas. Simply put – lives are at risk. As journey times for emergency vehicles get longer, disabled and visibly impaired people, and parents with pushchairs are forced into the path of moving vehicles, and overcrowded destinations make it impossible for everyone to socially distance.
As communities start to welcome back visitors, shoppers and holiday makers during the summer season, the parking sector, both public and private, along with the British Parking Association (BPA), believes everyone needs to play their part by only parking where it is safe and legal to do so, ensuring streets, roads and communities are safe, clear for access, and can be enjoyed by all.
Richard Walker is a British Parking Association board member and parking partnership group manager at the North Essex Parking Partnership (NEPP)
He will be speaking at the Digital Services & Touchless Transactions Seminar