39% of people will use public transport less as lockdown eases, suggests SYSTRA survey
26 June 2020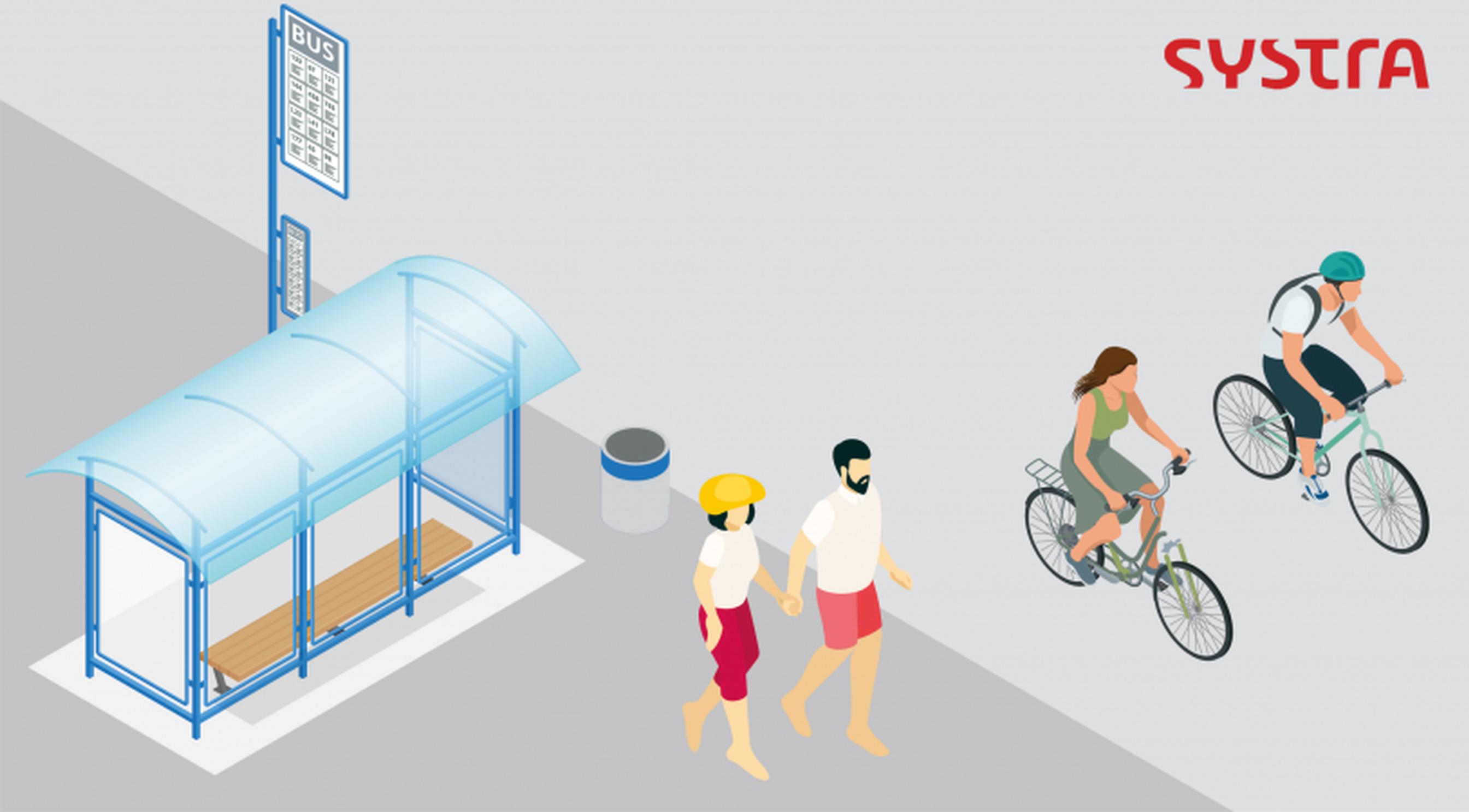 Passenger confidence in public transport post-COVID is in decline, with journeys expected to be replaced by the car, suggests a survey undertaken by transport and research consultancy SYSTRA.
Some 39% of respondents said they would use public transport less once all restrictions are lifted and 65% of those predicting a switch to car.
The current advice to avoid public transport could have far-reaching implications on the way we travel long after the COVID-19 lockdown ends, says consultant SYSTRA, which carried out the survey.
This means that carbon emissions could increase as people avoid public transport due to ongoing safety concerns and permanently switch to car usage instead, predicts SYSTRA.
These results are from a representative survey of 1,500 adult UK residents undertaken 4-12 June 2020.
Key findings include:
39% predict they will make fewer public transport trips once all COVID-19 travel restrictions are lifted than before lockdown. This increases to 59% of those who commute by rail or bus. Londoners are more likely to predict making fewer public transport journeys with 62% saying they will use public transport less. When the same question was asked in April this year, 20% of the public predicted a decline in their public transport use.
65% of those predicting a decline in use say they will replace their public transport trips with the car (either as a driver or passenger); 46% say they will walk more; 12% will cycle more; and 11% will no longer make the journey.
The introduction of a vaccine would reassure 37% of those who are predicting a decline in usage, who would go back to using public transport as before.
Over the next month, the use of safety measures would make 68% feel safer to travel on public transport, with the most reassuring being: limiting the number of people that can board; access to hand sanitiser at stations/stops; deep-cleaning of the interiors of vehicles, stations and bus stops; and mandatory wearing of face coverings.
When appropriate, public transport operators and government will need to reassure passengers that public transport is a safe and environmentally friendly way of travelling, says SYSTRA.
Katie Hall, SYSTRA's Director of Transport Planning, said: "The scale of the challenge facing government and public transport operators should not be underestimated. Action must be taken now to prevent a potentially devastating impact on climate change should this switch from public transport to car happen. We must understand what people need to restore their confidence in public transport to get us on the path to net zero emissions."
Evelyn Robertson, Research Lead, says: "Passenger intentions to stop using public transport even when safe to travel does not mean this future is set in stone. These findings highlight the importance of engaging with passengers to recognise the influences on their attitudes and behaviour – only then can we understand how to best inspire environmentally-friendly, convenient and safe transport choices."