Automotive sector receives £73.5m for technology to cut carbon emissions
23 June 2020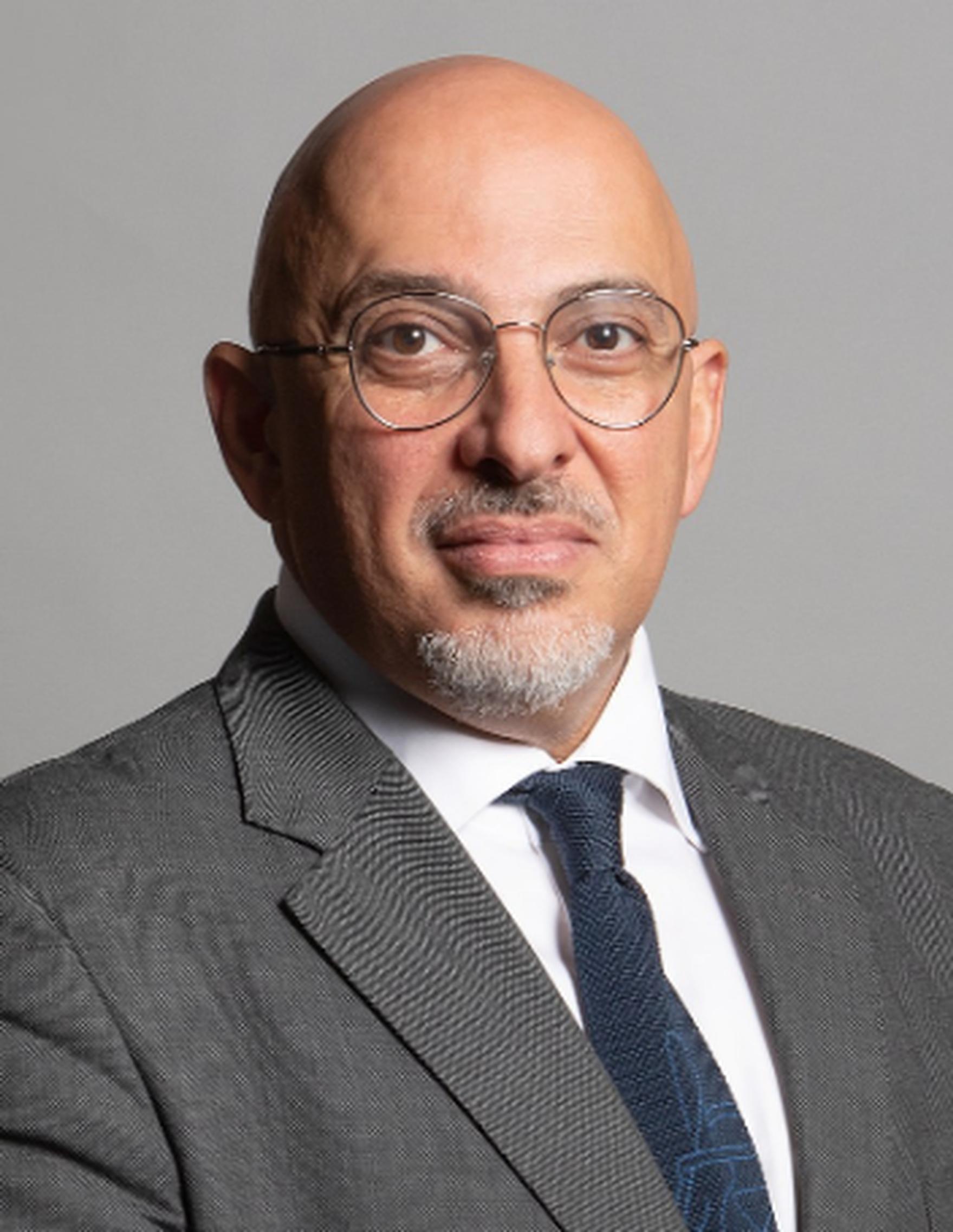 Britain's automotive industry is to receive a £73.5m Government investment designed to help develop green technologies.
Ten projects across the UK will share the investment to develop technology for the next generation of electric taxis, cars and vans. The projects include recyclable batteries, advanced electrical systems and ultra-lightweight components.
The government said the funding would contribute to the automotive sector's recovery from the coronavirus pandemic by safeguarding more than 14,000 UK research and manufacturing jobs.
Business Minister Nadhim Zahawi announced the 10 projects at the Society of Motor Manufacturers and Traders (SMMT) virtual International Automotive Summit.
"Whether it's researching future battery design or creating a lightweight version of the Ford Transit, companies in every part of the United Kingdom are leading the world in advanced automotive technology," he said. "Not only will this funding ensure automotive companies can play their part in keeping us on the path to net zero emissions by 2050, it will also support thousands of jobs and be a welcome step towards the industry's economic recovery."
Companies set to benefit include Ford Technologies, BMW Motorsport, Jaguar Land Rover and the London Electric Vehicle Company, manufacturer of electric taxis. The move towards electric transport will be vital in helping the UK meet its target of net zero carbon emissions by 2050, while growing the economy and creating jobs in greener industries.
The successful projects were chosen by the Advanced Propulsion Centre (APC), which seeks to maintain the UK's position as a centre of excellence for the research and development of low carbon vehicle technology.
Jon Beasley, Director of Technology & Projects at the APC, said: "It's an exciting time for the UK automotive industry – we are on the precipice of an innovation landslide. The technology we invest in now is set to make an impact on the next generation of vehicles."
The successful projects are:
LEVC – Electric Vehicle Evolution (Coventry): The London Electric Vehicle will develop a new battery designed specifically for its vehicles for higher performance and also to be reused and recycled.
Constellium – ALIVE (Slough): This project will develop the manufacturing processes for lightweight, crash-resistant battery enclosures. These will be used in ultra-low emission vehicles.
Cummins Turbo Technologies – TRIDENT (Huddersfield): This project will develop and manufacture an electrical turbo that has greater efficiency and is for use in fuel cell electric vehicles.
Ford Technologies – eSHADOW (Warwick): This project will determine the technical, financial and environmental challenges of using advanced, lightweight materials in vehicle manufacturing.
Jaguar Land Rover – Hi-VIBES (Coventry): A consortium of academics and industry will create a new electronic system.
Avid Technology – REVO (Cramlington, near Newcastle): It is designed help deliver improvements in electric and hybrid vehicle efficiency
TEVVA – SANGREAL (Chelmsford): This project will bench-test an innovative design of axle for 7.5 to 14-tonne commercial vehicles. It aims to improve safety through better impact robustness.
Magnetic Systems Technology – Magtec (Sheffield): Magtec aims to become a complete electric drivetrain Tier 1 supplier for commercial vehicles.
BMW (Motorsport) – FutureBEV (Warwick & Newport): This project aims to deliver better powertrains that are more cost-efficient
Jaguar Land Rover – ZEUS (Coventry): This project will develop a high-performance four-wheel drive 400kW Fuel Cell Electric Vehicle (FCEV).