Former Cisco boss becomes AppyWay non-exec chairman
Kerbside tech company brings in digital and smart city experts
10 June 2020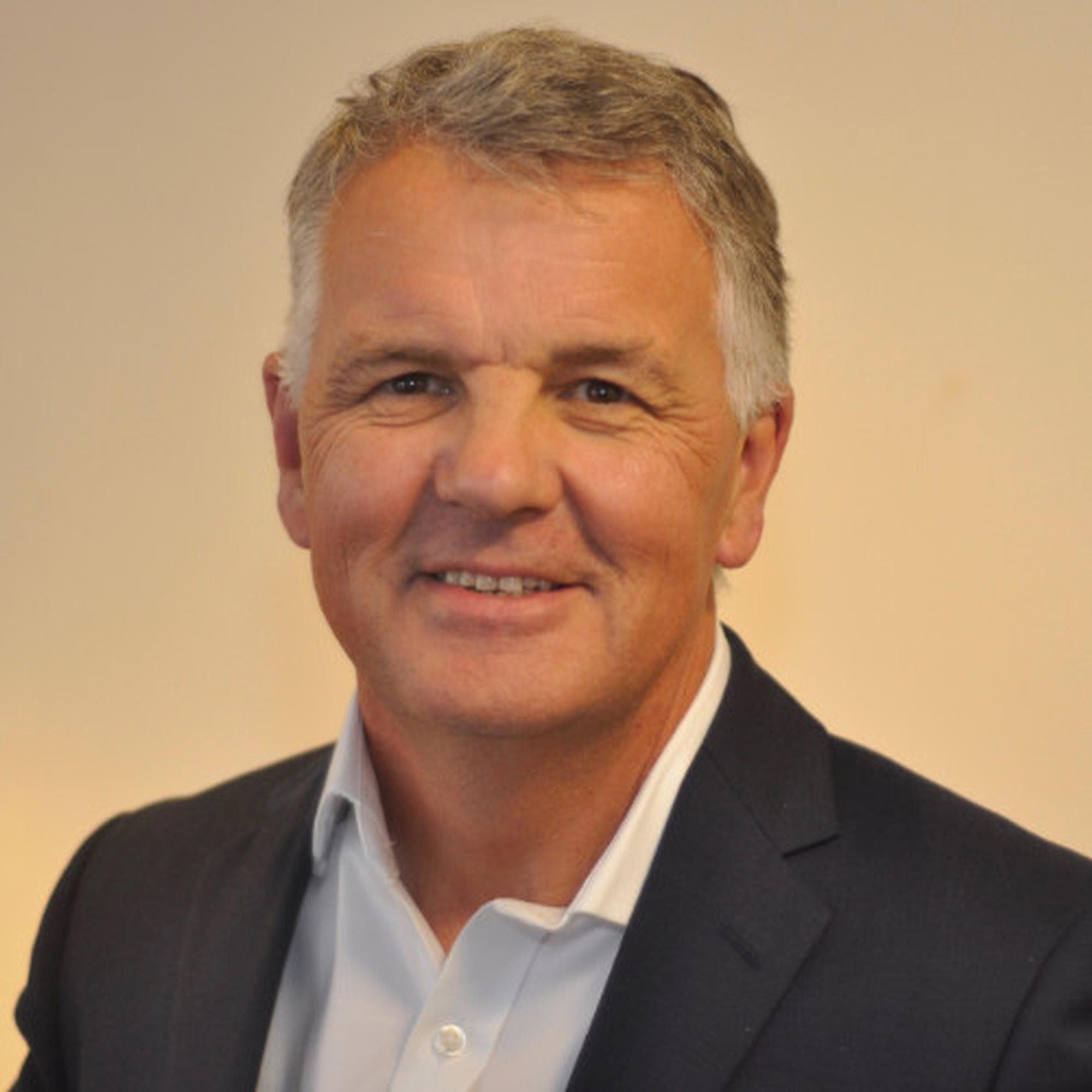 Kerbside and smart parking technology company AppyWay has appointed ex-Cisco UK & Ireland chief executive Phil Smith CBE to its board to serve as non-executive chairman.
Smith is currently chairman of publicly listed IQE plc and chairman and non-executive director at the Digital Skills Partnership.
AppyWay was attracted by his previous experience at Cisco and as former chair of Innovate UK and The Tech Partnership. AppyWay founder and chief executive Dan Hubert said: "Phil has an impressive and illustrious background and I'm thrilled to add his expertise and experience to our board.
"His enthusiasm for our vision combined with his impressive understanding of the market have already proved highly valuable to the company in several ways."
Smith's accolades include being named Orange Business Leader of the Year, a member of the Wired 100 and being listed in the 50 Kindest Leaders in 2018. He was awarded a CBE in the 2019 Queen's Birthday Honours List for his services to technology, business, and skills.
Phil Smith said: "The opportunity to revolutionise the way we understand, use and optimise our transport infrastructure around the world is exciting. AppyWay have already demonstrated its clear understanding of the key issues, challenges and opportunities with leading technologies and deep client engagement."
Smith's appointment follows recent AppyWay board additions, Amazon veteran Ron Kornfeld, and John Fogelin, AppyWay's resident chief technology and chief security officer.
AppyWay has also appointed smart city champion Kim Smith to its advisory board. She is currently head of smart mobility at DG:Cities, an urban innovation company that focusses on the integration of smart city technologies.
Smith has spent over 25 years in transport planning, project delivery, policy formation and strategy, as well as working at an operational level, managing the delivery of passenger transport services.
Smith joined DG:Cities from the Royal Borough of Greenwich where she was the council's transportation planning and strategy manager.
"I am delighted to be joining AppyWay's advisory board, where there's an exciting opportunity to layer the innovation and learning they bring to some of the key issues and challenges we are facing in championing a more holistic and sustainable approach to our rapidly expanding cities," she said.
Dan Hubert said: "Helping cities to thrive through smart, sustainable mobility requires a lot of strategy, planning, passion, and patience. Kim's strong local authority background and impeccable knowledge on implementing smart transport initiatives makes her an exemplary advisor for the AppyWay board."