Parking restrictions to address dangerous parking in Ardleigh
28 May 2020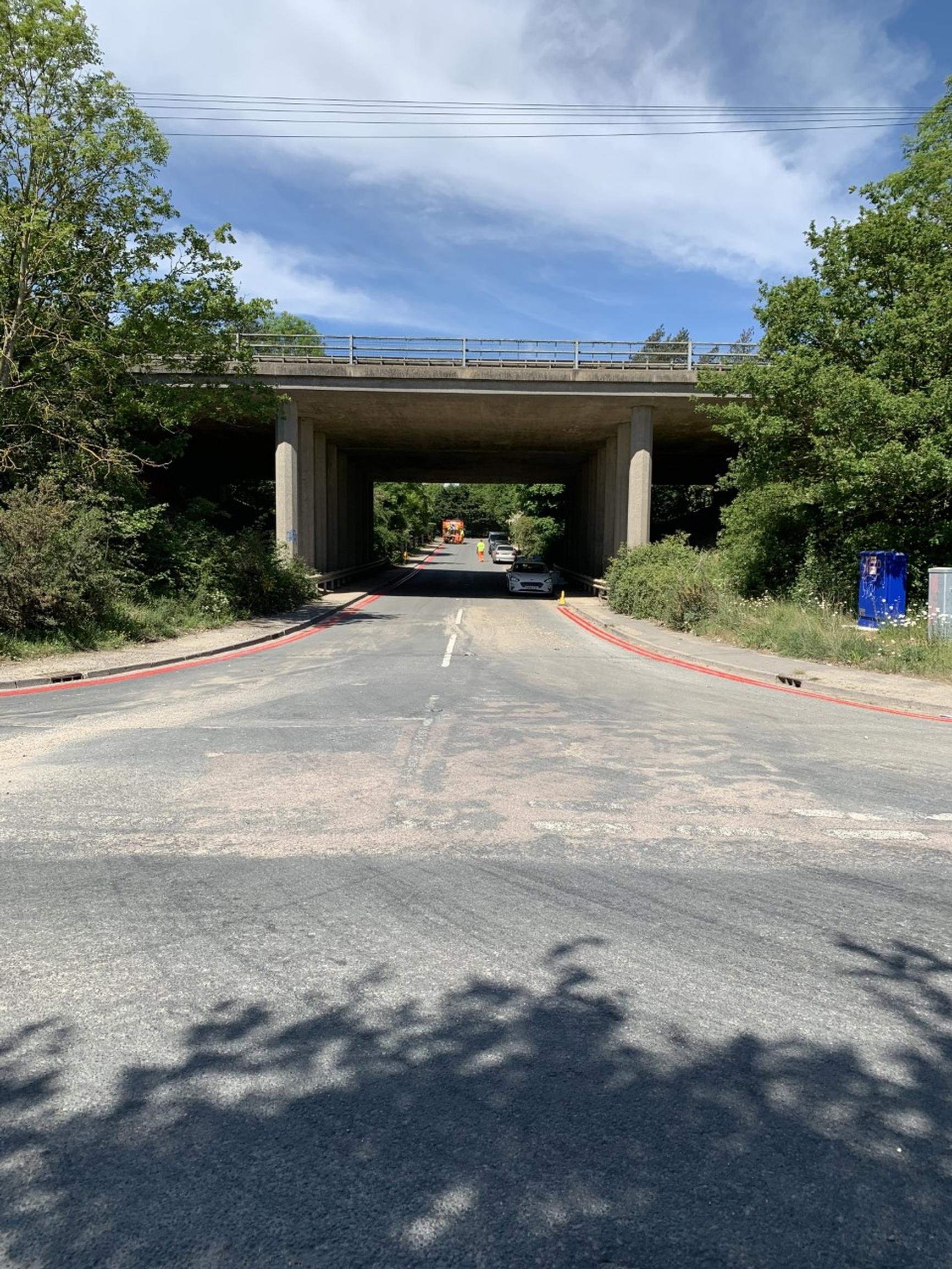 A new priority Red Route is being created in Essex to improve road safety in the area and prevent the dangerous obstruction of local roads.
The North Essex Parking Partnership (NEPP) is installing a new Traffic Regulation Order (TRO) in Ardleigh to address ongoing on-street parking issues in and around Old Ipswich Road.
The new restrictions will also address obstruction caused by problem parking on Ipswich Road, Old Ipswich Road and Turnpike Close.
The TRO is the second permanent Red Route marked with double red lines in Tendring district and third in North Essex. Full details of the Order will be viewable on the county's online TRO mapping system on the 15 June, when the restriction will begin to be enforced.
Red Routes were first introduced in London more than 10 years ago and have tougher, zero-tolerance approach to traffic violations. The Red Route is being installed to stop drivers from parking dangerously on the road and verges, and prohibits stopping, loading, or unloading, and boarding or alighting from a vehicle.
The restriction has been requested by Tendring District Council. NEPP who manage on-street parking in the area, have actioned this TRO on their behalf.
Cllr Robert Mitchell, Deputy Cabinet Member for Highways at Essex County Council and chairman of NEPP, said: "We understand that this may be a frustrating decision for those who find parking on the road convenient, but it's important that we do all we can to protect our local communities and the residents of Ardleigh, whilst keeping the roads safe and clear for all road users.
Cllr Neil Stock OBE, Leader of Tendring District Council and ward councillor for Ardleigh, said: "We requested this scheme after feedback from the parish council and local residents who were concerned about safety.
"By keeping the road clear it allows improved visibility for drivers when making turns, which helps to keep everyone safe."
The signs and red lining for the route were installed on the 18 May and will come into force on 15 June.