The Highland Council awarded £750k for safe walking and cycling routes
Coronavirus: Funding comes from Scottish Government's Spaces for People scheme
27 May 2020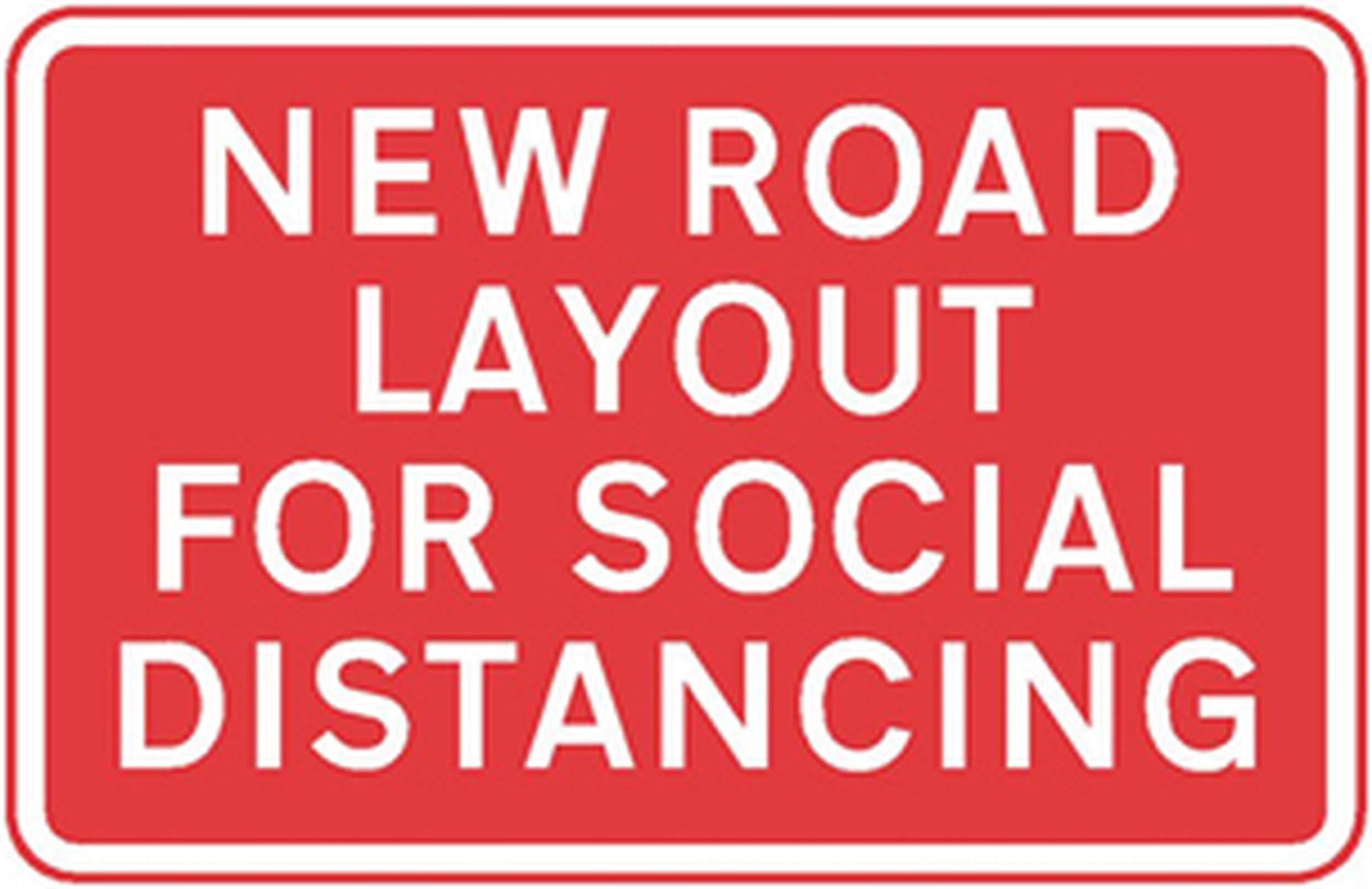 The Highland Council has been awarded over £750,000 from the Scottish Government's Spaces for People fund to deliver rapid active travel interventions in response to the coronavirus pandemic.
The £752,954 awarded to Highland and the City of Inverness will see a roll-out of temporary walking, wheeling and cycling infrastructure along priority routes. These measures will ensure that people can move safely on essential journeys and whilst taking daily exercise. They will also form a key component of village, town and city centre recovery strategies.
The councils' bid to the Sustrans Scotland funding competition was supported by NHS Highland. Karen McGregor, Director of Sustrans Scotland, said: "It's clear that people across Scotland want to do the right thing during Coronavirus. They want to look after their physical and mental health. They also want to make sure that they are keeping to physical distancing guidelines while still being safe on our streets.
"Providing funding support to Highland Council through our Spaces for People programme will make it easier and safer for people to travel around Inverness and other towns across the Highlands for essential travel and exercise."
The first phase of measures will be implemented this week, with more planned over the coming weeks, being dependent on delivery of materials, plant and further engagement and design work.
The council's Head of Infrastructure, Colin Howell, said: "As we move very rapidly from bid to implementation stage, we are working hard to ensure that these measures are rolled out in a safe and inclusive way that considers all users. Making sure people can safely social distance and move around using active travel are our key priorities. To ensure the best chance of these interventions being effective we are rolling them out now and encourage people to provide feedback through our council's website so we can react to issues people raise where necessary."
A consultation was launched on the 15 May on The Highland Council's website. This has, so far, received 433 comments, most give overwhelming support for the approach, with 85% of comments supporting the interventions proposed.Those disagreeing (12%) are being carefully considered by the team progressing the work.
Cllr Trish Robertson, Chair of the Economy and Infrastructure Committee, said: "It is important that we continue to support and assist essential workers with active travel and create safe ways for people to maintain physical distancing, this may also help guide our future, given the environmental benefits in travel we have seen in recent weeks.
"These temporary measures will be flexible, and I stress that given the speed of roll out, we might not get every intervention right first time. That's why we want to continue the conversation with our communities and would welcome feedback online to respond to how people are finding the new measures work or don't work for them."
Provost of the City of Inverness, Cllr Helen Carmichael, said: "We know these ambitious measures in Inverness are generating debate and discussion, which is what the consultation portal is there for. I encourage everyone that uses these routes to give us their feedback now and as measures are rolled out."
The temporary interventions proposed are available for review at The Highland Council's website.