Car park operators call for COVID-19 rates relief
BPA shares parking operators' concerns with government
12 May 2020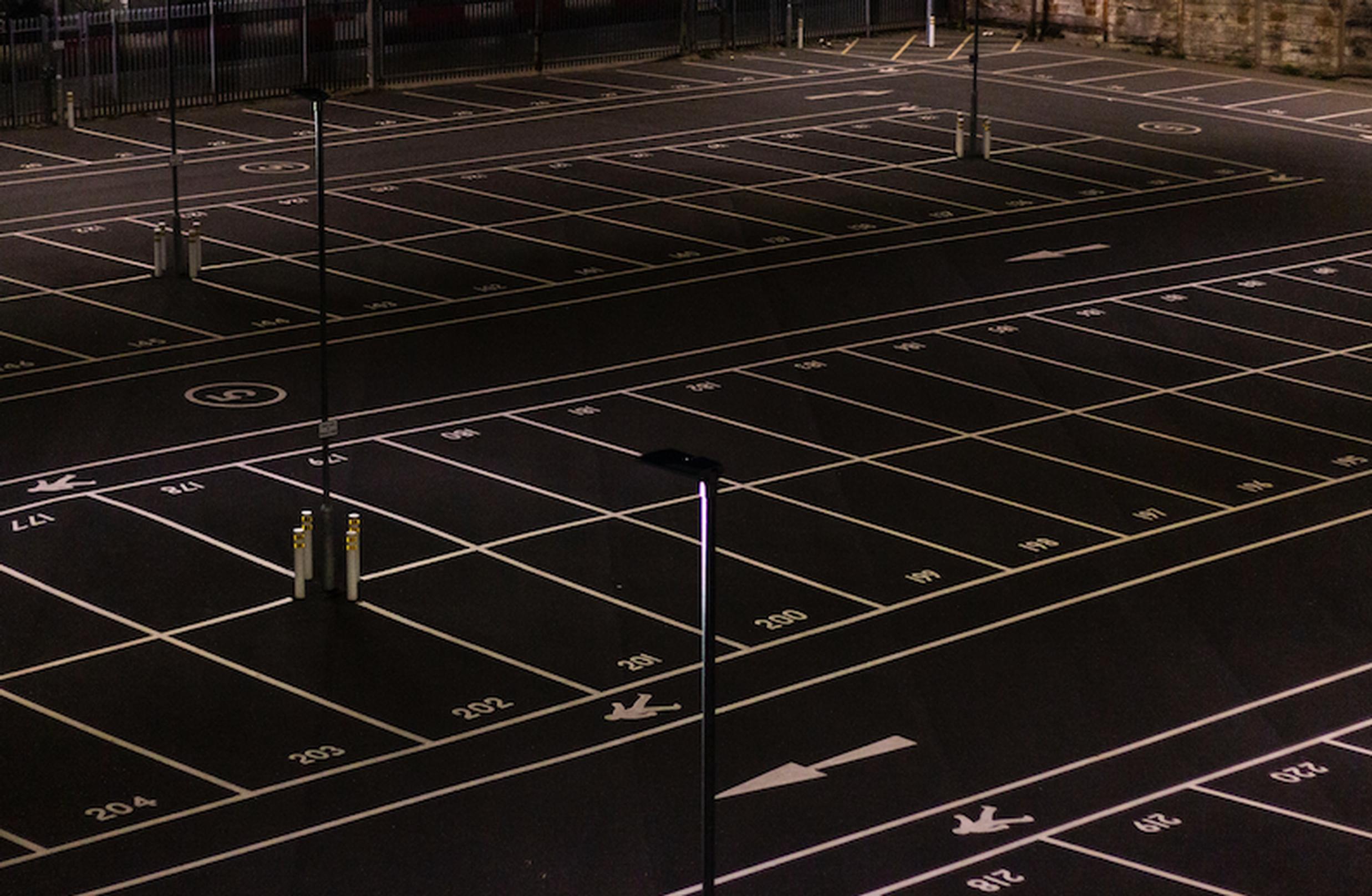 The government is being asked to extend business rates relief to car parks, which are not eligible from government backed coronavirus support schemes.
The British Parking Association (BPA) is lobbying government for business rates relief for car parks during the COVID-19 emergency.
Car park operators have expressed frustration that they have been excluded from support even though retailers and venues their facilities serve have been given support.
For most car park operators their major operating costs are rents and business rates, said the association. "Whilst operators are doing the right thing by following government advice, keeping car parks open, and providing free parking for NHS staff and critical care workers, their revenue is severely impacted," said the association.
"Business rates relief is available for numerous properties that have been forced to close but has not been extended to car parks, many of which have revenue streams linked directly with leisure and retail business.
"We have worked closely with our members, including national operators and local authorities, to consider all of the information and requirements provided by government and believe that most car parks – free-standing or attached – whose primary use is for retail, hospitality and leisure should be entitled to the full 12 months business rates relief holiday."
The BPA said it is speaking with officials at the Ministry of Housing, Communities and Local Government (MHCLG) to get clarity on the issue. "Several government schemes are available but are unsuitable for many parking operators, primarily because they do not meet the eligibility criteria or the schemes available only provide limited support, such as loans or credit. Car park revenue once lost is gone forever."
The Department for Business, Energy and Industrial Strategy's guidance on funding schemes explicitly excluded car parks both from the Small Business Grant and Retail, Hospitality and Leisure Scheme.